In this progress report, I'm going to introduce the Weapons System in The Undead.
As you know, The Undead is set as a first person shooter and the weapon system allows the player to use the weapons in the game.
The main component is the Weapon Manager.The Weapon Manager manages the players input like changing weapons, reloading and shooting.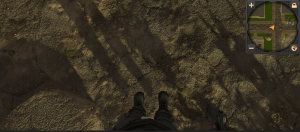 Also , we have included a new player model. Meet Michael, a guy in a white shirt and black jeans with a high amount of tris and vertices and AAA class shaders…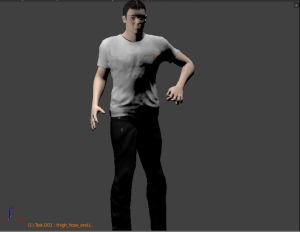 Other than that, we also included Dynamic Lighting and metallic shaders for buildings and cars. Yes! Metallic shaders.. Metal elements in the game are now even more realistic even though the textures aren't that high res for performance issues.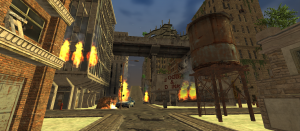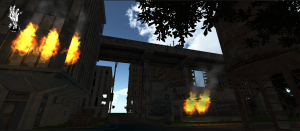 More will come in the next progress report.
Until next time…