We took into account our previous mistakes and weaknessess, which will result in modified control and far more sophisticated puzzles. Also, the second part will be written by a professional script- and sci-fi writer Sergei Chekmaev. It's going to be a thrilling story with unexpected and challenging twists. If you saw Game of Thrones, you know what we are talking about (winter is passing by, batteries last longer). The main surprise and the biggest secret of the next part is the new player character. Who will it be? All in good time.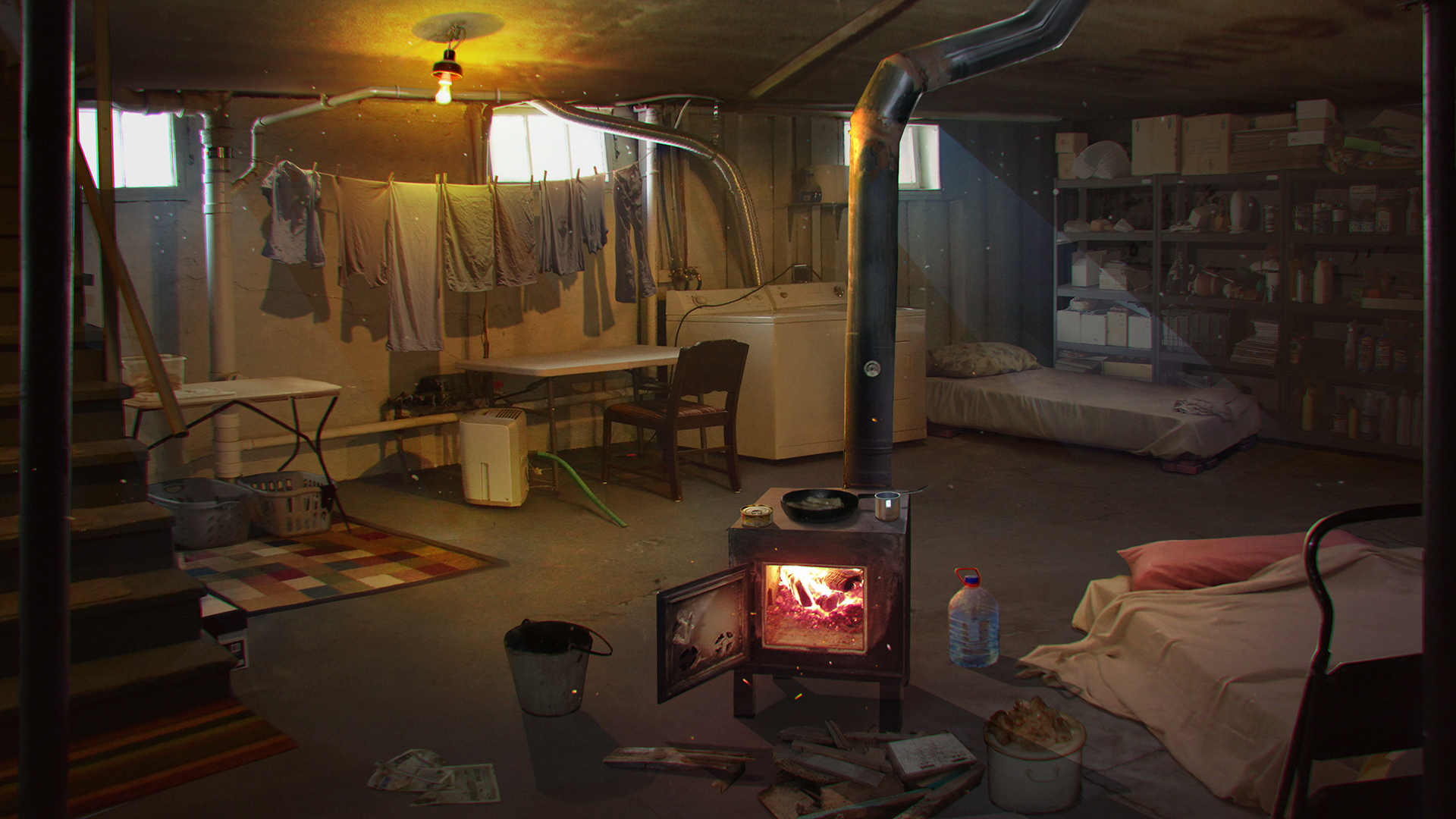 If you are not familiar with the story of a lonely robot in a human-extinct world yet, now is the time to give it a try. Our project joined the winter Steam sale and offers 60% off until the 2 January. Dear Mac users, you might be interested as well, as we have ported the game for you!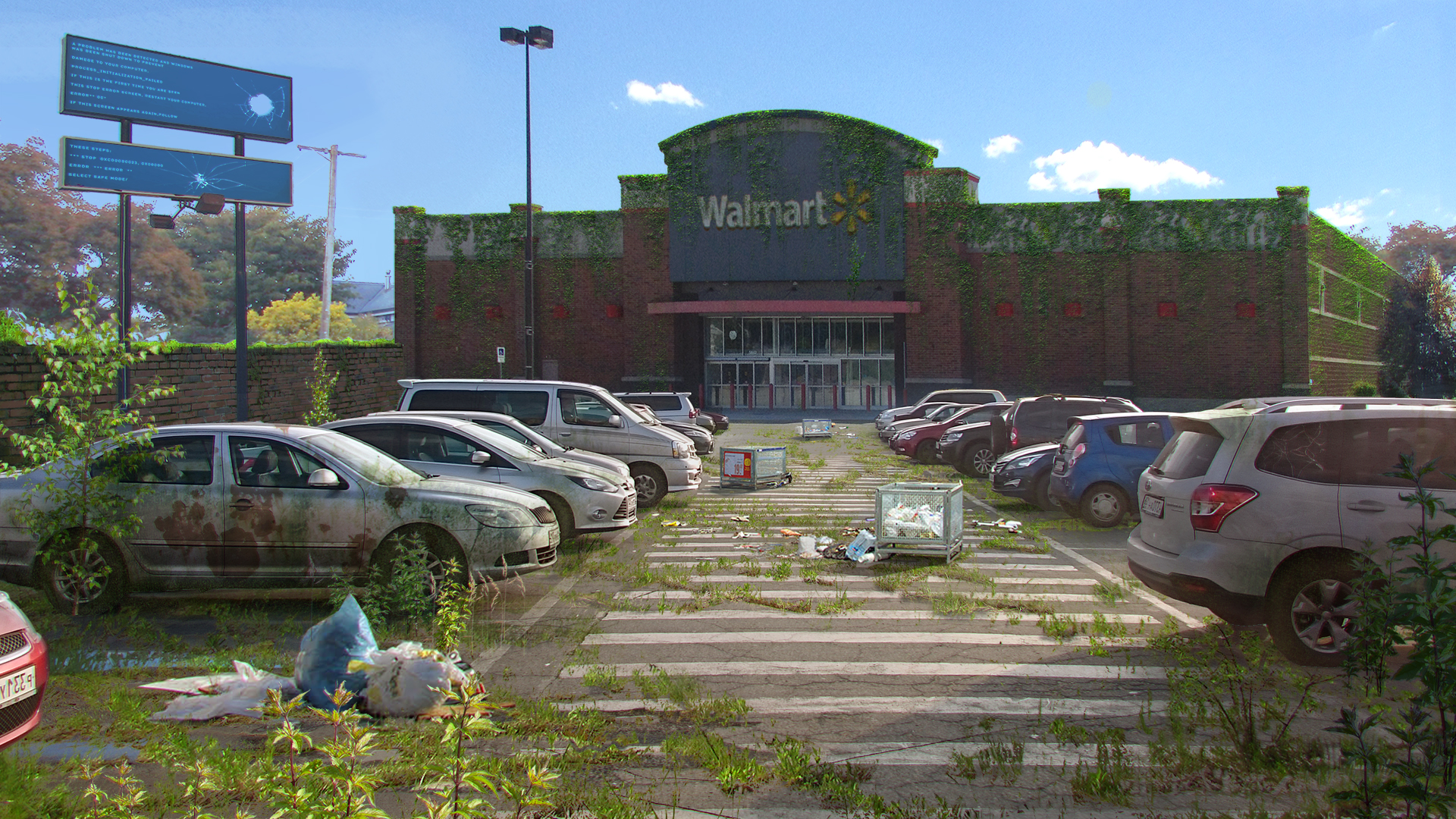 About the game:
The Uncertain is a third-person adventure sci-fi game in a post apocalyptic setting, inspired by old school quests and works by Telltale Games. In the game you are going to make moral choices in a world with no such term as morality. Logic rules this world, and every decision is just a set of zeros and ones. Most familiar concepts take a whole new meaning here, and some get completely abolished. Fortunately, every rational being has a liberty of choice, not only humans.