The first chapter is done!
---
A hellish and challenging odyssey awaits for you!
Test your Doom skills with this wad and make those demons repent of the day they invaded the UAC facility!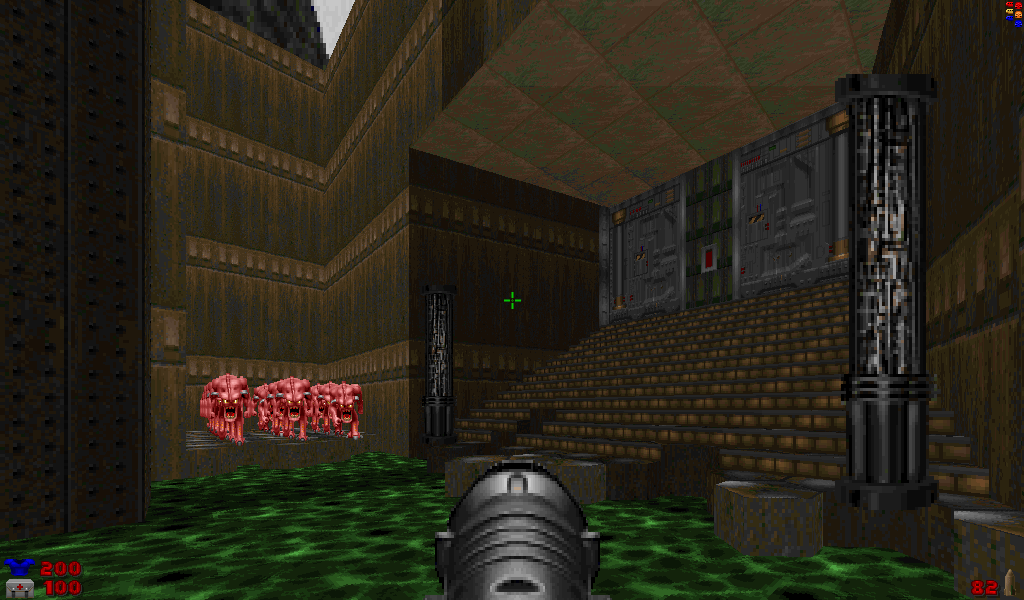 Feel the Doom experience again!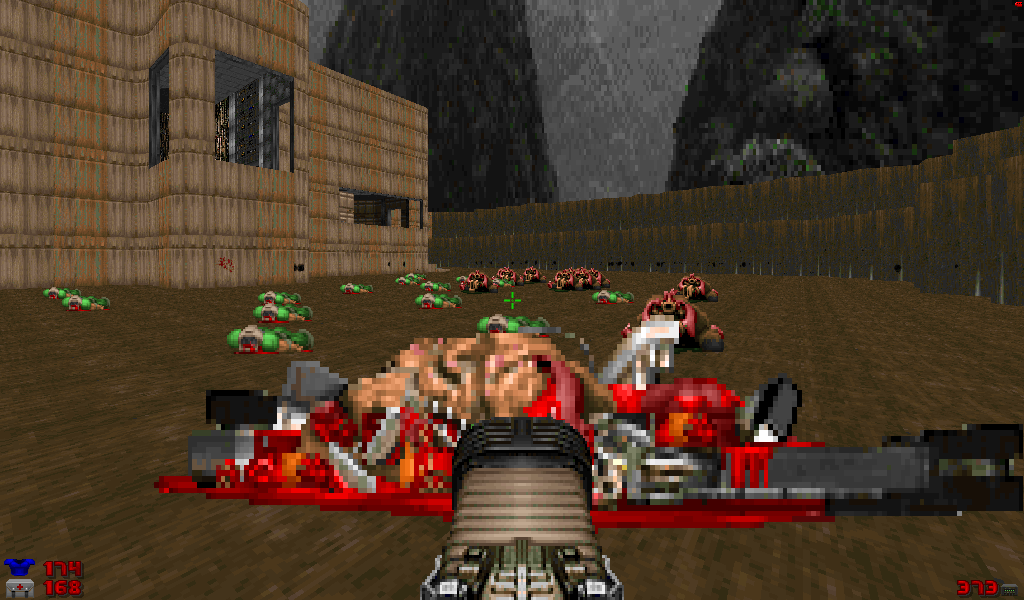 And most importantly: have fun!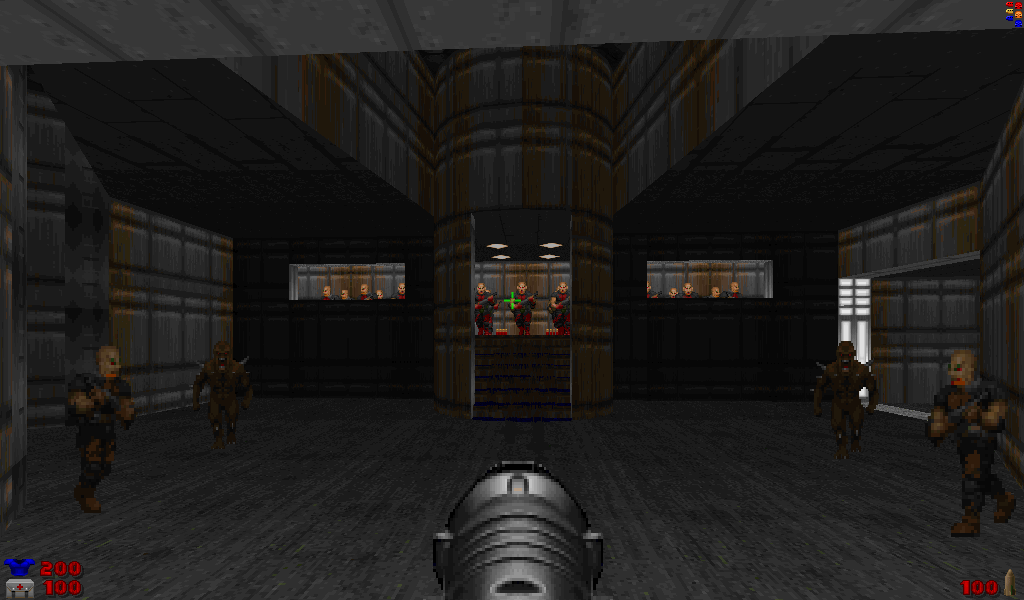 I hope you enjoy this wad as much as i do!


---