Hello folks!
We've made a lot of progress in development, and we are INCREDIBLY (not excited) to share what we've been (manifesting) working on in the past few months.
One night, we (literally) copied over Valve HQ for ourselves to have more employees and resources to make the game drastically better. We were fetching for only one clone of the headquarters, but we accidentally pasted over 2 or 3 more. Maybe 10! Nowadays, we have around 1000+ employees and counting, and we are confident our mod will be as the BEST or BETTER than every AAA games in existence.
On the "progress" that we speak of, here's the first achievement in the entire gaming™️ we've made.
We Introduce you to BLACK MESA: OTIS. In this game, you will be leading a clone of Otis to destroy the Combine. Use your strength, smarts, and donuts to overwhelm the evil forces taking over our planet while relieving the ultimate power fantasy of leading an army of Otis!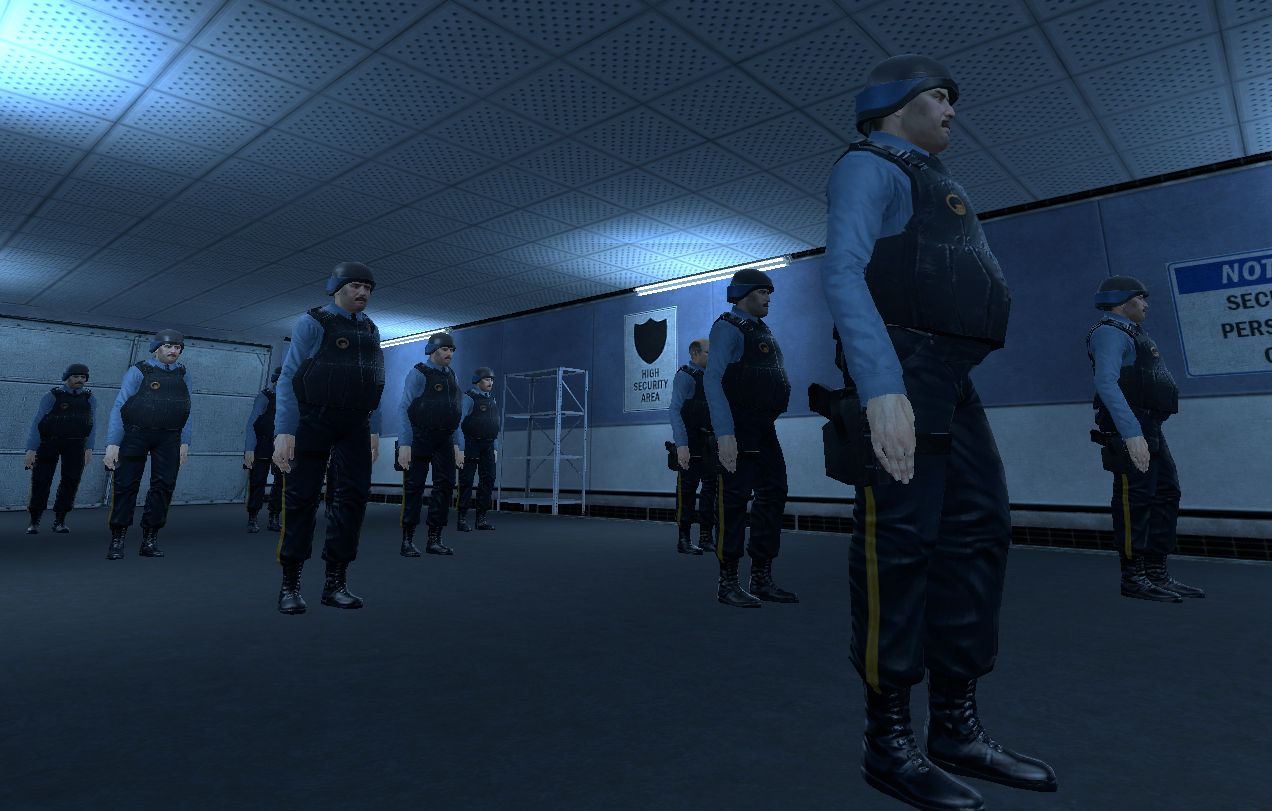 During the development of Echoes, Mr. Gnang also developed a brand new cutting-edged innovative game containing BRAND NEW features that will break the gaming industry. We made a sequel to the G-FORCE PENANCE AND POWER X-ULTRA-GINSENG trilogy that will make you pee your pants. It's absolutely terrifyingly realistic that if you die in this game, you die in real life.
With new enemy variants and super hard challenges to date, do you have what it takes to BEAT KPOPPPPPPPPPP?????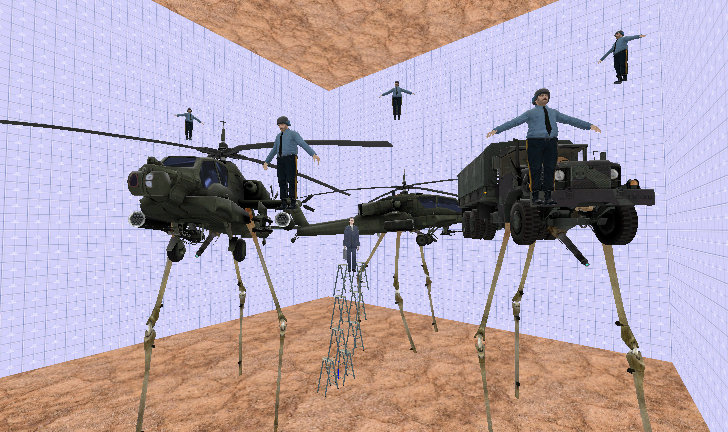 Now that we've announced one of the most ambitious gaming feats in history, we would like to introduce another chapter to Black Mesa: Candidate Twelve. You are training in the Hazard Course (For Scientists!!!!) where it's super duper easy and even the most inadept scientist can pass it in under a minute! Even the ones with no physically demanding jobs should be able to train every day to stay fit! One of our goals in the BMRF is to stay healthy and fit, after all.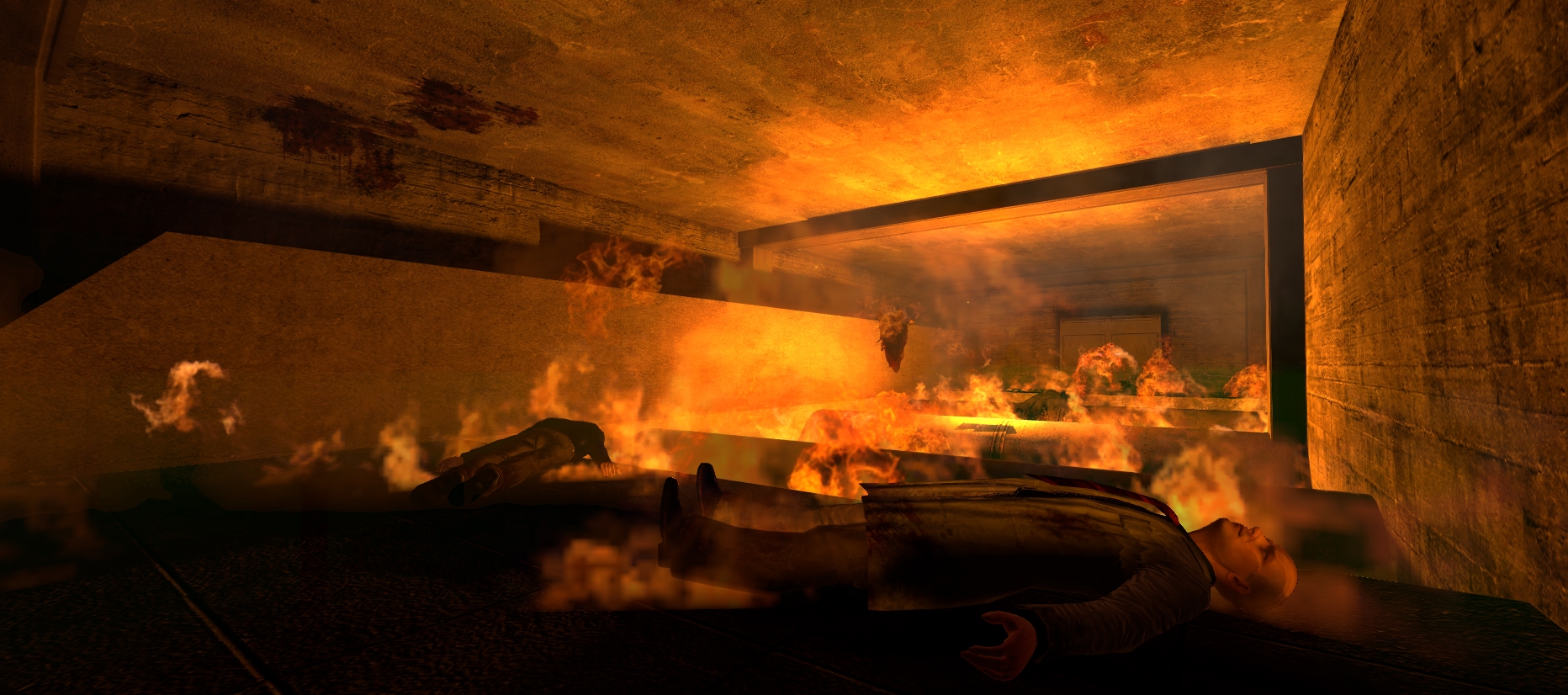 And we've been waiting to announce our sequel (To a game we haven't even released yet!!!!!!) to Candidate Twelve!! I present to you: BLACK MESA: CANDIDATE TWELVE 2 the sequel I
There will be extra more action and chapters and budget! We will not disappoint you!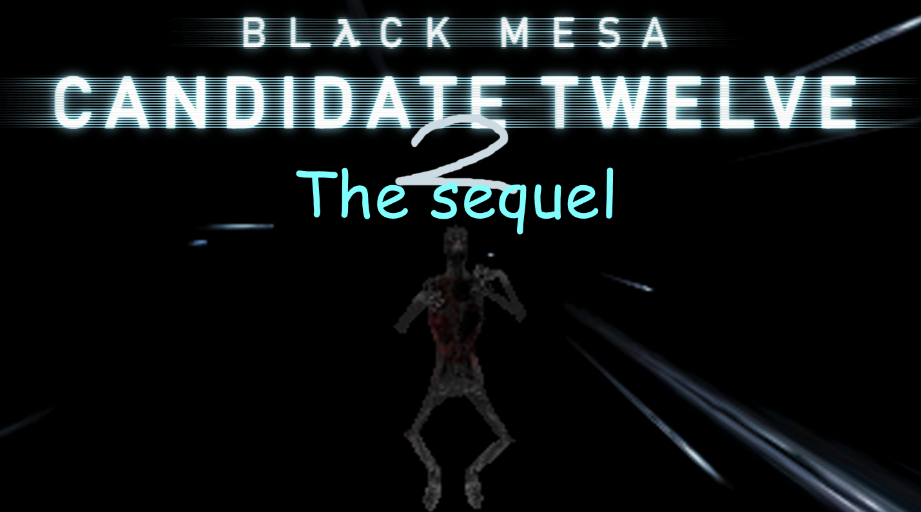 Last but not least, Kingpin in Echoes never engages the player in combat. WE'RE CHANGING THAT.
He will no longer reason with you nor use you for his own goals. In the latest build of Candidate Twelve, the Kingpin will now bring 2 revolvers to personally put an end to you. 2 revolvers? Scratch that. Why not 2 ROCKET LAUNCHERS AND A TAU CANNON to blast at the player!!! He is definitely a more sinister monster now.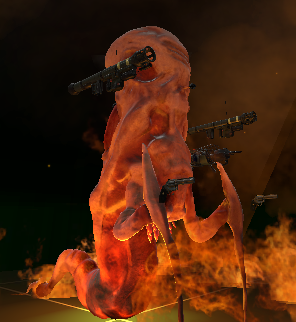 That's all we have now for April Fools, folks!
Jokes asides, we made a lot of genuine progress for the mod that we will show to the world someday. We've picked up quite a handful of people, but as of now we're still looking for more enthusiastic people who might want to help us. We are looking for Level Designers, 3D Hardsurface Modelers, and an Animator. If you wanna help remake Echoes with us, feel free to apply yourself here:
Not feeling like you have a place in the team? Share about our project, and let your friends know about it! That's all folks.