Respected Minions!
It might be known to some, that there will be five different elements in the game. Each element features it's own, unique race. We are finally able to say that the artwork for all five tribes is complete. Take a look for yourself and judge the art quality. Say hello to the Tribes of Ascendallion!

Plus, we are changing the name of our studio. The old name was not suitable anymore and we thought about something clear, simple and fun. Furthermore we are applying for a business license to put our activities in the games market on proper feet. The decision was quickly settled, we are now known as: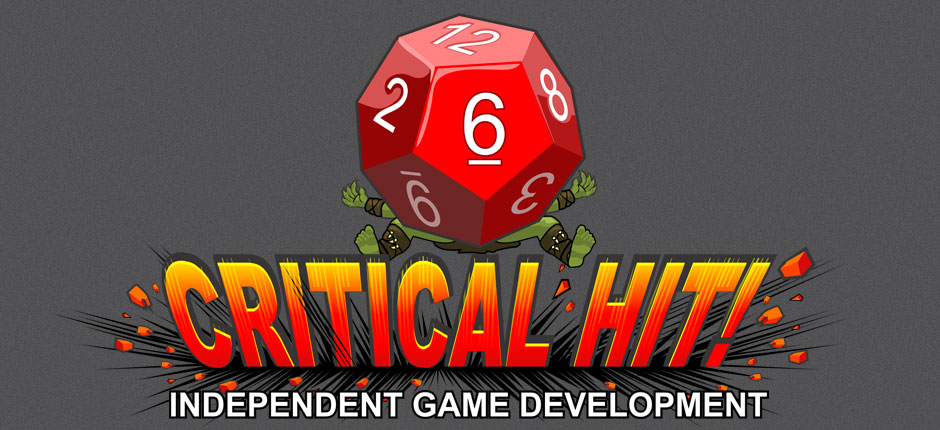 CRITICAL HIT (Crit) [Definition] "In most role-playing games, wargames and video games, a critical hit is a successful attack that deals more damage than a normal blow."
(right click and open each image to view enlarged version)
Thanks for being with us!
-Tobias (Critical Hit! Project Leader)
--Critical Hit!Independent Game DevelopmentCritical-hit.bizFacebook.comTwitter.com
—Gods & Minionsthe free strategy RPG browser gameGodsandminions.comFacebook.com