The Relaunch:
The first launch of RPO wasn't a success so we've decided for a relaunch and apparently that was the right thing to do. The game's now populated and performing as intended and we're happy to announce a new update.
The Treasure Cove:
The new map has been created to concentrate Leveling, Farming, Equipment Optimization and of course, PvP in a single area of the game so that the action never ends.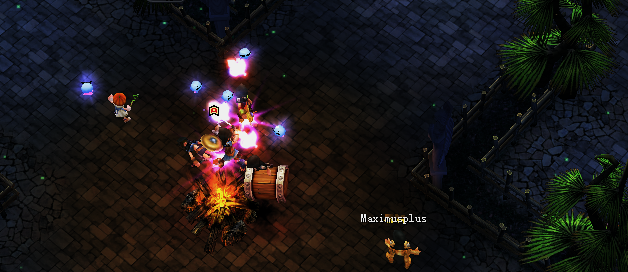 Follow Us:
You can join us on Discord you can follow us on Twitter and of course Facebook.
The staff,
Reverie Pirates Online