Firstly, I'd like to say thank you to everyone that voted for Dungeon Nightmares II on Steam Greenlight! I have just hit the 80% mark to the Top 100 and it is fantastic news for myself :) If you haven't voted yet, please support me here: Dungeonnightmares.com
For those that already played the alpha, some of the traps in the Dungeon have already been previewed.
I've since been working hard on putting in some extra deadly traps to make you think twice if that is the route you want to go or to panic you further when being chased at the same time.
The Pendulum Door

The Door Crusher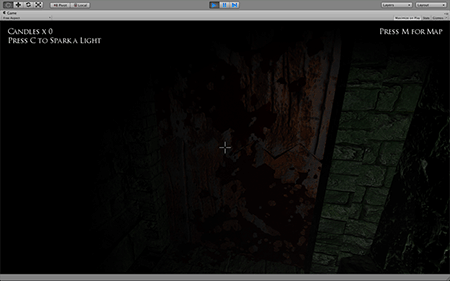 There are plenty more traps to reveal in the future so keep an eye out!