Hey All!
Sorry for the lack of updates over the previous few weeks, been a very hectic time for all of the Filthy Fresh Team!
As some of you will already know Jeff's Tower VR has been part of Tranzfuser competition over the summer and we are happy to announce that we have reached the end of the programme.

Our time over the last 10 weeks has been filled with ups and downs so this update will fill you in on our thoughts on the whole matter, our next moves before EGX and furthermore summarise the state of Jeff's Tower VR currently.
Tranzfuser as a whole has been an amazing experience and opportunity for the team as we got a short look into the in's and out's of managing a indie games company without incurring too many of the risks (although the level of caffeine in our blood streams may still be an issue haha)!
We would greatly recommend any of you budding games entrepreneurs to find out more about the programme!
At the start of Tranzfuser we had a prototype build that consisted of one fully constructed level with working enemy mechanics, two spells (Fire & Ice) and basic sound design.
Now that we have reached the end of the ten weeks we increased the Jeff's Tower experience dramatically.
We now have three completely built and tested levels. Two new levels to be shown at EGX and one updated version of original level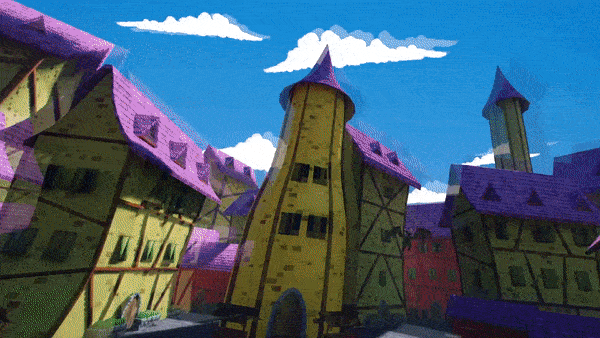 Sound FX, soundtracks and voice acting have also been updated and mastered for these levels so we could fully realise the immersive power of VR.
In regards to enemies we have added the Dragon, a flying tank enemy that will surround the tower and breathe fire on the players defences. We are very excited to implement more enemy types in the not too distant future.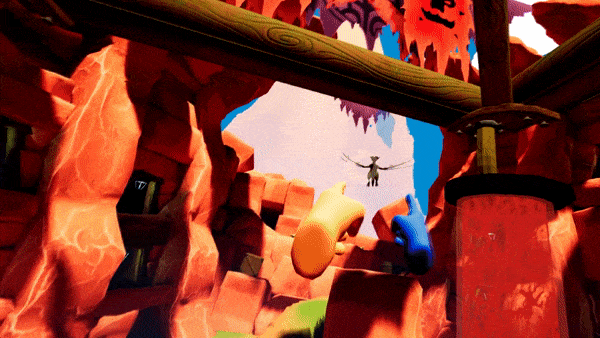 From the point of view of game play mechanics we have added the lightning spell, a AOE spell that can damage up to three enemies within a radius. Furthermore we have initialised the spell floor and enemy impact system which gives extra feedback to the player in regards to what their hitting.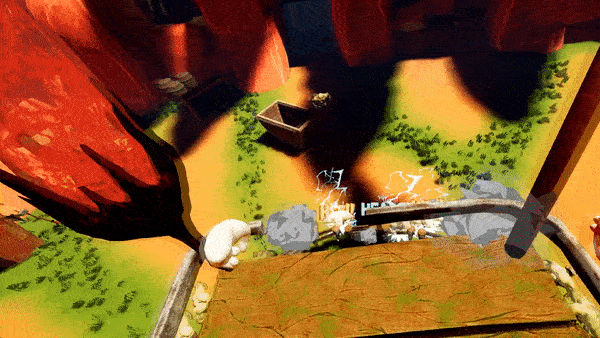 Finally we have recently completed the upgrade system that will mean the player can buy additions and upgrades for their tower, defences and spells. This is a integral part of the full release that will add a massive degree of strategy and depth to each play through.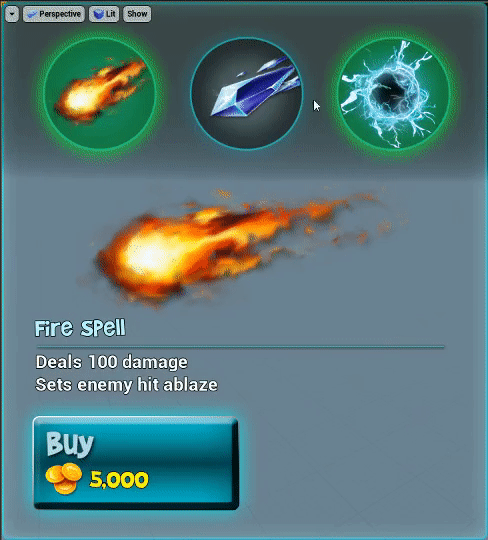 Now that we have all these added features in the master build we will use the final build up to EGX to fully test and polish to give you event goers the best experience possible. Its a dirty job but someones gotta do it!
We will also be running a Jeff's Tower competition daily at EGX so make sure to check us out at the event or you will miss out of essential JTVR goodies!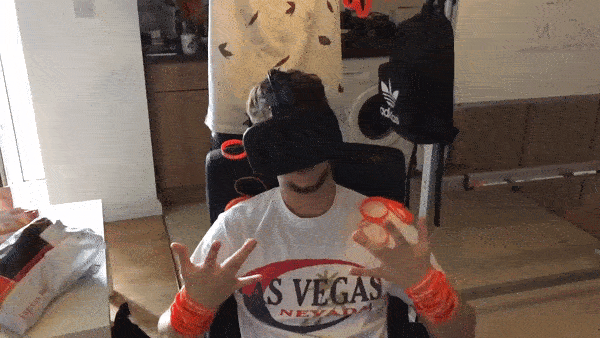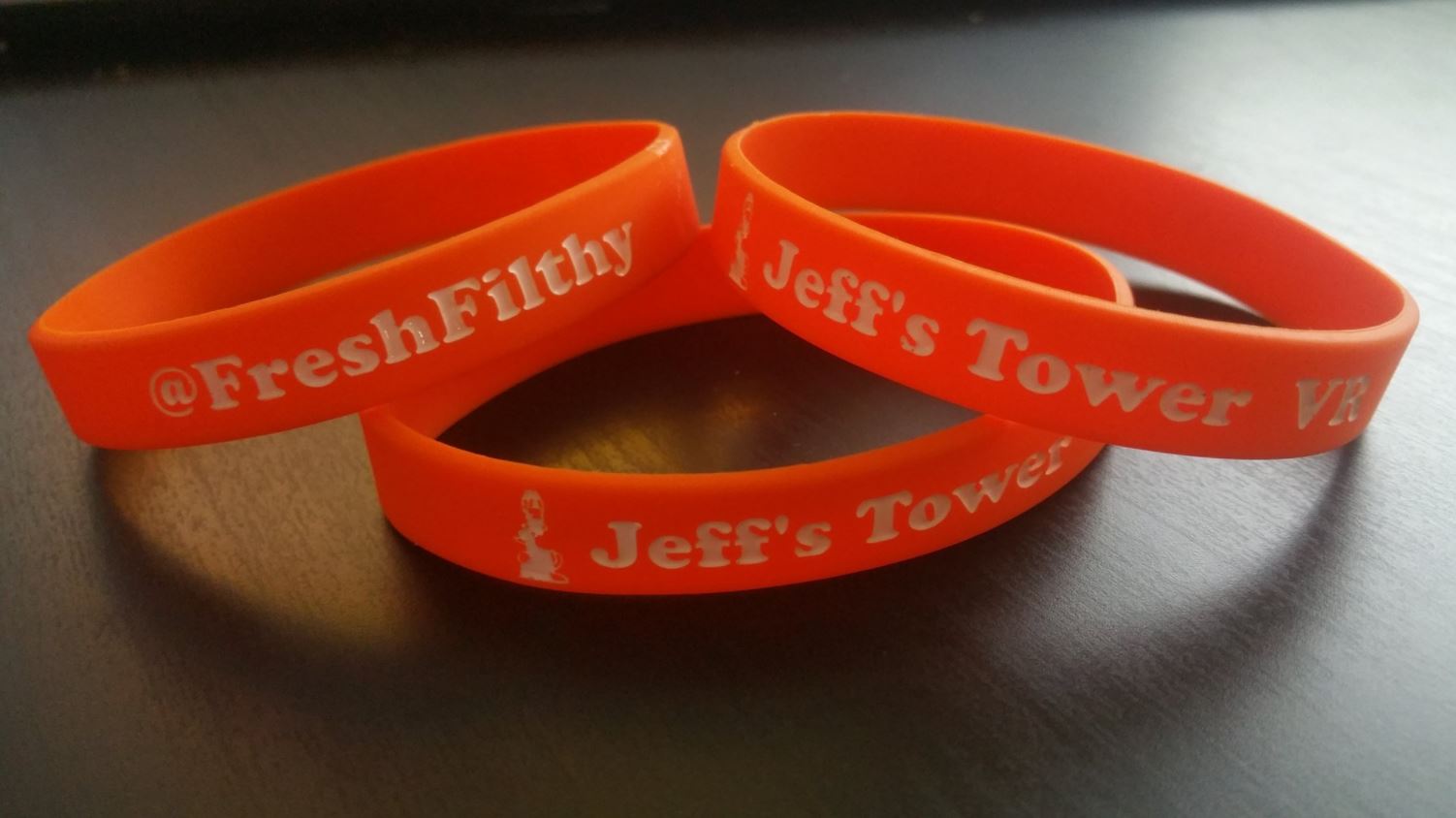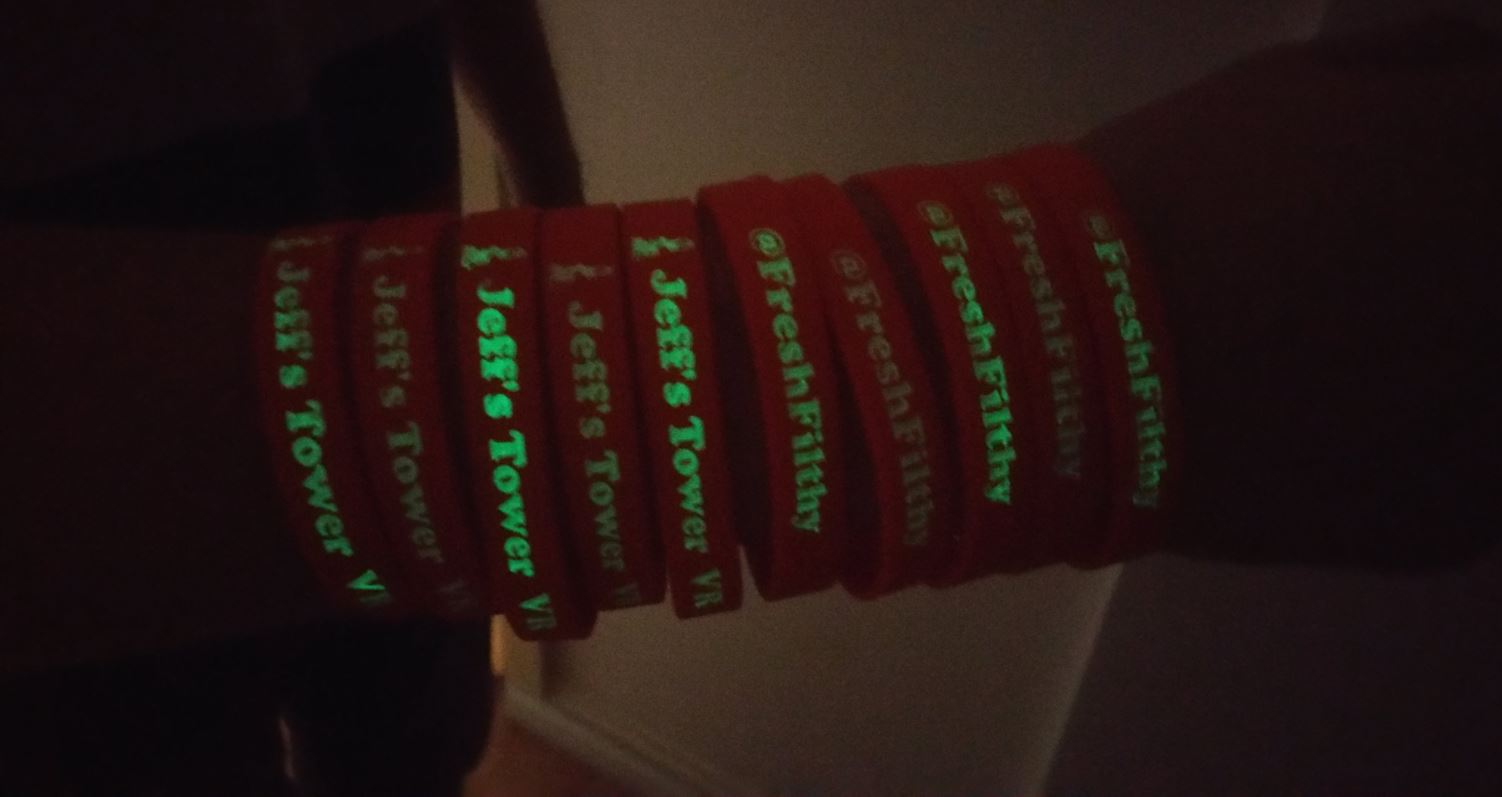 That's it for our update! make sure to stay tuned for our next one nearer to EGX!
You can also find more updates on our twitter page @freshfilthy so why not give us a follow!