Greetings all,
As the end of the year and the Christmas holidays fast approach, we find ourselves wondering just where the hell this year went. We're nearly halfway through December already! Time has no business flowing this quickly!
Of course, being this time of year also means that it is time for the annual Mod of the Year competition, when ModDb recognises the many exceptional mods that make gaming a deeper and better experience for us all.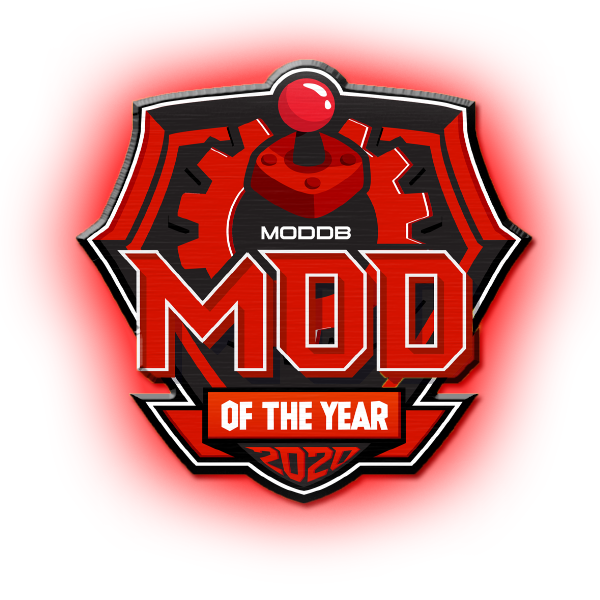 It takes a lot to make a mod, and I'm not just talking about the sheer amount of work. Every moment spent modding comes at the cost of time spent with family, or out on the town with friends. It takes dedication to fight through the haze of frustration, demotivation and fatigue. It takes passion not just for the subject material (in our case, Star Trek), but also for the project as whole. It takes trust and camaraderie amongst team mates. And yes, it takes a lot of hard work.
This is your chance to show your favourite modders how much you appreciate their great efforts. If you're here you're likely a gamer, and a passionate one at that. One thing that we can all agree on is that in a great many cases, games are made better by mods. Mod of the Year is an opportunity, as gamers, for us to recognise modders and the contribution they make to this great hobby of ours.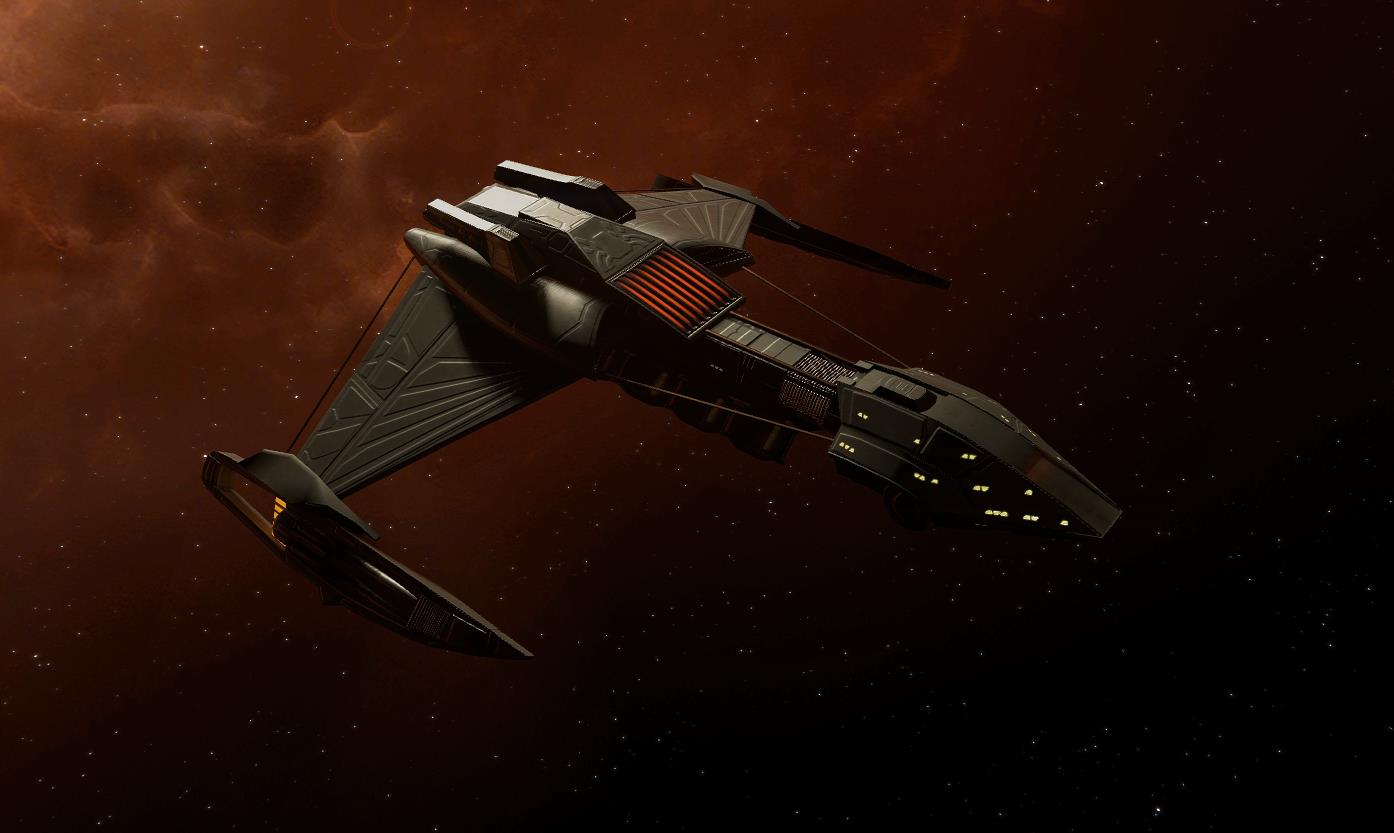 If you feel that our work on Armada 3 or Ages of the Federation deserves it, we'd very much appreciate your support. The same could be said of any of the teams making the mods you enjoy. There's no actual prize for winning Mod of the Year, but the recognition and the support definitely feel good, so we'd love it you could show us and your other favourite modders how you feel by giving us, and them, your vote for Mod of the Year.
We at Stellar Parllax have always been fortunate - we've been blessed with an audience who have offered us a great deal of encouragement and support. Some of you have been with us for years. You lot have always been one of the best parts of our projects and we appreciate all of you for your kind words and enthusiasm.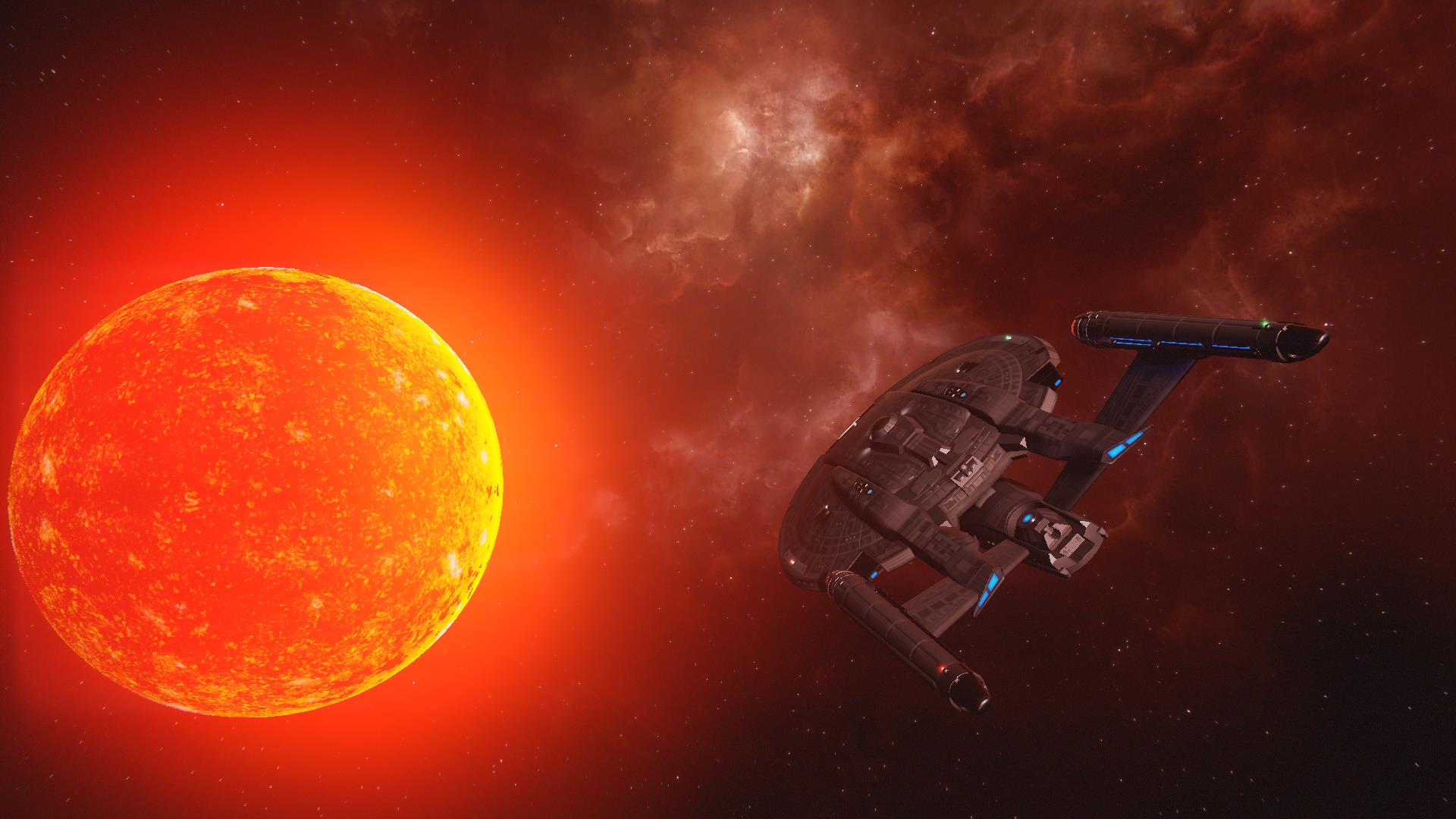 We'll be back with more updates on Ages of the Federation soon.

Until next time, be good. But not too good.
- OrionSlaver