We just published our second Kickstarter Update about the Temple of Memory, a special room that acts as a hub for the player. This is your main safe space within the game, full of puzzles and secrets and completely persistent throughout the game. You can organize it at your will : )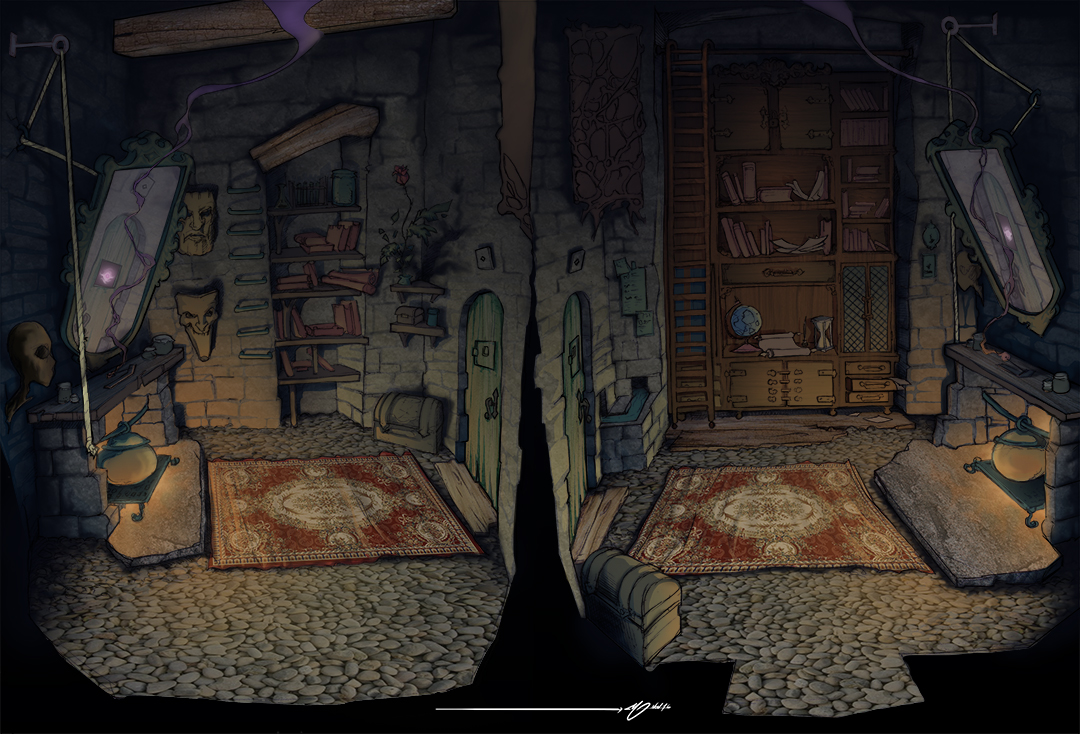 In our update we go through the process of the creation of the room, how we came up with the idea and the inspiration took from the Method of Loci a mnemonic device to recall different memories.
This is the aspect of the room at the present point in development.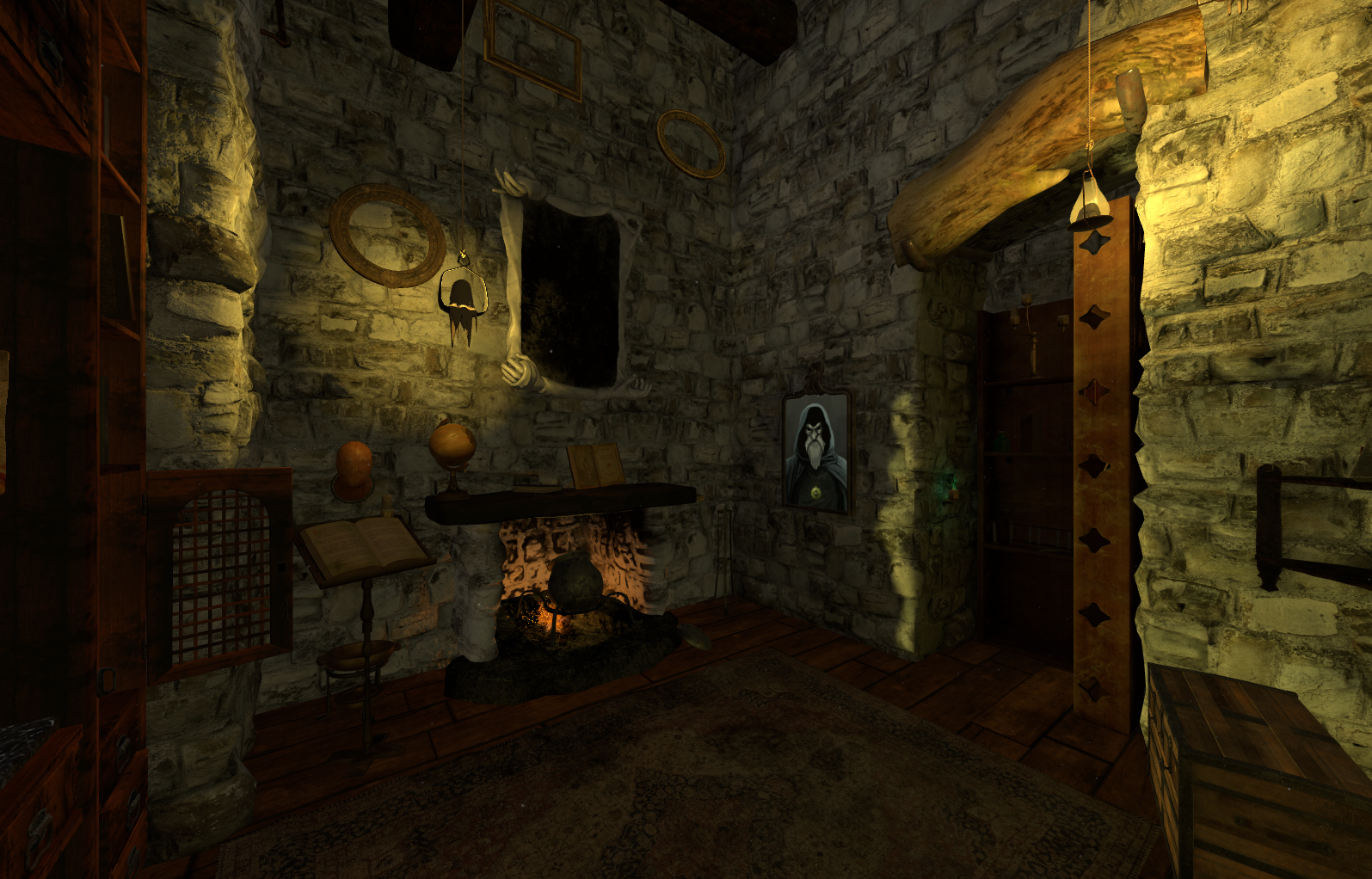 We also made a cool 360 video of the room that you can check right here (use your youtube app in a smartphone for the best experience):
That is all for now, thank you for your continued support : )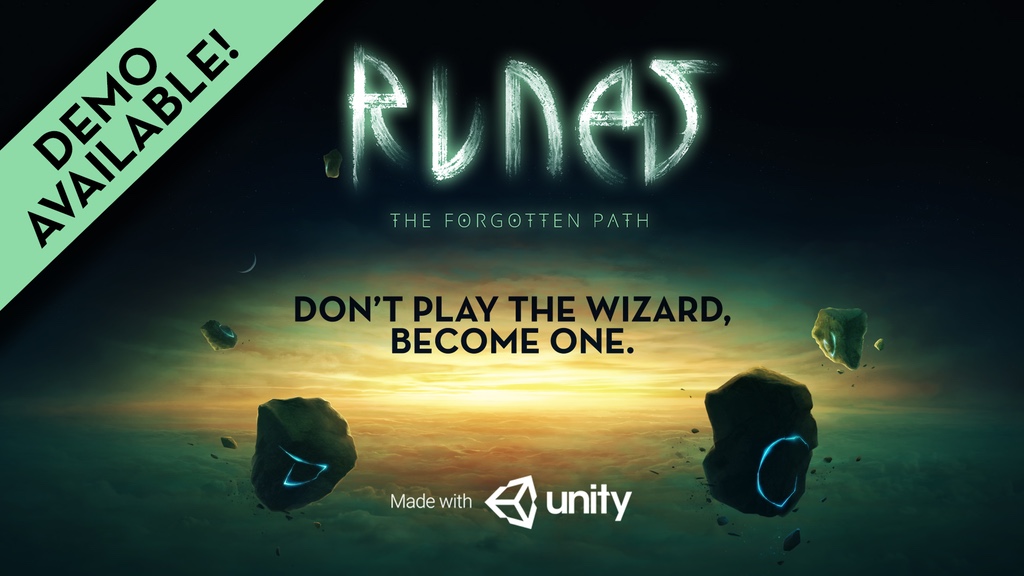 The Stormborn Team