Update 0.9.7.3 steps into the light bringing with it a new turret type.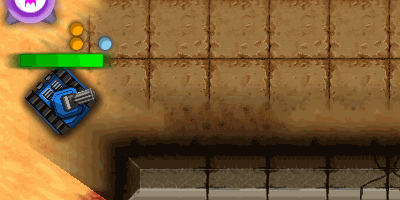 The new Gatling gun turret features a high rate of fire and damage output, however it suffers from decreased accuracy and requires a short spin up period before firing.
The turret can also overheat from prolonged firing resulting in a reduced rate of fire until cooled down.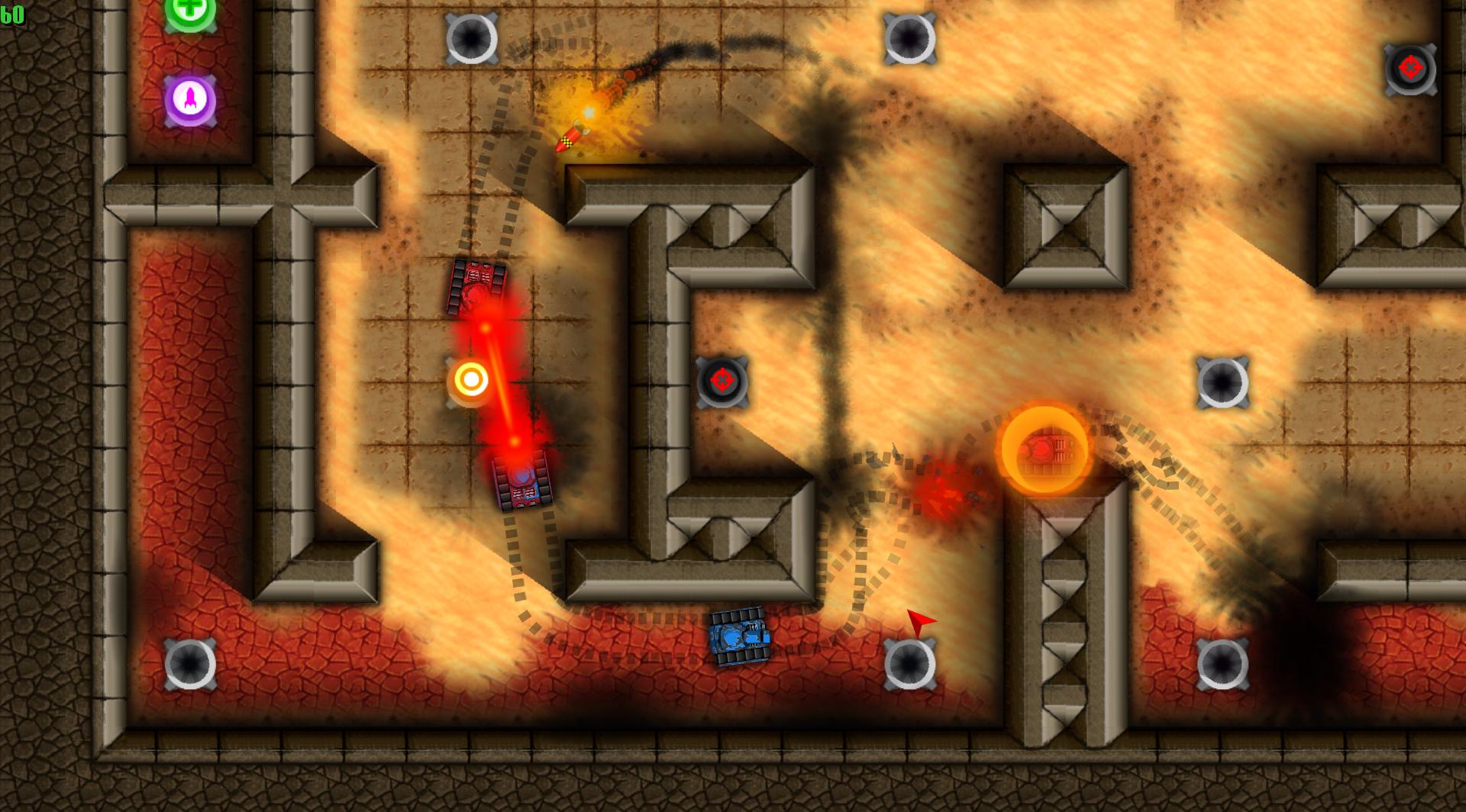 Other changes include some visual improvements to the boundaries of levels and lighting effects from map items.
Until next update!!
0.9.7.3 changes
Added new Gatling turret for tanks
Added tanks now receive lighting from nearby items
Added improved visuals for level walls and boundaries
Added rock/cave tiles now receive lighting effect like other tiles
Fixed bug where tank turrets would have incorrect angles in replays
Fixed bug where tanks would spawn at incorrect times in replays
Fixed some menu navigation bugs
Changed layout of a number of maps
Other small changes and additions