El Tango de la Muerte
Hello! I am Hernán Smicht and it`s my first time showing the game I am working here, hope you like it.
Intro
"The Tango of Death" ('El Tango de la Muerte') it's like a "Guitar hero" on a dance floor.
Why
I just wanted to do something beautyfull with a big cultural footprint. Here is some gameplay!
Playing the thing
The player controls a dance couple who has to move to the rhythm of the music.
Each song represents a level of the game and adds new features.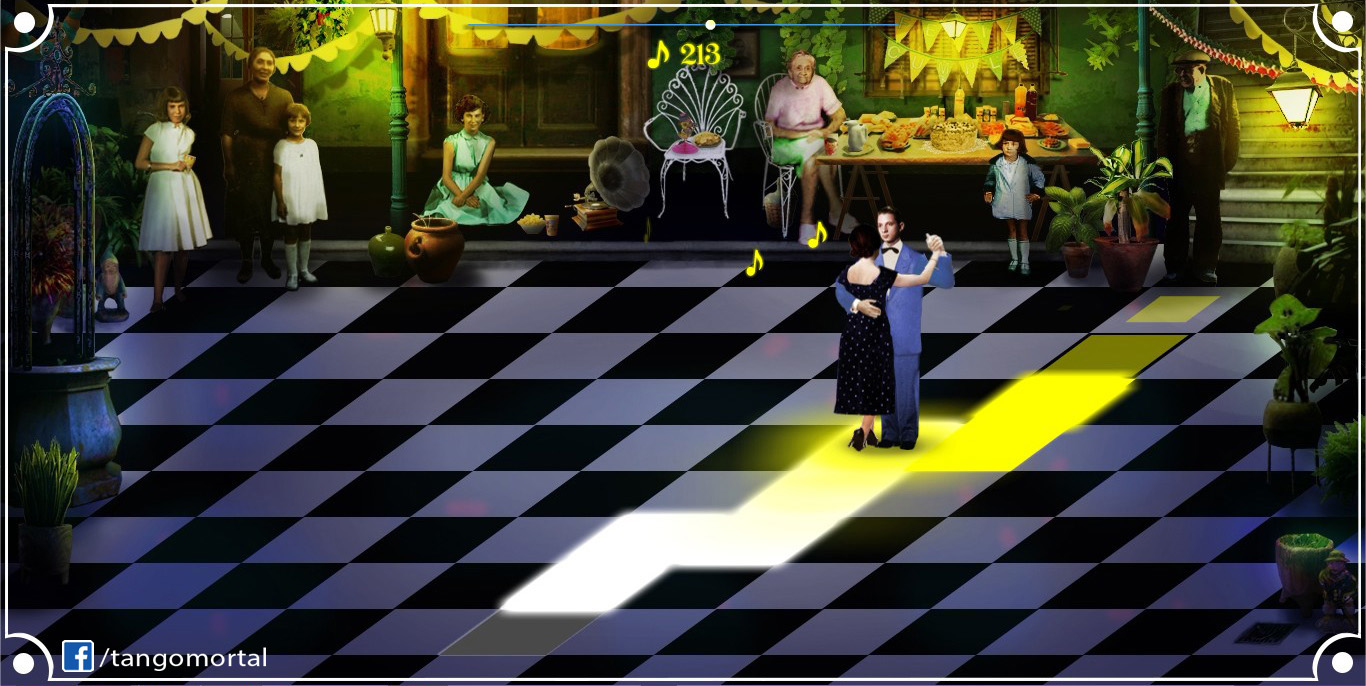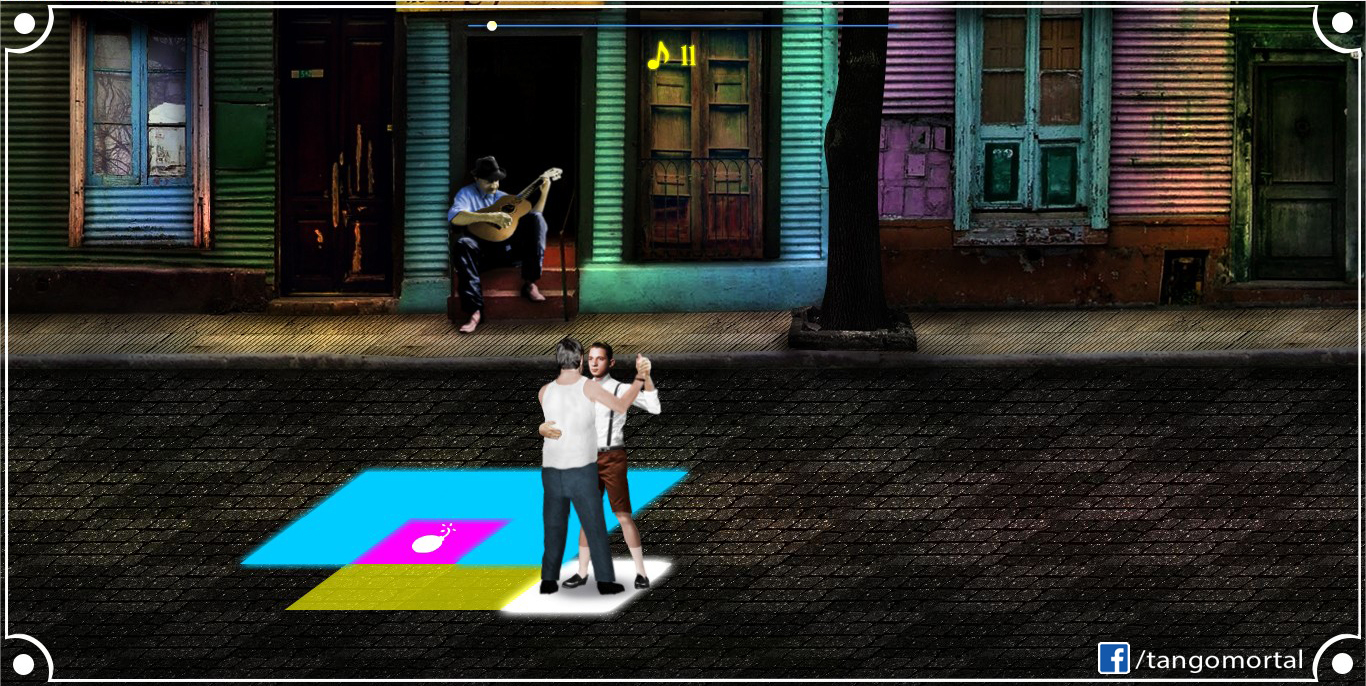 Story, setting and theme
The game is set in the Argentina of the 20's on the world of Tango, music and dance.
The story is about a boy who learns to dance Tango, a love from childhood that he leaves and meets years after an exile.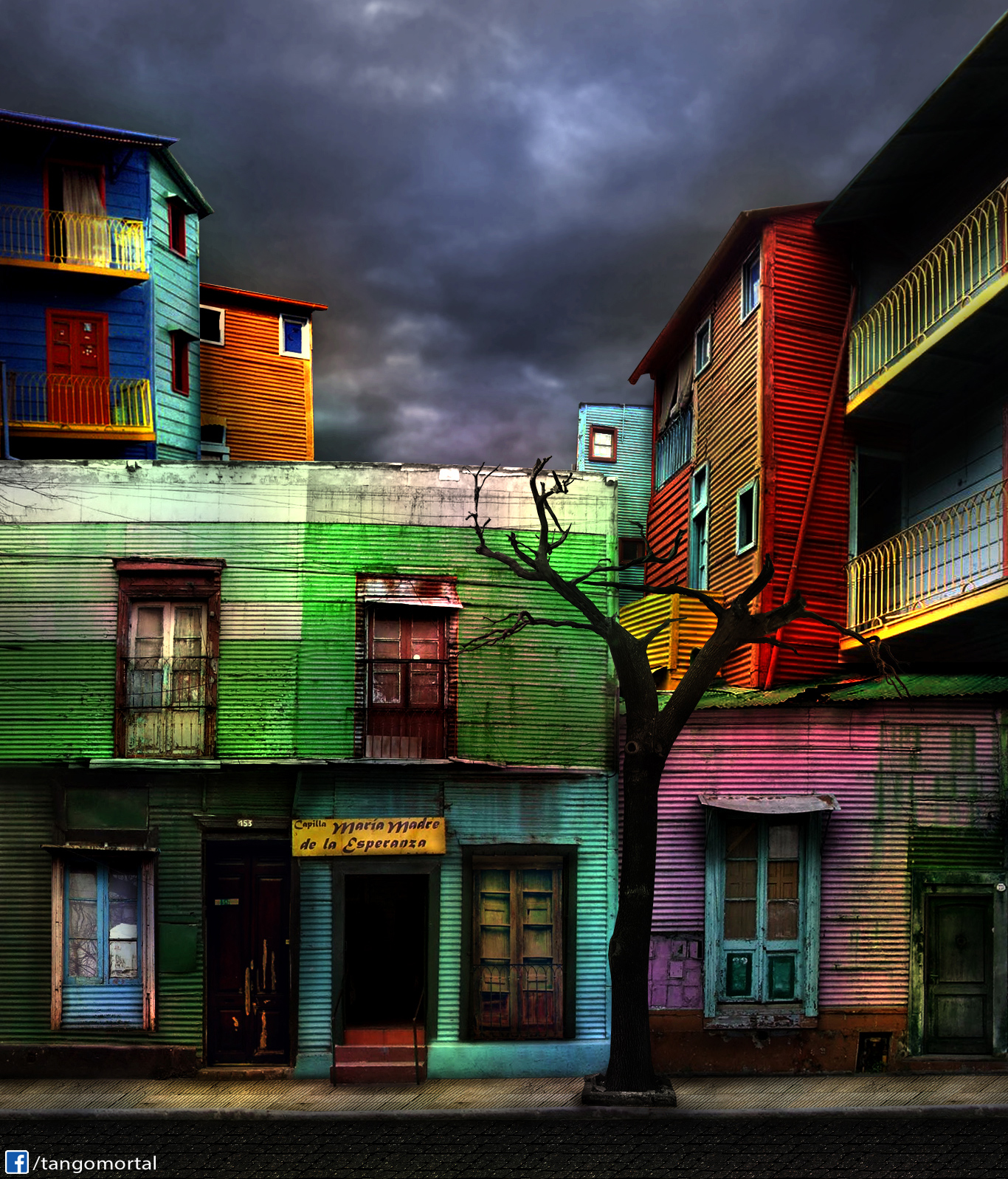 Team?
I am almost 40 years old and I live in Tandil (small town in Argentina). Work with videogames since 2005.
I did everything but the music, done by YIRA.
Music!
YIRA is the name of an awesome band that puts the music into this game.
They took tango to modern days.
Listen more of they here!
Touring (?)
Been showing the game and getting feedback from players in couple of places:
-EVA (Exposision de Videojuegos Argentina) - noviembre2016
-Geek con 2 (Anime and comics festival) - febrero 2017
-Convocatoria de videojuegos provinciales (a museum!) - Mar del Plata - MarMuseo - summer 2017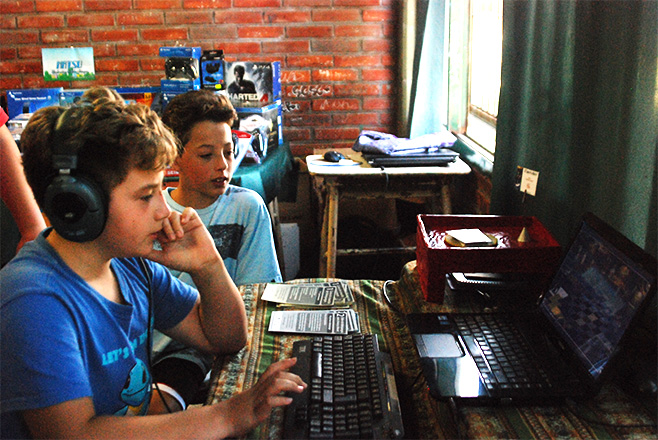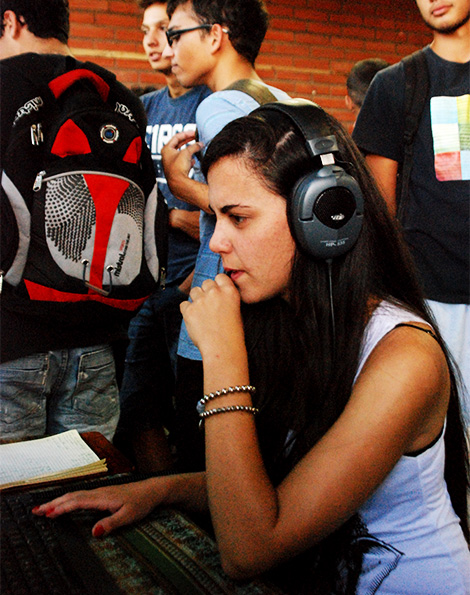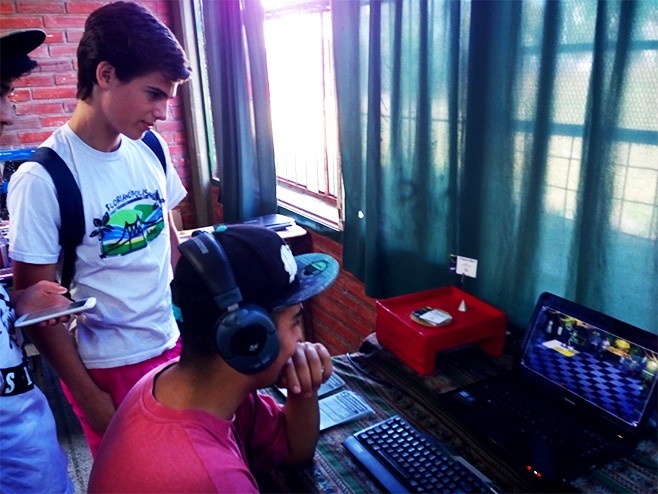 So... What do you think? Do you like rythm games? How this one looks to you?
I´ll be uploading a demo in short!
Thanks!