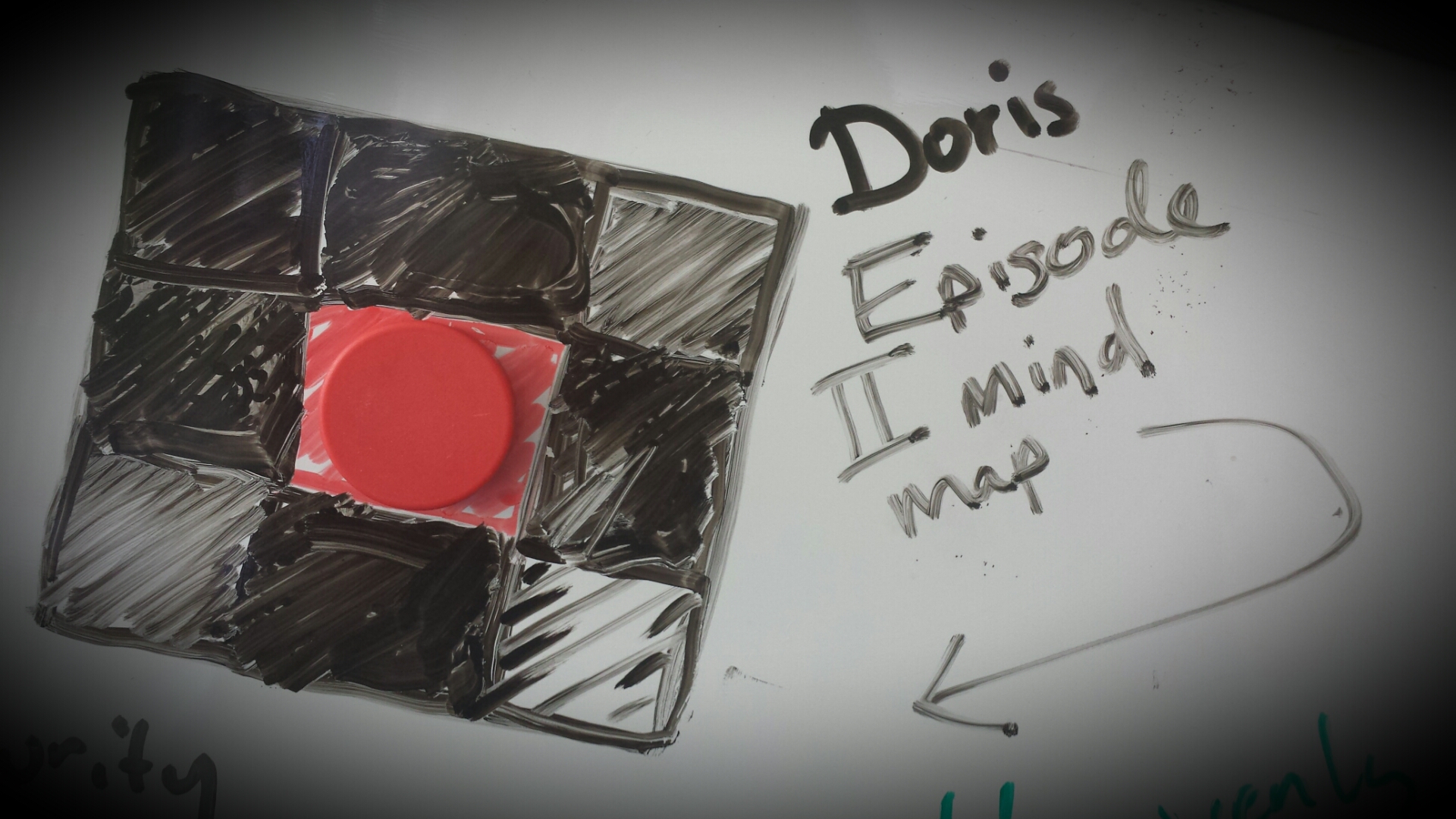 We've been spending a lot of time talking about the future of the company and how to proceed with Episodes 2 and 3. This week, we thought that the best way to get started was to just get on with the writing and start throwing some ideas around. So that's what we've been doing for the past few days.
The general feedback from what we saw in the comments section of the game that we posted as an open BETA on Newgrounds and Gamejolt really helped us out. We are looking to implement some key GUI changes in the next game and work towards a cleaner and more polished game for the paid episodes. We were pleasantly surprised at our reception on Jayisgames.com who published a short article about Doris and started what I can only describe as a chain reaction. Thank you guys so much for the support! - [CLICK FOR ORIGINAL REVIEW].
We are really happy that so many people enjoyed the story and that some people solved the ribs puzzle in the first game! Watch Rayofpanda completely boss the game with no walkthrough! Since we got featured on Gamejolt a few days ago, it has inspired a small group of Let's Players to record their reactions to the game. I can tell you, it is a very surreal experience watching somebody else play a game that you have made. It's the first time it has ever happened and I don't think we'll ever get used to it.
Watch the incredibly talented, up and coming YouTuber Maedrix for cheeky banter and his clearly excellent taste in games :P
The Tale of Doris and the Dragon Episode 1 is our first release and we had no idea that people would like it so much. Basically, it means that we are completely on track with our plans to make Doris Episode 2 even bigger.
How much bigger you ask?? Our whiteboard reveals how intense one of our writing sessions can get. It is blurred because (obviously) its full of spoilers.
We are slowly going to get some video posts out to you announcing some exciting developments to the website that I'm sure some of you have noticed already if any of you have been checking back regularly.
Hold tight. Things are going mental on this side.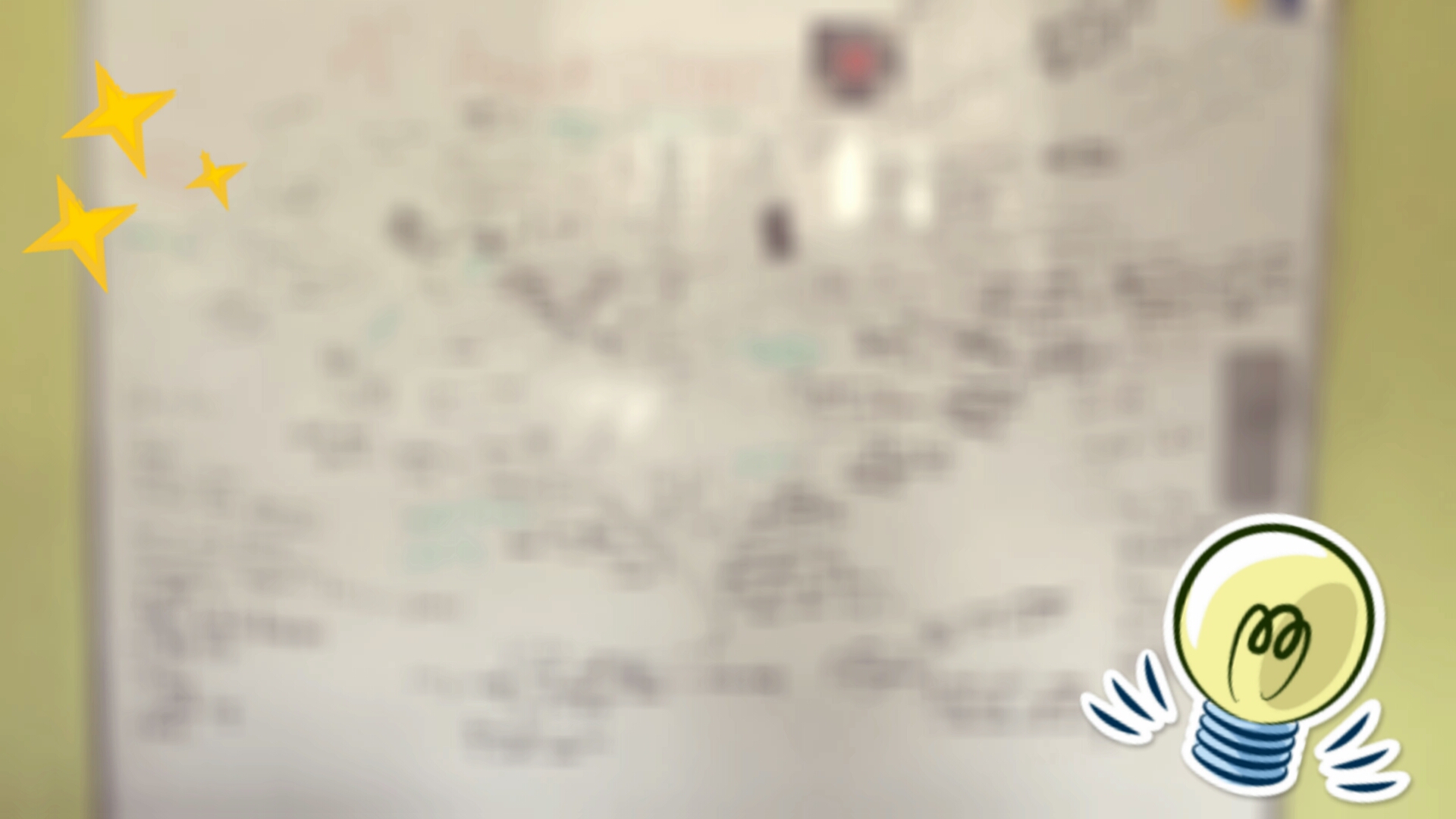 ---
TO KEEP UP TO DATE WITH ALL THINGS DORIS, sign up to our mailing list!
SIGN UP : Tinyurl.com
FACEBOOK : Facebook.com
TWITTER : Twitter.com
WEBSITE : Arrogantpixel.com
INDIEDB: Indiedb.com