PAX East 2013 is next week and we're super happy to let you know that The Swapper will be playable at booth #876 which is part of the enormous Indie Megabooth!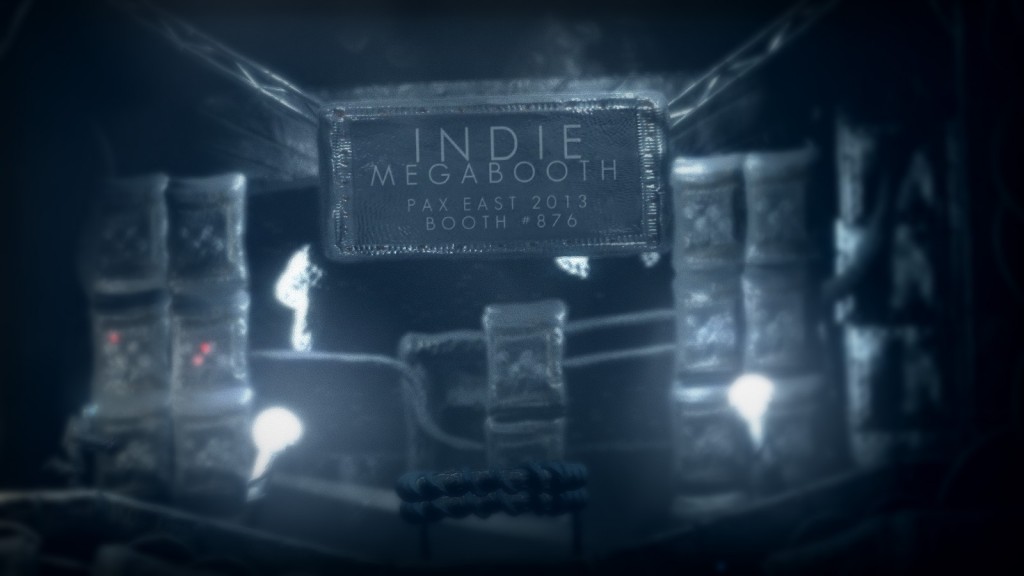 I (Olli) am going to be there with Tom (The Swapper's narrative designer). We'll have three stations for the game as a reaction to the queues we had during the PAX10 showcase last fall. Come meet us and check out the game!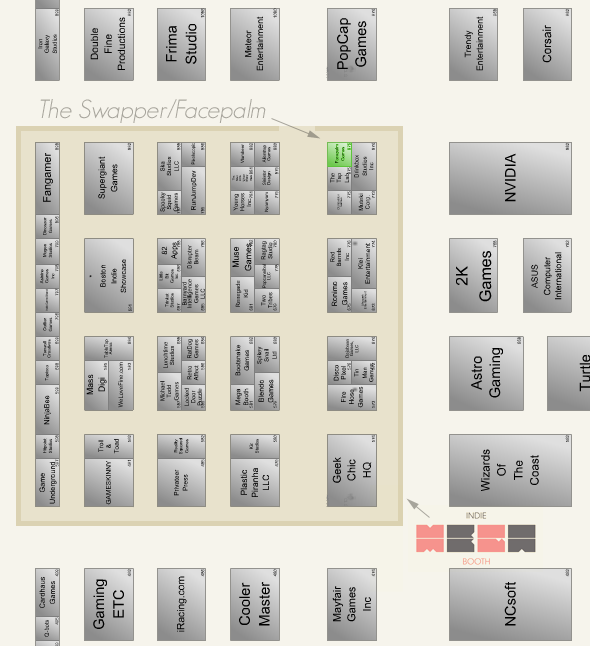 We're also going to be at San Francisco with Tom during the GDC so let us know if you're interested in hearing more about the game or grabbing a few beers with us.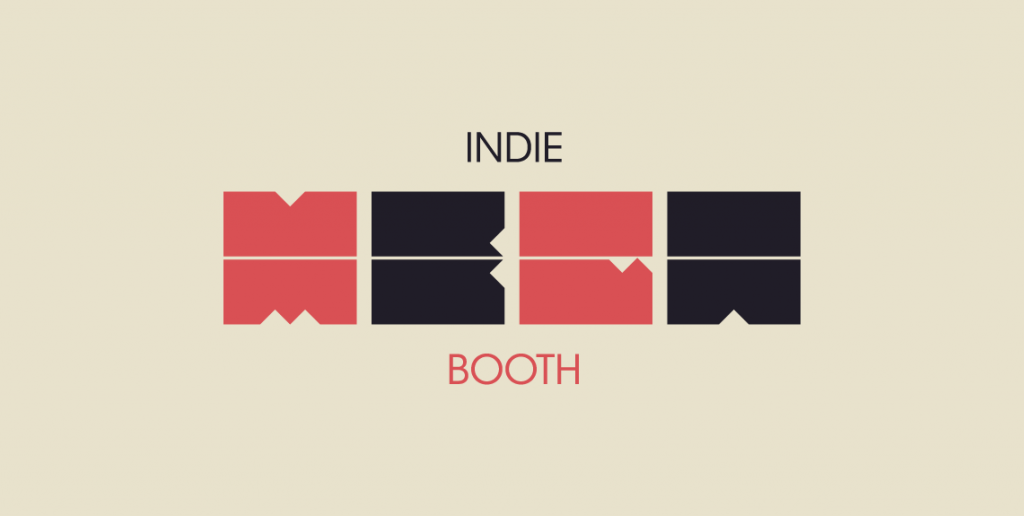 Dev Blog
Sign up to our mailing list, get notified when The Swapper is available
Icons mainly by Iiro Jäppinen