The super-heavy armed airship-Pasier Redizer is a T3 air unit of the Soviet sub-array Cao Iska in DS MOD.Carrying the role of bombing units, there can only be one search in the overall situation.The initial state is loaded with three small vacuum implosion bombs, which can cause a devastating blow to the enemy base.Passiye's blood is twice that of Kirov.But the speed is only half that of Kirov, and the unit is expensive to clean, so please protect the unit and advance with other troops later.
Of course, Pasier's ability is not only that, the tactical armed airship can be equipped with different types of functional groups according to different brothers, to achieve the strategic purpose of suppression, defense and even sneak attacks.

Weapon module: In the game, the unit can obtain different types of weapon upgrades, from left to right are anti-aircraft guns, anti-aircraft guns and improved loader.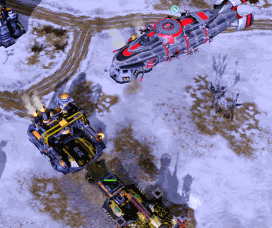 The first type of upgrade can provide the airship with the ability to attack the ground. The high-rate cannon can solve most personnel and vehicles.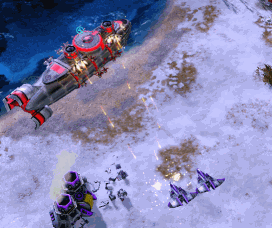 The second upgrade can provide Passier with two six-unit 30mm high-rate anti-aircraft guns to shred the enemy aircraft.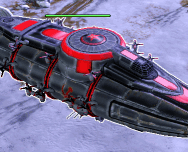 The third upgrade and improvement of the loader can expand the magazine and improve the efficiency of bombing.

Support module: In addition to the weapon module, this aircraft can also get three support modules. From left to right are defense armor, thruster, and maintenance platform.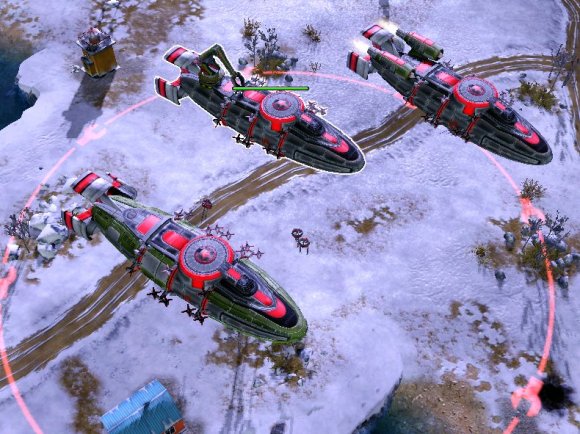 Defensive armor can reduce the damage of the airship by 25%.The maintenance platform can maintain nearby units. Defensive armor can reduce the damage taken by Pasier by 25%. Thrusters can increase the speed by three times.


In the game, you can only have one search Passier, and the initial Passier can only choose one weapon module and one set of support modules.