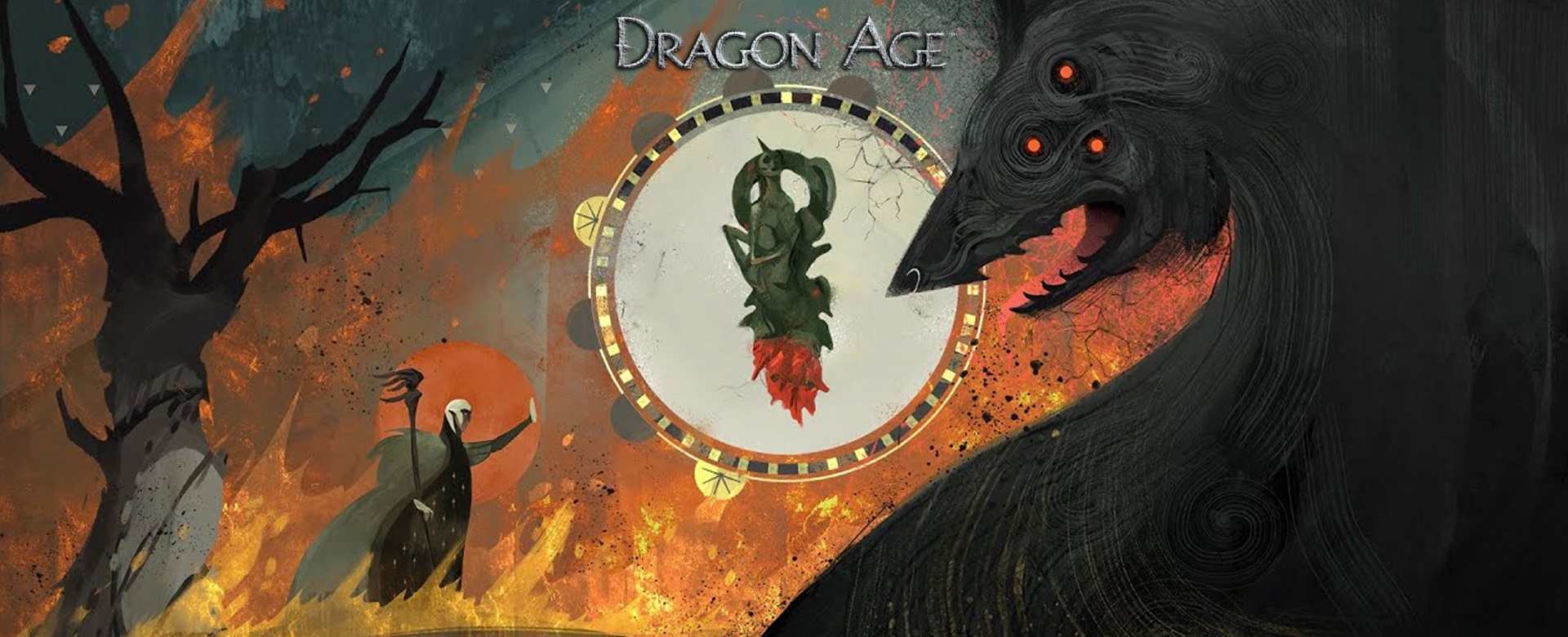 The story of Dragon Age continues

BioWare's finally started to show what they have been doing these years

Since 2014 when Dragon Age 3 got released all of the fans that have been playing this game over and over again have been curious about what will be next and got scared when people going around saying that Dragon Age: Inquisition's was supposed to be the last one since there was no more info about a new game for years before an official teaser trailer came out in 2018 from DA Team on YouTube.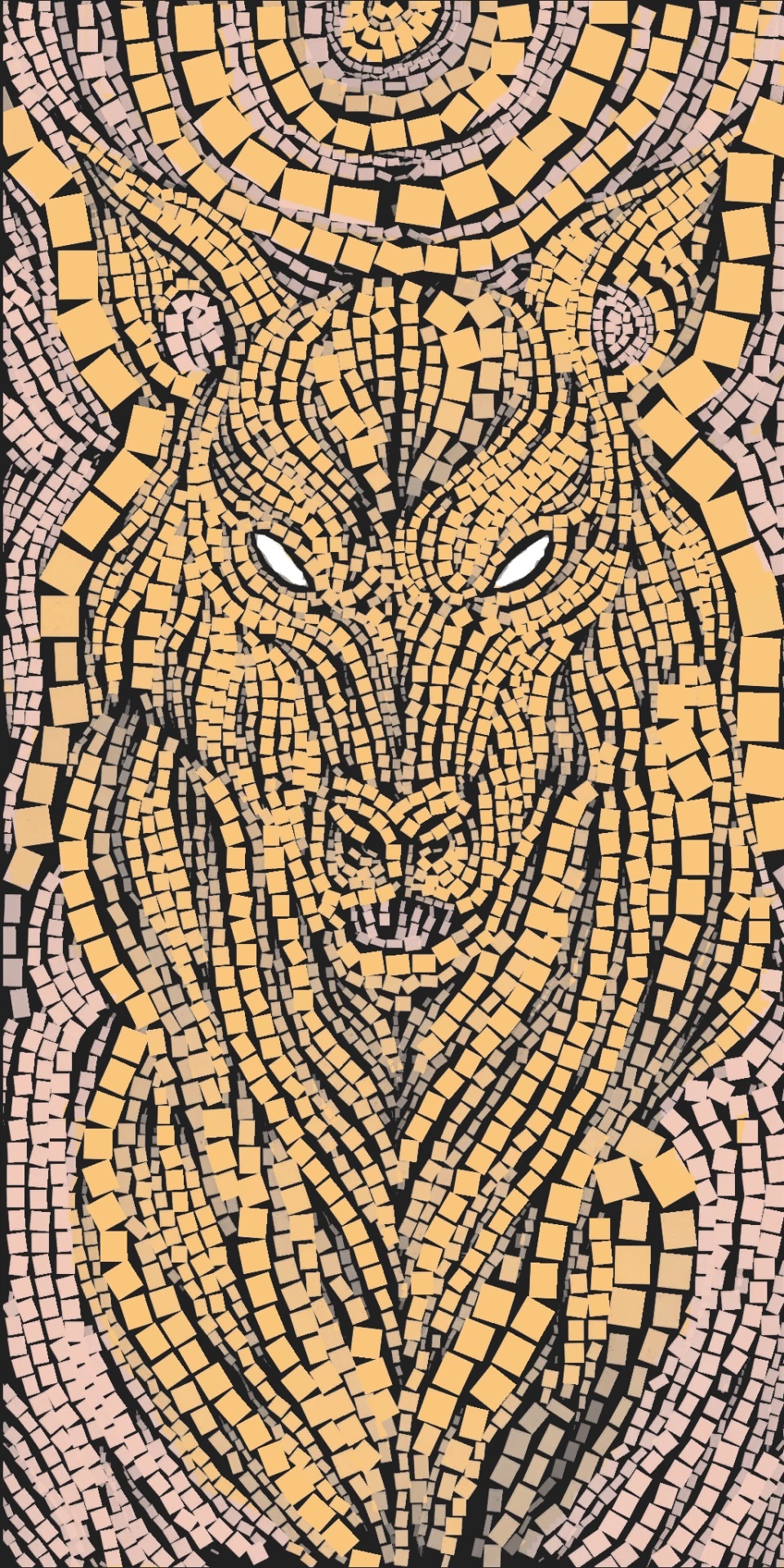 Spoilers: At the end of Dragon Age 3 when you finally find Solas he will tell you that he is "Fen'Harel" the gods from that time gave Solas that name when he becomes their friend and was one before he betrayed by sealing them away since Solas at that time and still believe today that they are false gods.
When it comes to Fen'Harel he is also known to be called "The Dread Wolf" He who hunts alone. Since Soles normally don't trust anyone before someone can prove it's wrong. So the main mission for Soles right now is to save all the elves even if he has to kill everyone in his way. This is the main part every fans out there is expecting to be the main story part of the next Dragon Age game.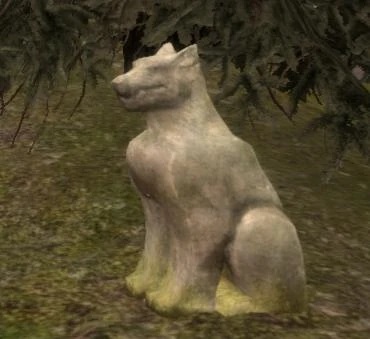 If you walk around in the early Dragon Age games you could find statues of Fen'Harel looking like a wolf found at a Dalish campsite. Is just in the newest game of the DA you would find out the truth who he really is.
From the teaser trailer image, you can see a huge dark wolf on the right side, Solas on the left side, and what you see in the center is an artifact from Dragon age 2 and is a red lyrium idol that you can find in the start of the game when you go in the deep roads with Varric / Now when it comes to the teaser trailer you can watch it below here.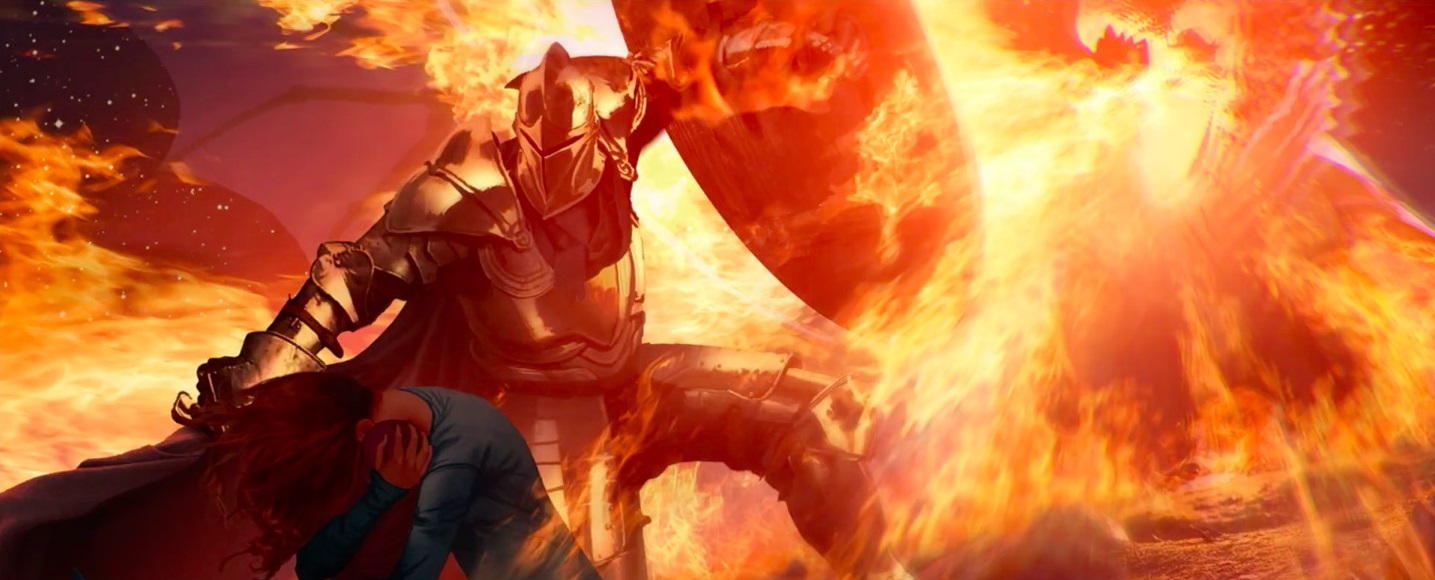 Will the next Dragon Age game be called: The Dread Wolf Rises
What can we expect in the next upcoming Dragon Age game?
Now BioWare has said that they want to take the game to the next step that they will use new generation technology to bring the next Dragon Age game to life and have also made a video to show a few things they are working on when it comes to new characters, art, effects, animations, and stories.
They haven't said anything what the main story is going to be about yet, but they want to make more story about all the people, friends, and family you are going to be interacting with, so with an idea like that will make the game last longer, and who don't like a game you can't complete right away?
And even if you complete the game you can still play it once more with new choices like the previous DA game has offered. Now EA has said that Dragon Age 4 won't be coming until April 2022 at the earliest that you can read more about right here on Gamesradar.com
After playing all of the Dragon age games myself I already believe they will give more than what one can expect. For me, the DA game is based on the story that you can change anytime you want by the choices you make if you want to save, spare, kill, or avoid things that cames your way.