Hi guys, we would like to share a sneak peak of the first level of Castle Grunburgh. It was made a little over a year ago. Here it is: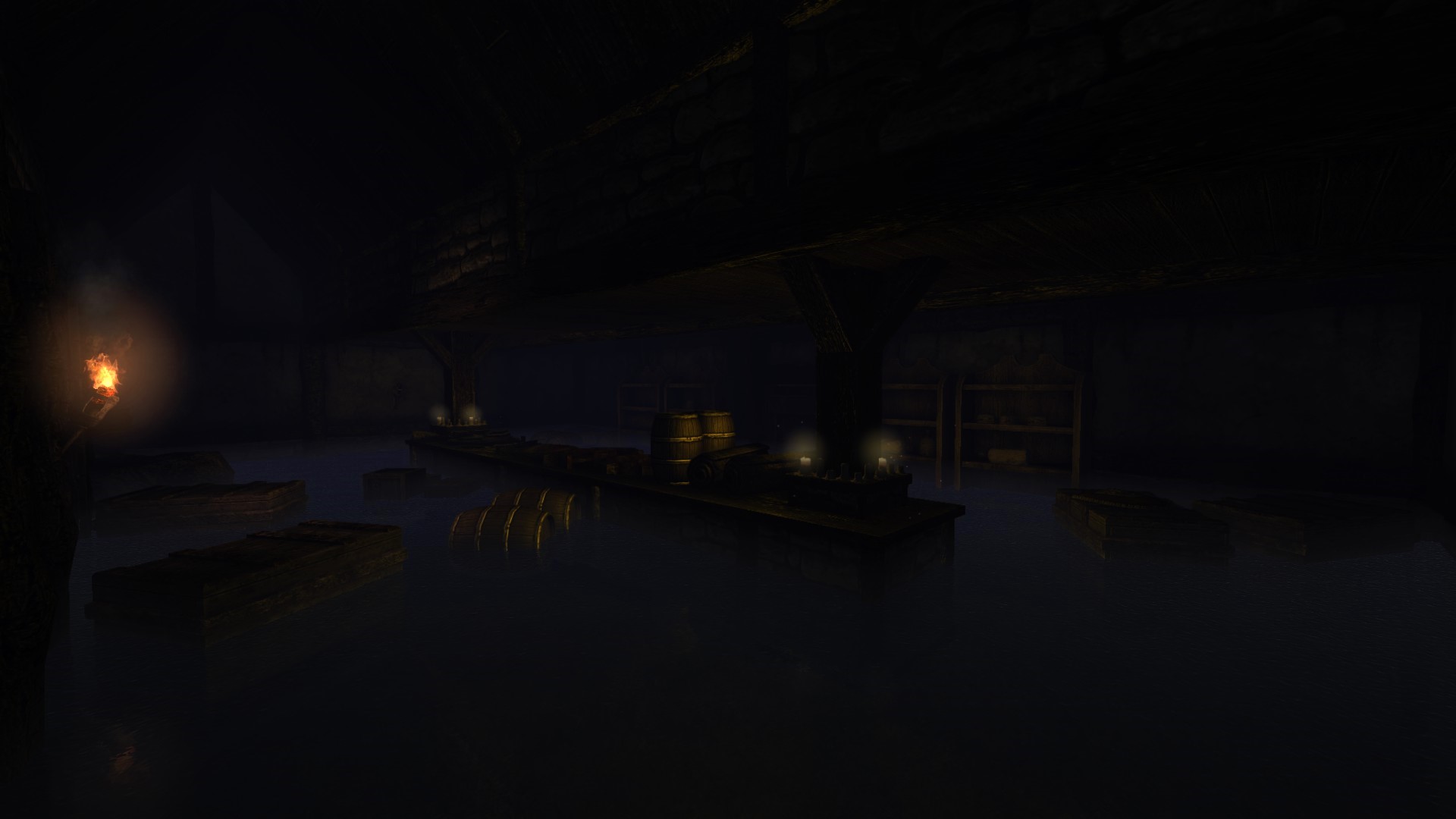 April 25, 1838 DIALOGUE 1:
"Cameron, how many times do I have to tell you. YOU CAN'T DRINK ON THE JOB!"
"I know Sir. I assure you, it won't happen again. It was Frederick's birthday."
"You tell your building team if I see them holding a bottle of wine again, I will personally make sure all of you are hanged!"
"Yes, my liege."
"Anyway, I heard more news about that chemist. He should arrive next week."
"What are you planning to do with him?"
"That's none of your business. I just want the two of you to get along well. He's of upmost importance to me."
"Of course Sir."
~