After many delays and tribulations, we're proud to say that Ambre has finally been released on Steam.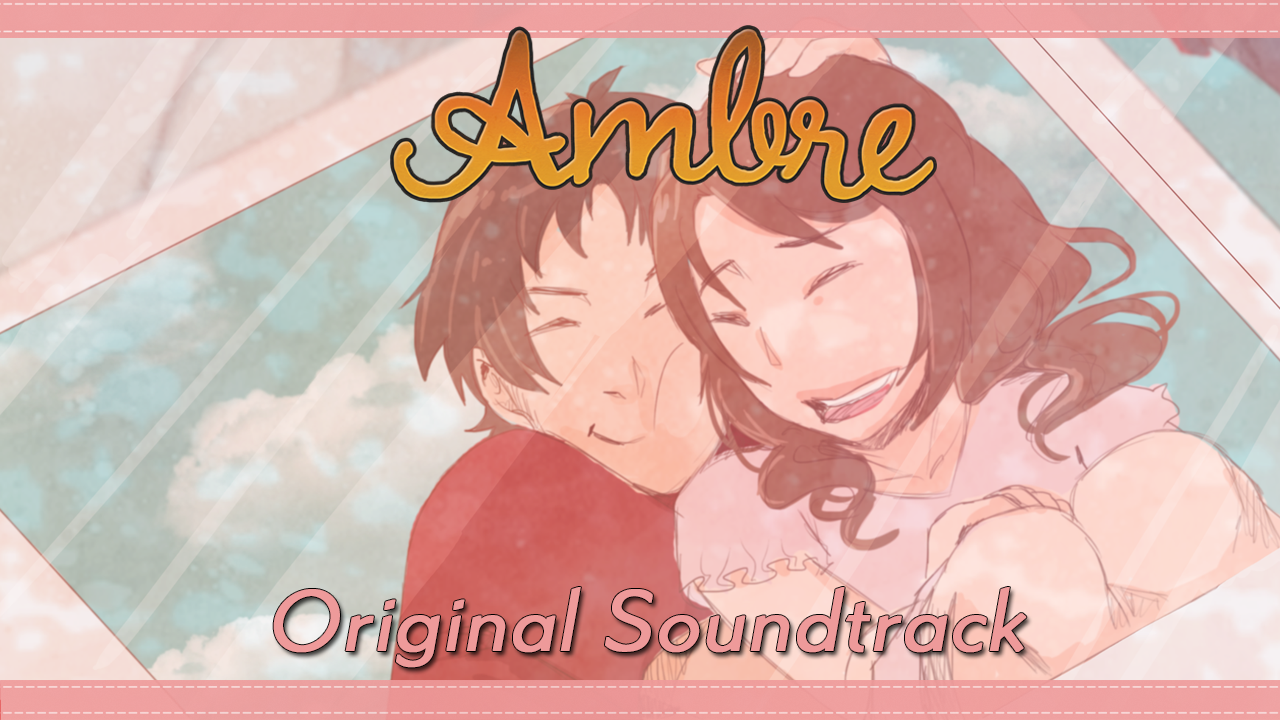 This version includes a complete overhaul of the art, as well as a more modern presentation (with camera zooms and blinking animations) and achievements. There are also five different languages to choose from: English, French, German, Italiand and Japanese. All for free! Same for the original soundtrack, for the first time fully available, that you can download as a DLC.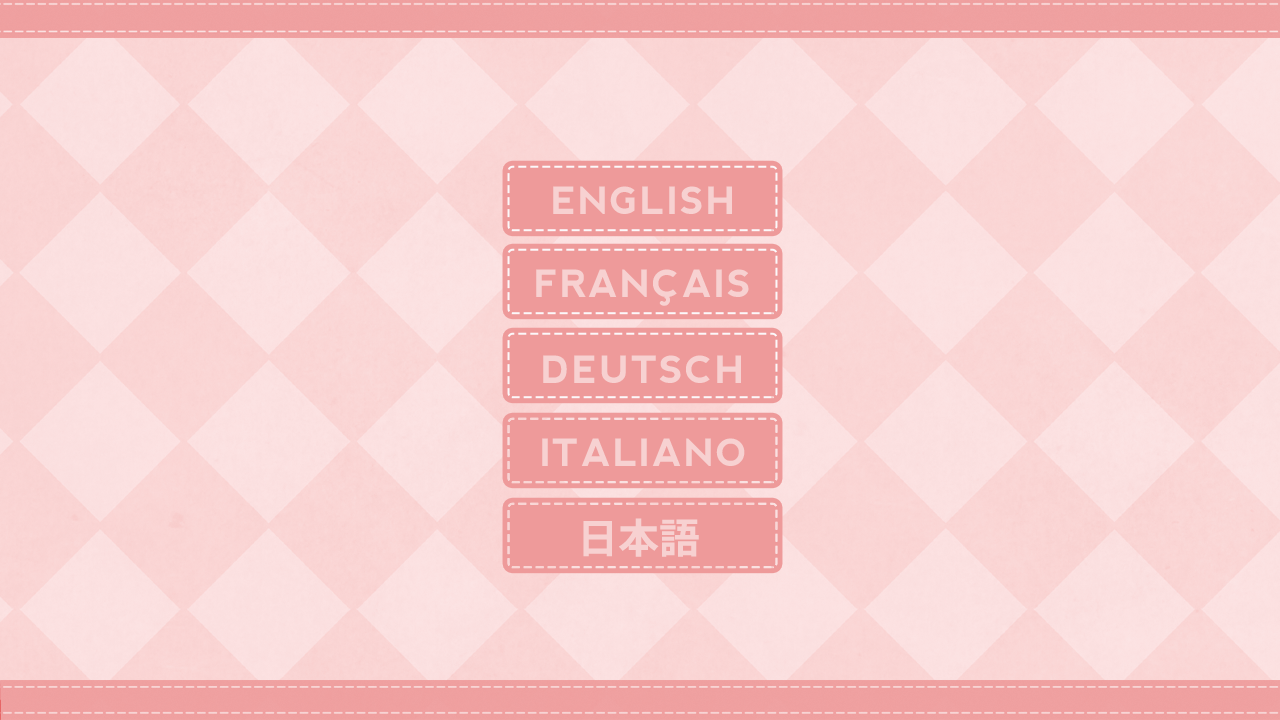 But it doesn't end there! We've also released a 30 page bonus booklet which resolves all the mysteries behind the game as an extra DLC. For the small price of 2.99$, you'll get tons of comments from the writer explaining how the story came to life and what the original intent was, sketches and illustrations, as well as some exclusive insight into a possible sequel. Yes, you read that right: there might be more Ambre coming in the future!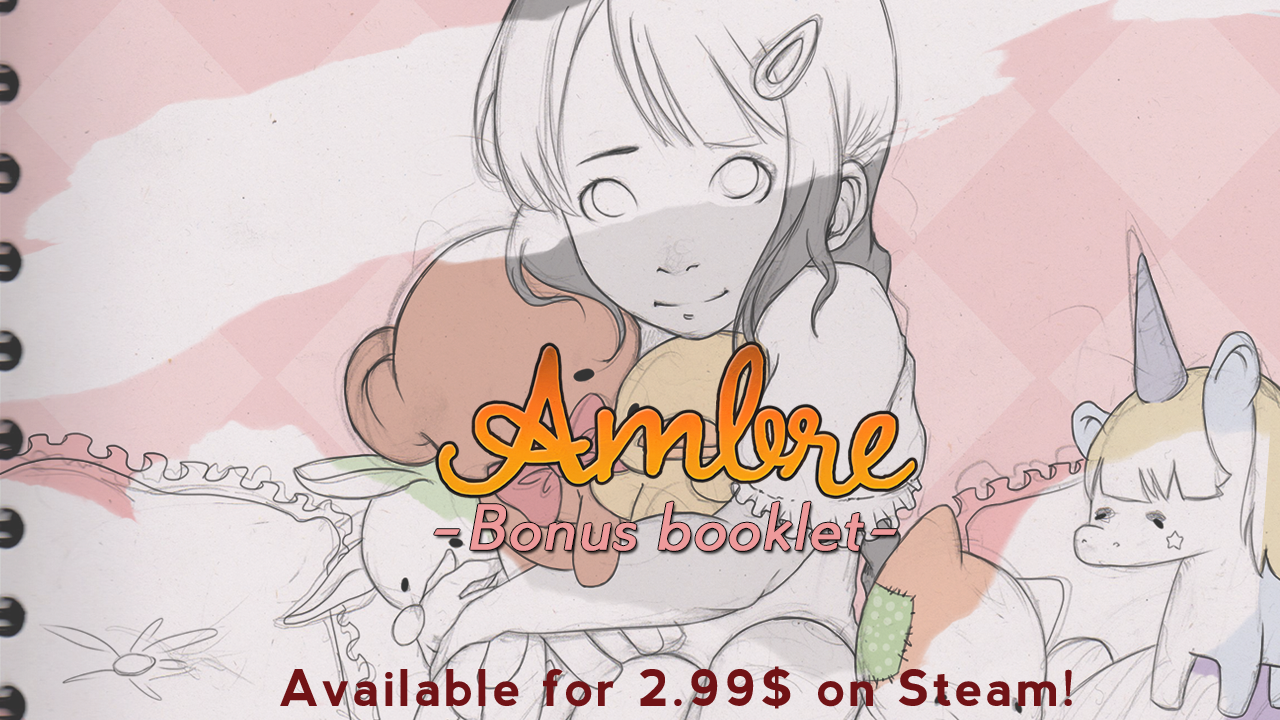 If you've missed the original when it came out, this is the perfect time to read this short but heartbreaking kinetic novel~