Hello everyone! Great news! The Steam Store page of Between the Stars is now online! Please, if you like the game support it and add it to your wishlist!
Today I made some special GIFs for the store description:




And the last days I've been working on a new branding for Between the Stars. Now the logo is surrounded by a blue nebula in movement. I think it's pretty cool!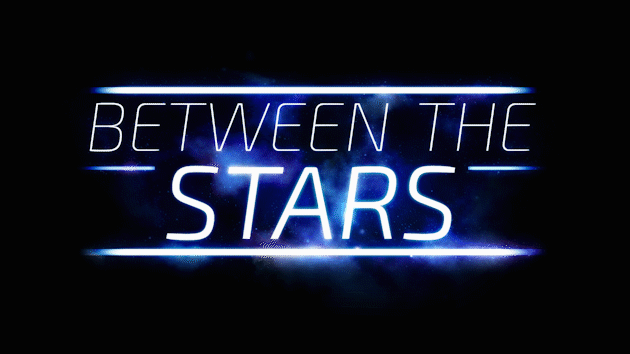 This is one of the pictures used on the steam store:
Also I updated the teaser with the new style.
Remember that if you want to know more news you can follow us on twitter and add Between the Stars to your wishlist on Steam!