The Mission Begins Now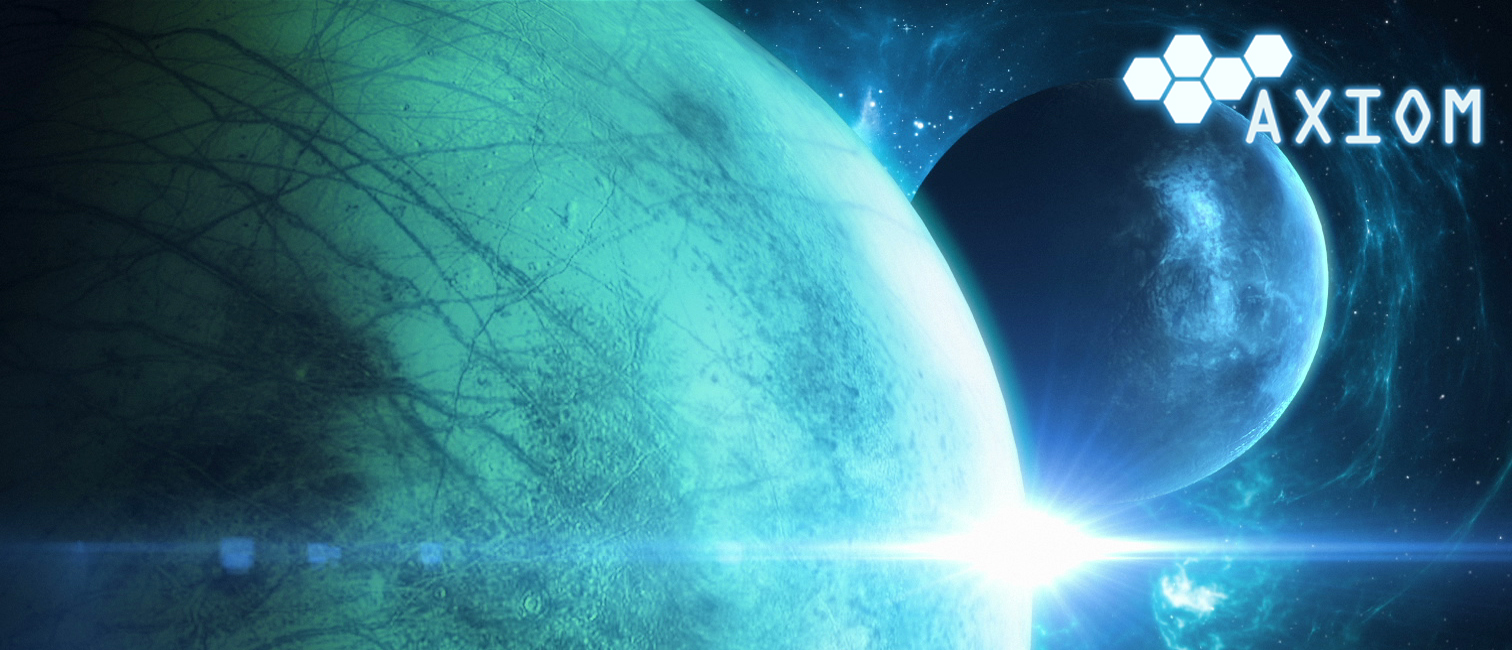 The Station has sailed passed the halfway point on KickStarter in the first week of the campaign. The crew is thrilled with the support shown by the community on Steam and KickStarter, a million thanks!
To celebrate, we're officially launching the story on our Alternate Reality site - ExploreAxiom.com.
We've planned this pre-game story for you to get a taste of the world that you will be immersed in, with hints to the politics, characters and technology driving the narrative. Each week, Axiom will update news about the mission and feature a member of the gaming, art and science community to answer a question related to the themes explored in-game. As the weeks progress, the site will continue to grow and explore new areas of the story.
This ambitious project will continue in the upcoming months until the launch of The Station. Where the ExploreAxiom website story ends, the in-game story begins.
There are three ways you can stay connected and subscribe for regular updates:
1. Follow us on Facebook.
2. Follow us on Twitter.
3. Sign up for our email newsletter on ExploreAxiom.com
Come explore with us.