Deep Space Mine
---
Introduction
Our most recent update showed a few screenshots of the work in progress version of Deep Space Mine at the time, but that was over three weeks ago (sorry!) so we've made a lot of changes already. In that time we have been to Dundee to showcase our game at the ProtoPlay indie games festival where we had over 1,000 people play Deep Space Mine which was an amazing experience.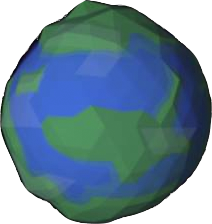 ---
ProtoPlay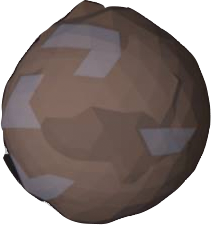 Before the event was open to public each day we needed to set up our booth and make sure the game was functioning across all machines, especially as it's a networked game so we had to bring our own router. We had instructional flyers stuck to the backboard and you can also see our homemade rebel alliance helmet in the middle.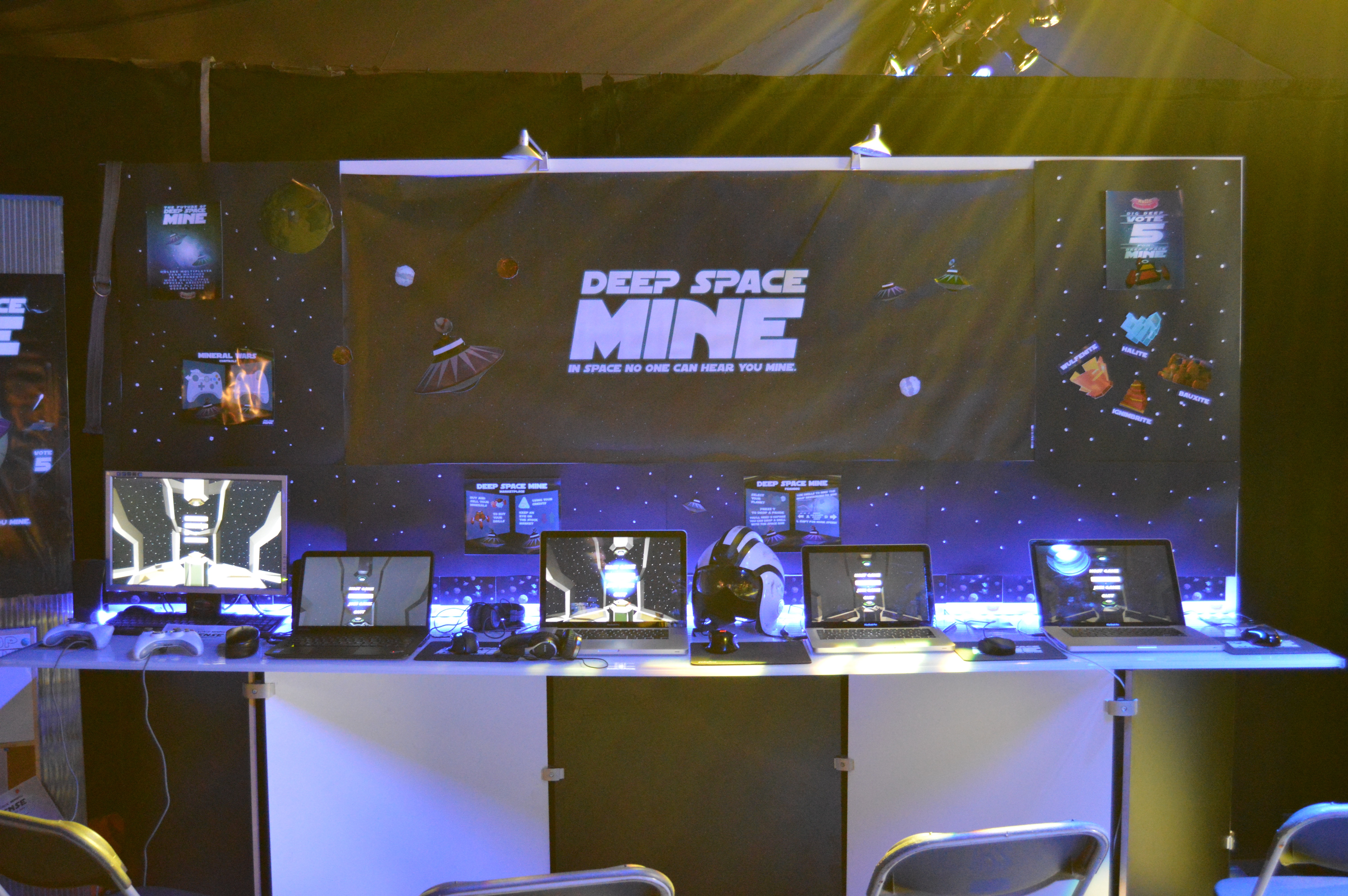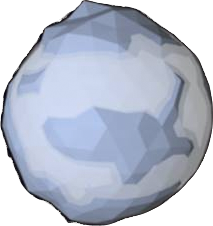 Every day we had hundreds of people playing Deep Space Mine, largely from in and around the Dundee area, but some travelled internationally just to be here just like we did. There was never a dull moment and we were constantly talking people through the game as they were queuing to play.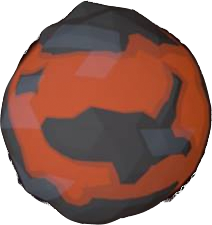 We weren't sure how well the younger audience would receive Deep Space Mine as it is a strategy game which inherently require some learning to fully grasp, but we were pleasantly surprised that with just a little explanation people of all ages understood the game. We even had some younger girls come back day after day and show their friends how to play which was an amazing experience for us.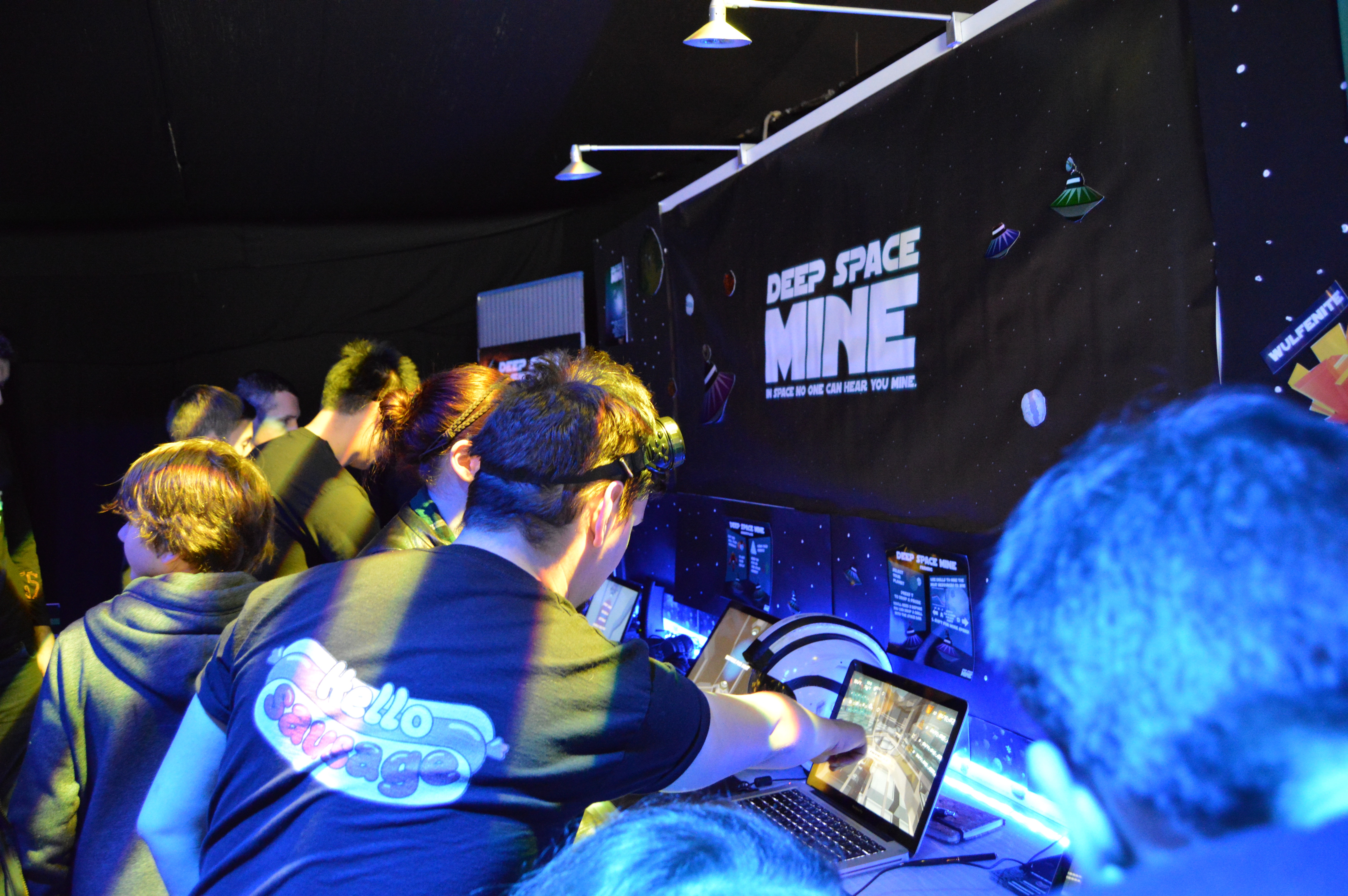 ---
What's next?
Up next we'll be posting gameplay footage! And we promise that you won't have to wait as long as last time. To make sure you're up to date with the latest content make sure you track this game.

---
Thank You
Thank you for reading sausages. Please show your support by commenting below, or if you want any information just ask and we will get back to you.
- Chief Wurst
---