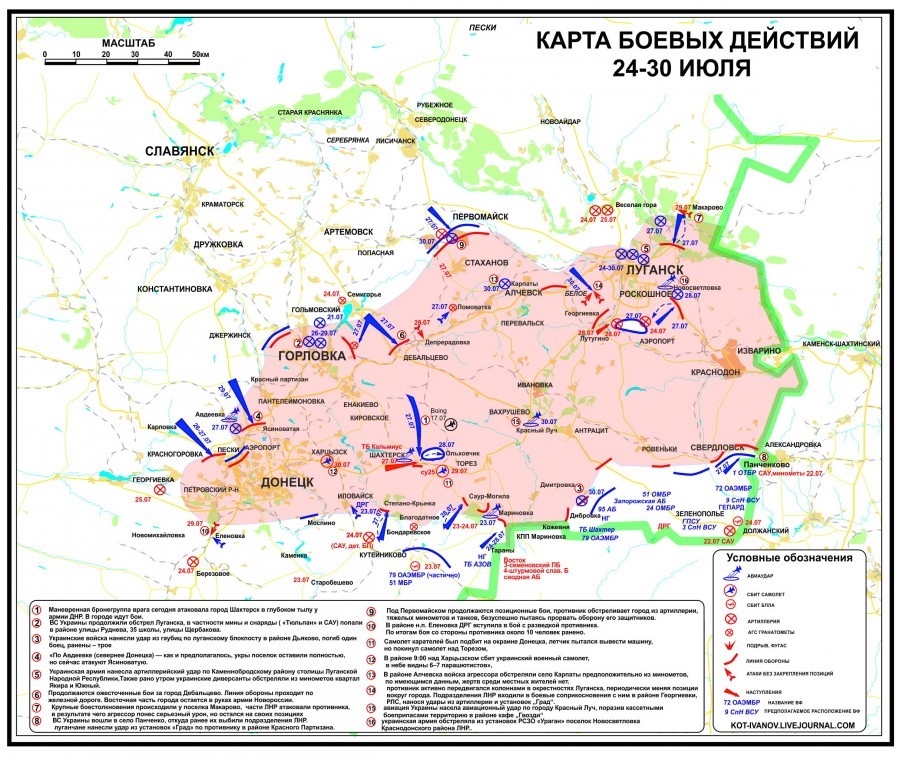 Greetings from the Blue Dawn Modding team, we would like to inform you all on this amazing modification we are creating and let you know what to expect from Blue Dawn content wise.
First of all we are Texturing and retexturing a Lot and this is time consuming. we have multiple uniforms for each faction and a lot of wearable gear being worked on at this moment.
We have vehicle models of all sorts that fit and have been used in the conflict, these vehicles need to be improved model wise and retextured which we plan to do after getting our human assets finished.
Next after we have vehicles done we are moving on to structures which i am personally very excited about, if you have noticed no mod has added buildings in the way a lot of us want we would like structures and different environments to play in and since RR that hasn't happened.
After we get buildings finished and retextured we are going to move onto the fun stuff. the extras such as air assets, homemade devices, and fun wearable and interactive items.
Keep in mind that there are only three of us working on this huge project so please be patient for some of us are still in a learning process on modding.
Good luck brothers!
The reason for the creation of this mod is out of personal interest, I Milehighkush have close friends and family members serving in Ukraine, i found that most of the information on this conflict is biased and comes from news agencies that are government ran cough* cough* (RT) as i studied this conflict i found that finding true information was difficult, so i dedicated two years of my existence to learning about the Ukraine conflict and studying the historical events that led to the Maiden myself. over those two in a half years i gathered much information on the conflict and now im able to put that information to use in a game that i much enjoy.
so to sum all this up, i made this mod because i wanted to..my personal project.
for anyone who says the mod is bias i will explain to you right away that the amount of research thrown into to this project is immense and we the Blue Dawn modding team have no preference or bias.The theme of the mod is the Ukraine Conflict and the mod will be based in Ukraine so the influence of Ukrainian themed objects such as houses billboards and even the mod pages theme itself will carry over more than a Russian theme...It is not hard to understand. Do not bring hate filled comments or political discussion on this mod page please for that is not the meaning of this mod.