Imagine if in 1998 Lucasarts had take everything they learned from the X-Wing series, their first person shooter franchises (Outlaws, Dark Forces), and their adventure game heritage, and used all that knowledge to create a game set in the Old Republic era. The Starfighter is that game.
The Starfighter is a retro homage to Lucasarts era Star Wars.
Made to run in 640x400 resolution, the Starfighter tries to bring together three core elements of old-school Lucasarts gameplay. WWII styled space dogfighting, western styled first person shooting (Outlaws, Dark Forces), and adventure style narrative based agency.
PRE-ALPHA 2.0 RELEASE
Today we're releasing out 0.2 pre-alpha. It includes most of the core plot and gameplay elements for chapter one (we've got six chapters planned). It's completely playable, but remember, this is still a very early pre-alpha so expect to encounters some bugs.

KNOWN BUGS
- The first mission can break if you scan the Defender too early (don't worry you can't do it by accident).
- You should be able to use the arrow keys to select conversation options, if not, try pressing the escape key to release the mouse or just waggle it around till you see an option highlighted.
- You can't currently change the controls (though you can view them and invert your controls). Not really a bug, just hasn't been implemented yet.
- There's a small framerate hiccup during hyperspace. This is a systemic issue and will be fixed in later versions.
- Text is a bit fuzzy on conversation options.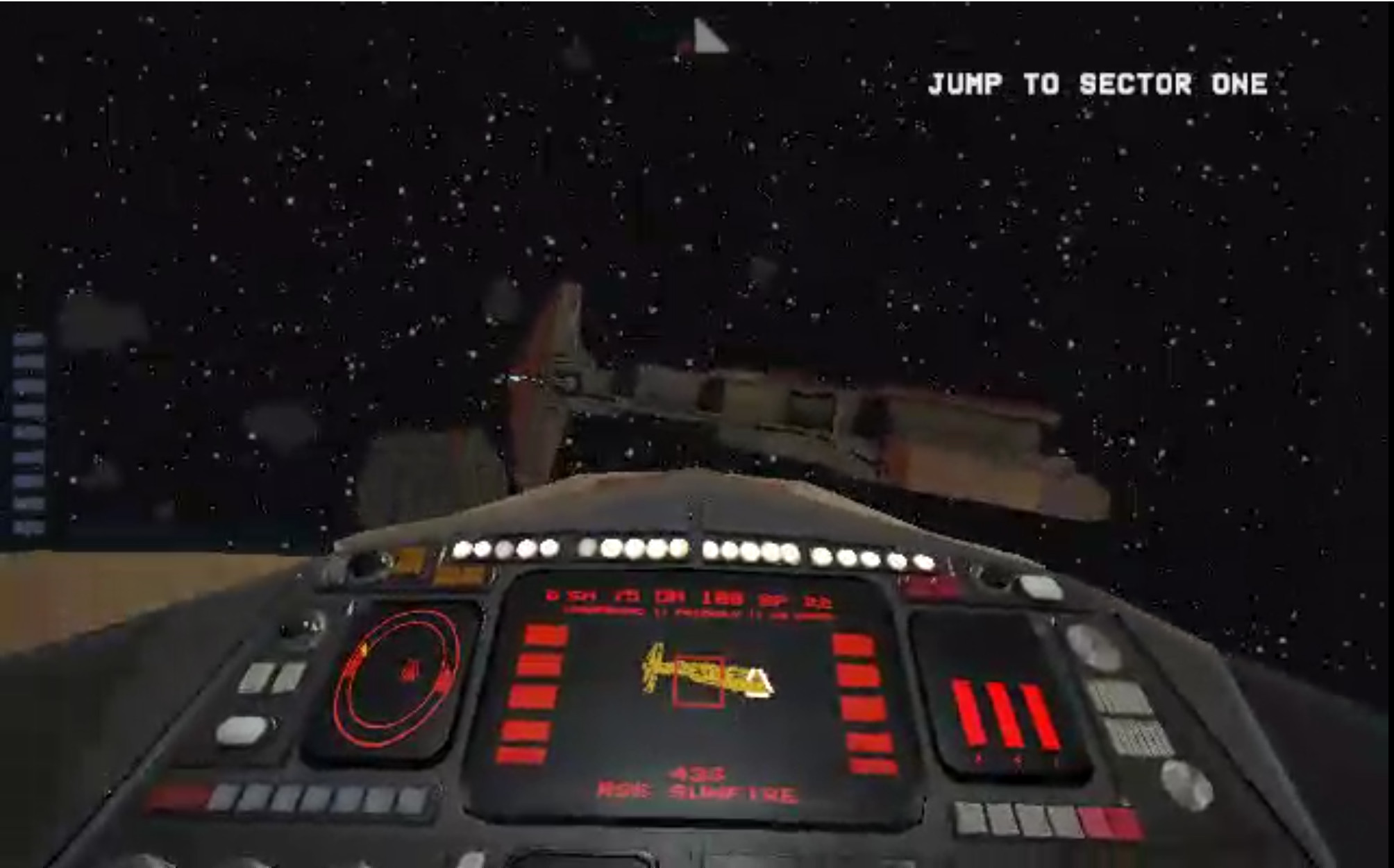 SOME HOT TIPS TO PLAY THE GAME
1. Pressing 1 changes your weapon when you're on the ground. This is important because you probably want something a bit stronger than the standard blaster.
2. The game is made to be played with a mouse, but you can use your controller, but be warned, controller gameplay is still pretty early in it's implementation.
3. At various points you can explore the system you're in. Press N to select your destination, and hold space bar down to jump to Hyperspace. Sometimes the game will deactivate your hyperspace engine, this is because there is something you still need to do in the sector before you leave.
4. Use the right arrow keys to change manage your ships energy. S is for shields, E is for engine, L is for lasers. You can also get a short boost by moving all your energy to the engines and pressing SHIFT.
5. Space combat is pretty straight forward, but for new players remember you'll overshoot an enemy ship if you're travelling too fast. So it's best to slow your ship down in combat, 75 klicks is probably the speed you want to be going. HINT: if you push all your energy to lasers your ships speed will automatically reduce to 75. ;)
6. When in your ship and not in a landing zone use F to cycle through enemy targets and R to cycle through all available targets including neutral and friendly.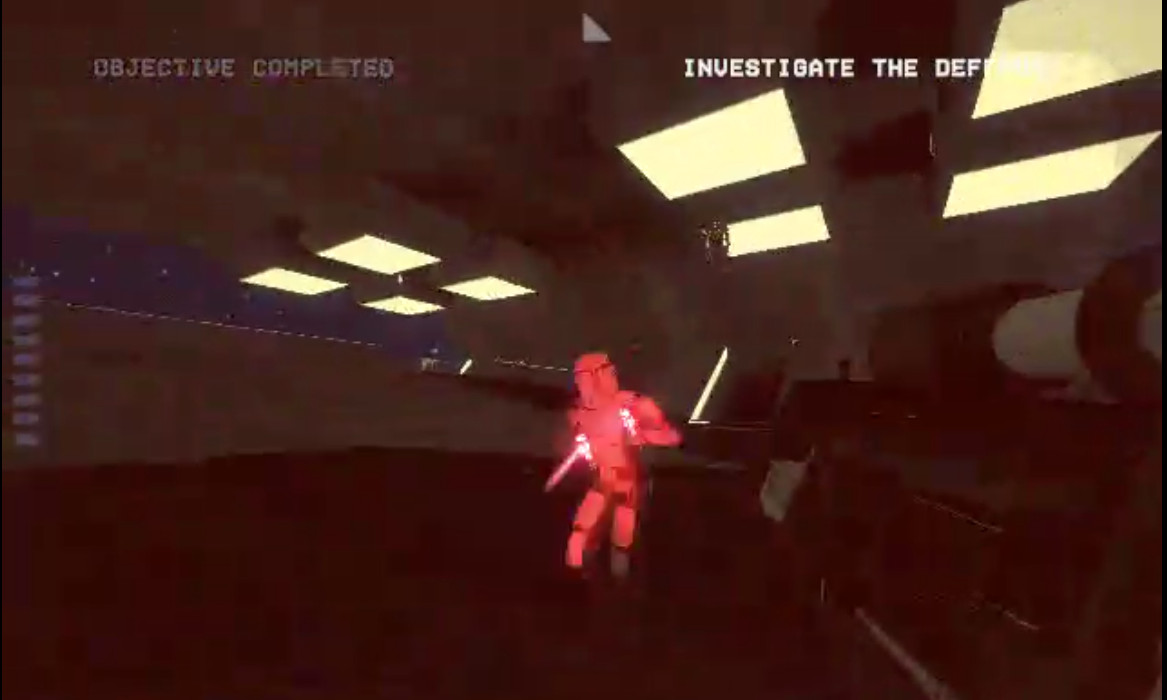 WHERE TO FROM HERE
The next phase of the game is focused on five things:
- Cleaning up the backend especially the event systems and loading.
- Expanding basic gameplay elements (better AI, more scripting power)
- Expanding chapter one to it's full narrative potential
- Slowing increasing the games asset base
- Beginning chapter two

You can also download the game here: Michaelevanallison.itch.io