Take the roll of super spy Agent7! As he fights against the evil S.C.U.M! In this fun action-packed retro FPS, currently in development by veterans Retro Army Ltd. New to indieDb!
Planned Features
-> Travel the globe,
-> Vehicle action,
-> Crazy Gadgets.
-> 8 Player online deathmatch,
-> Hordes of enemies to combat,
-> Unique run and gun gameplay,
-> Traditional Retro Army humor,
-> Lovely pointy polygons,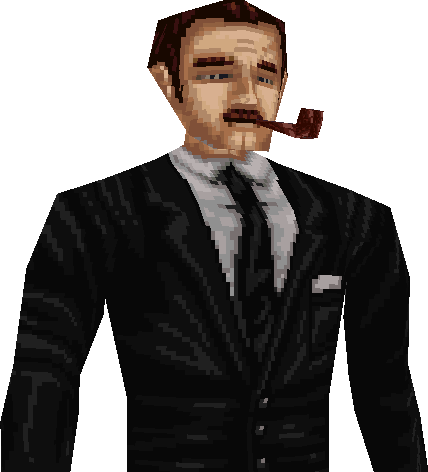 "There you are! I've been waiting... I want you to test out this new software we've developed. It's top secret mind you" - Mother
You can now play the latest build! This build of the game runs on Windows PC.
(127MB DOWNLOAD)
Downloads are adware/virus/spam free.