We're excited to share a bit more info on 'The Spectrum System' which you'll be using to level up your character in Rite of Life.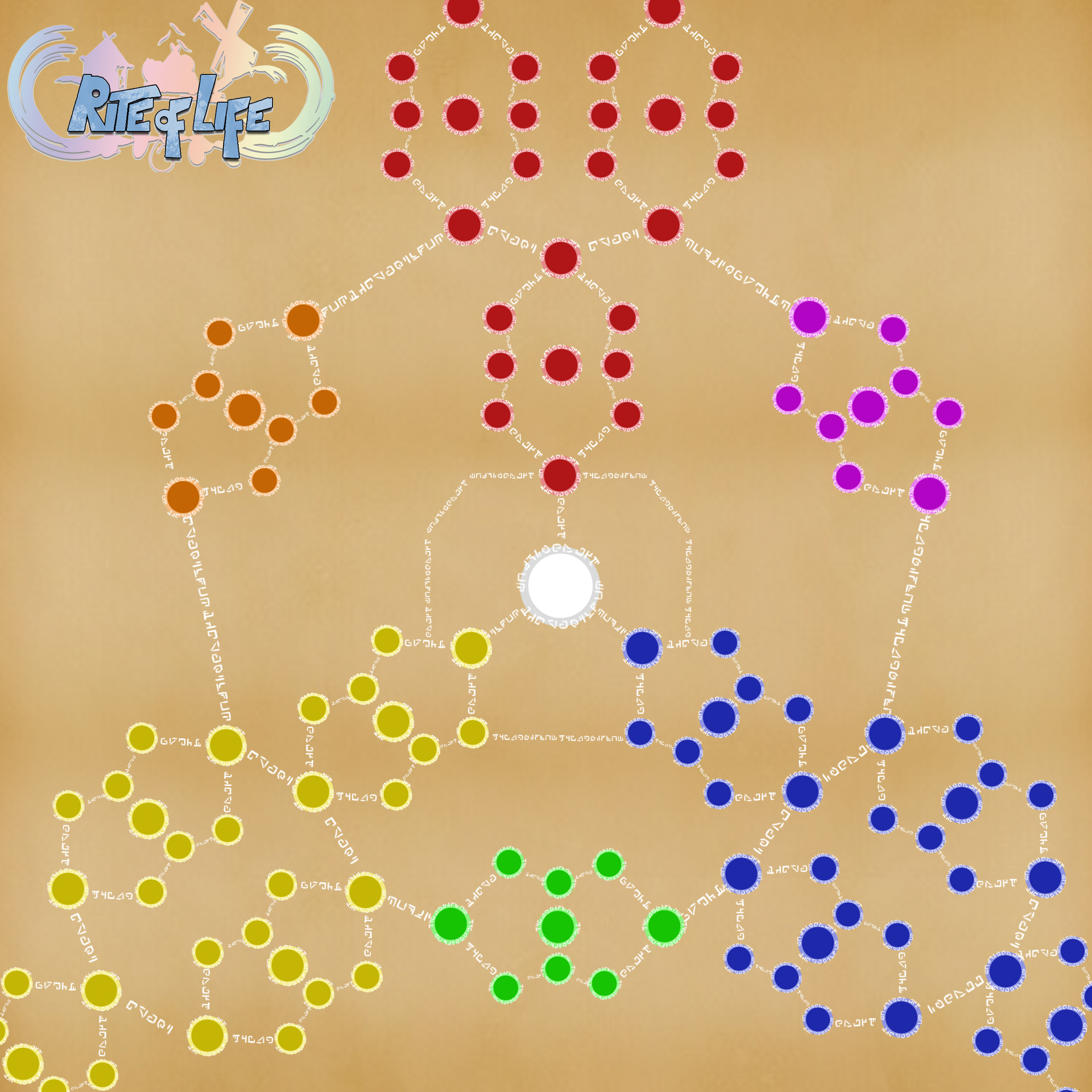 Inspired by Final Fantasy X's 'Sphere Grid' you'll be able to develop your character how YOU want to. There will be three main trees which you can venture through, Heavy, Medium and Light, which are each represented by a primary colour. If you level multiple routes you might find yourself accessing areas of the spectrum system which blends the two routes together, providing additional attributes and skills that will benefit both styles.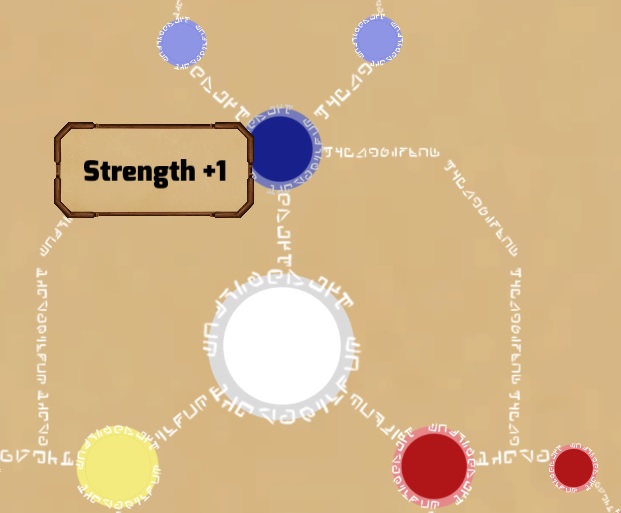 It is important to us that you have a choice as you level up, whether you decide to play a jack of all trades character by levelling up all the routes equally, whether you decide to stick to one route and specialise in that style or if you want to create a hybrid by mixing two routes together, all of this is possible in Rite of Life as you level up your character how you want to in order to suit your playing style.
Jonathan Ridgway - Creative Director