"You've reached the maximum character limit" -- is something I've been hearing a lot today, but it's for a good reason! Rejoice! For the Southrons Expansion is here at last!! But that's not all, as the 1.0 Update also brings hundreds of bug fixes, units, and more! Let's dive deep into the new content!
---
CAMPAIGNS: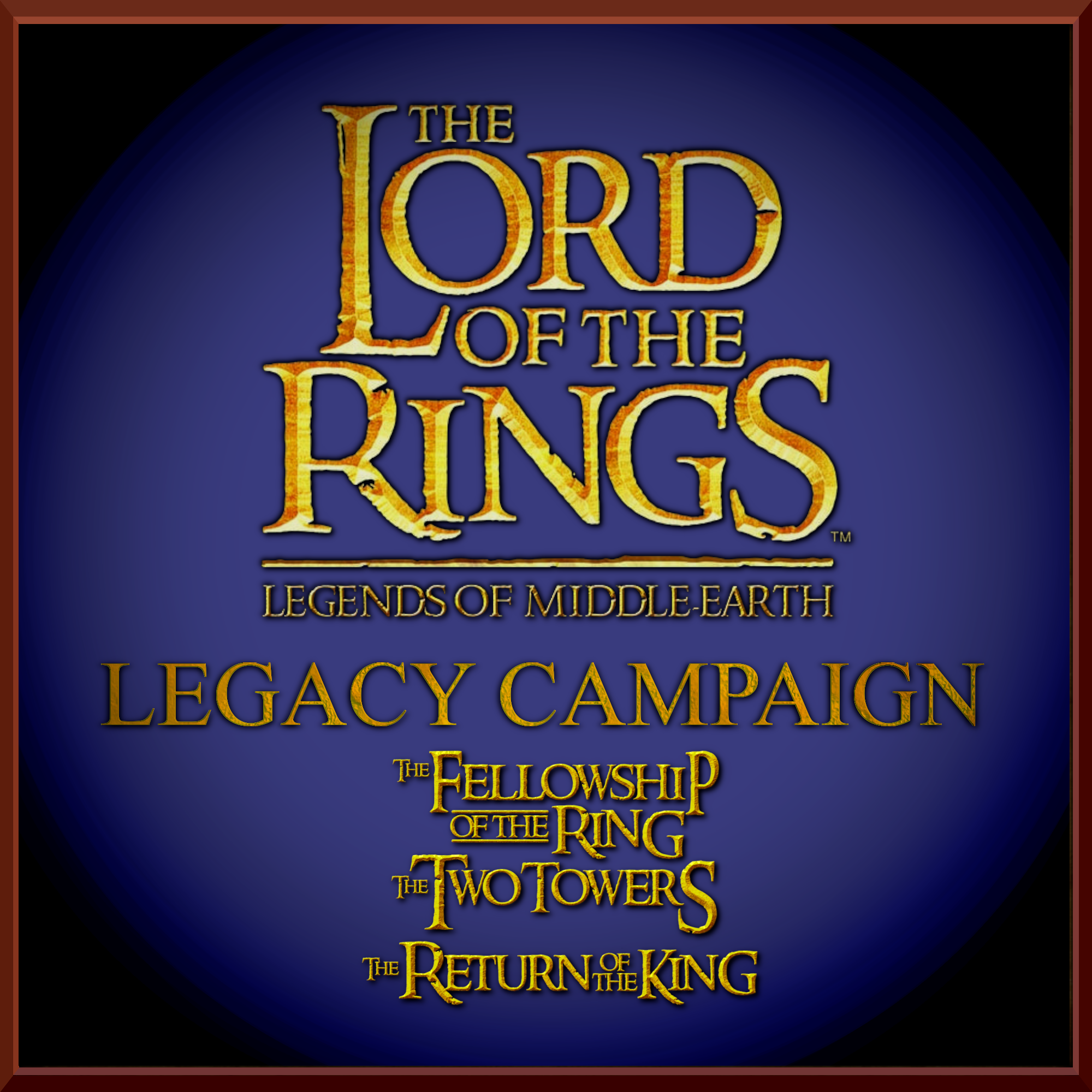 Right now, you can play through the original LOTR Trilogy campaign in the workshop. I've since dubbed it "The Legacy Campaign" since I have had almost no part in its creation. This campaign is the work of the original Liquid Fire Studios team, and was worked on from 2003-2011. With over 30 levels of orc slaying action, even with its age and possible bugs, you're bound for a good time!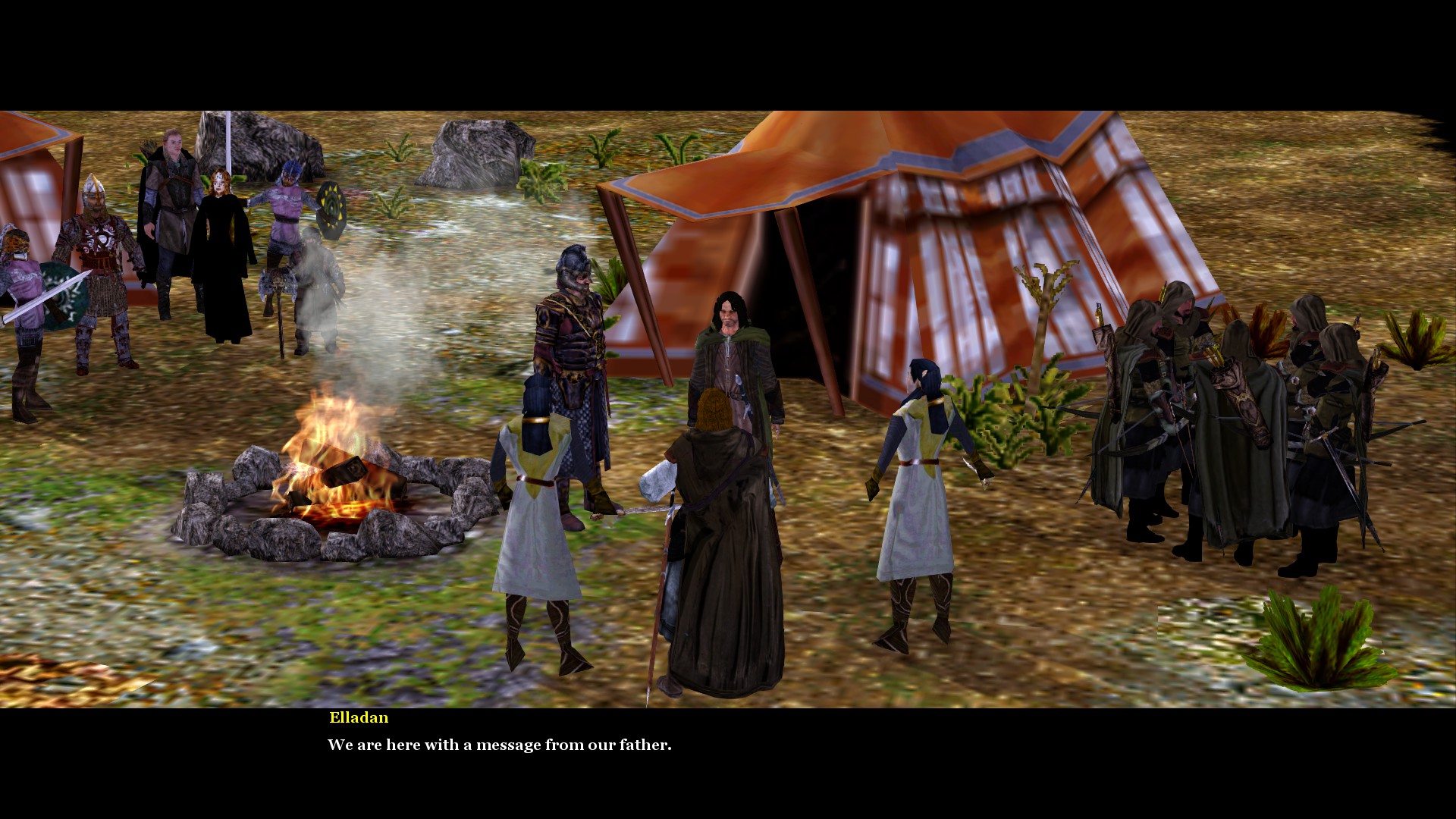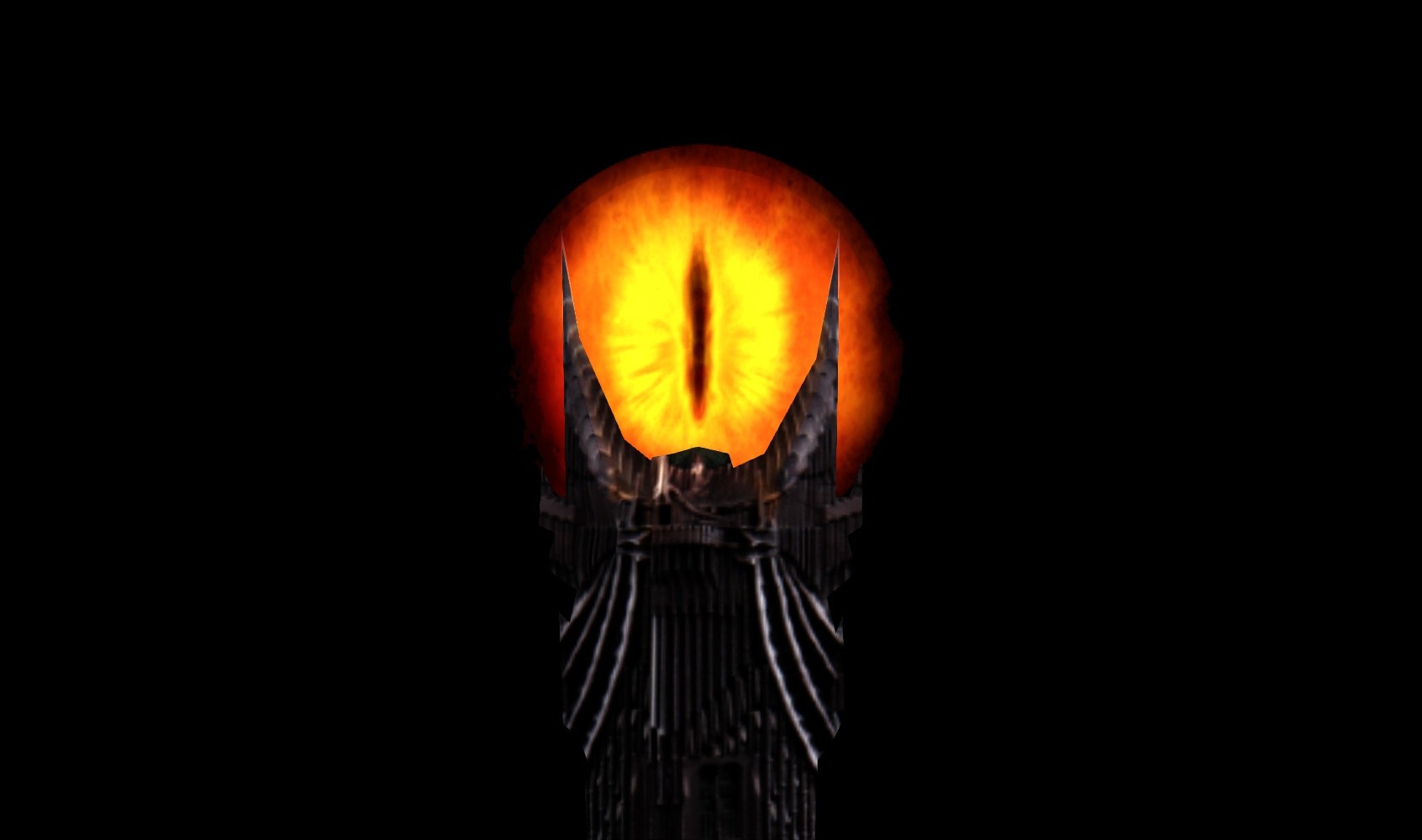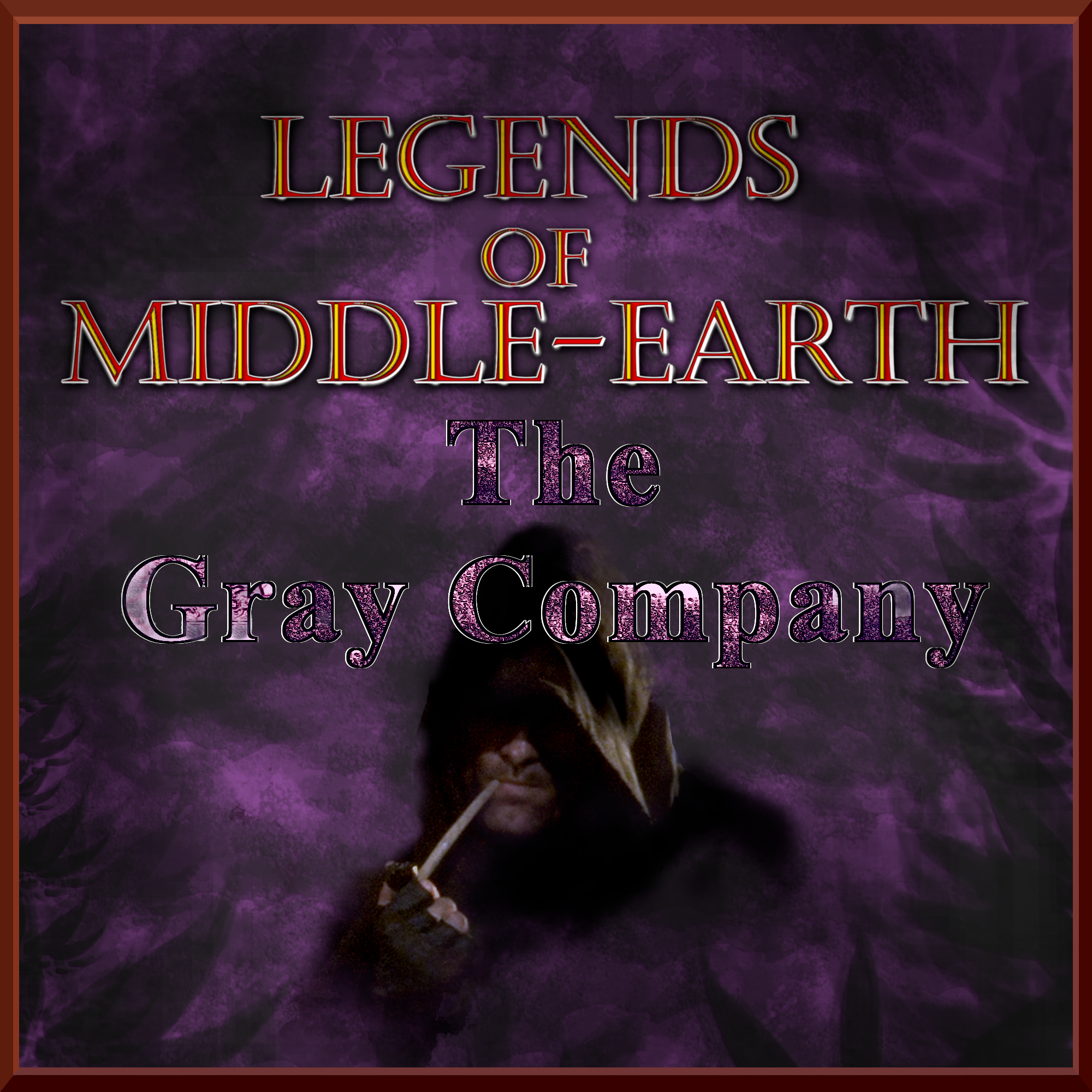 The Gray Company campaign is an evolution of the "Adventures in Middle-Earth" campaign, which was hopefully going to be released by now. It's been held back while I finish the 1.0 patch, but also because of a few bugs that have popped up in it. Rest assured, it will release when ready. The Gray Company is full of all-new, revolutionary game mechanics, such as consumable items, and collectable artefacts that will stick with you cross-level, and throughout your journey. Check out some of its gameplay below:
On top of all that, There's a new LEARN TO PLAY mini campaign! This campaign goes over some of the new mechanics that LOME has introduced over the years, such as the Foundry, and the brand new building type, The BAZAAR. Speaking of which...
---
Tons of balance changes, and reworks are abound, and almost every civ has been reworked to some degree. The biggest addition, however, has to be The Southrons civ! The Southrons complete the roster by replacing the vanilla Chinese and offer their own unique style of gameplay, including new god powers, myth units, buildings, and units! They've got it all! Unlike other civs, the Southrons advance through the ages and grow more powerful by buildings monuments, but not like the vanilla Egyptians. These monuments are big, and bestow powerful buffs on your units, either economic or military. Since buildings are on the fore-front, let's discuss The Bazaar!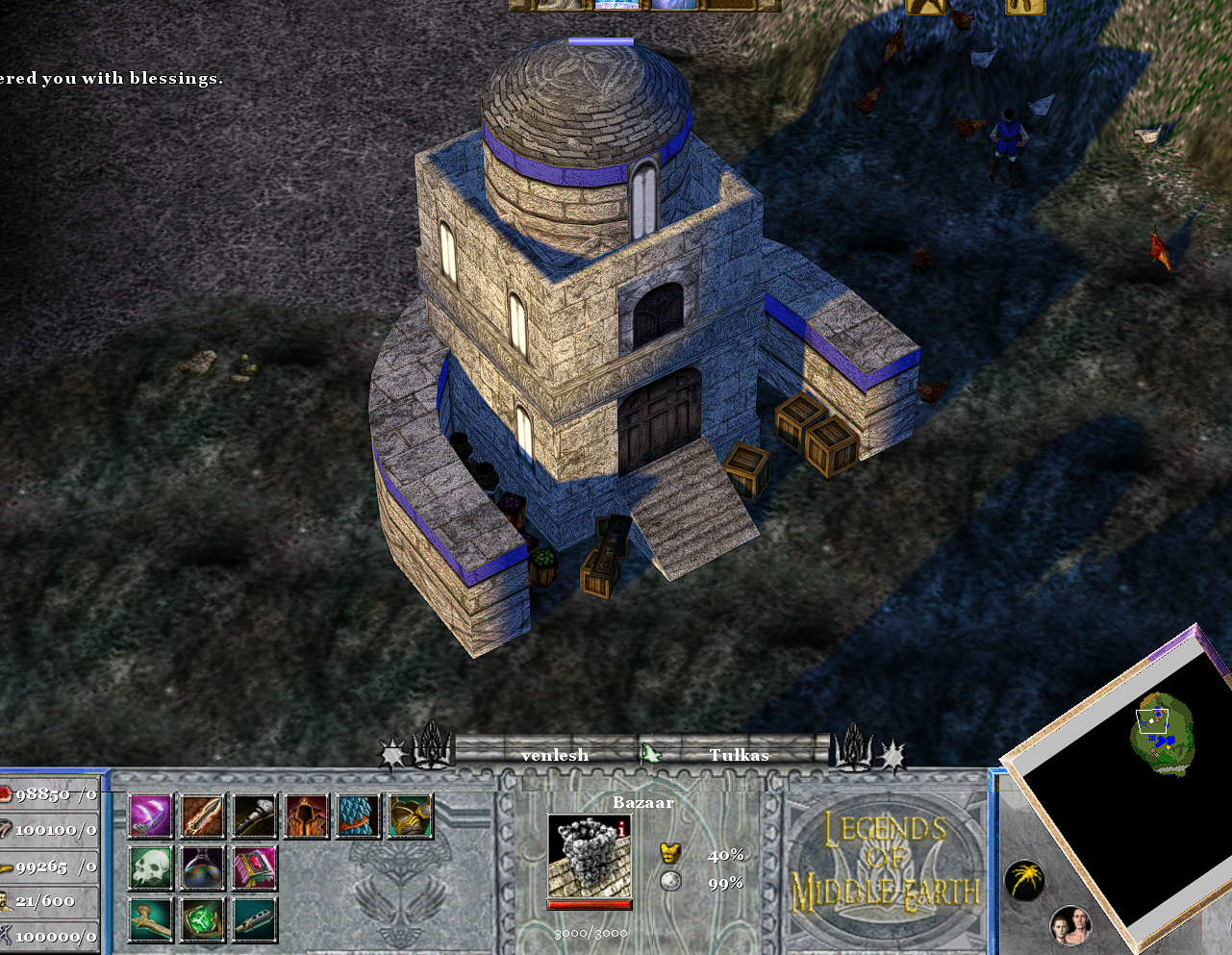 At the Bazaar, one of your age 3 heroes (such as Aragorn, Arwen, or Gothmog, for example) will be able to purchase a certain set of items. There are 4 item types, and 3 of each item type to choose from, meaning you'll be able to outfit a hero with up to 4 items. Build your hero to suit your needs, whether they have a special attack you want to take advantage of, a ranged hero, or something else! Once purchased, the item will show up in your heroes' inventory, where you can see it there for the rest of the game. You can create a crazy amount of item builds to suit your hero!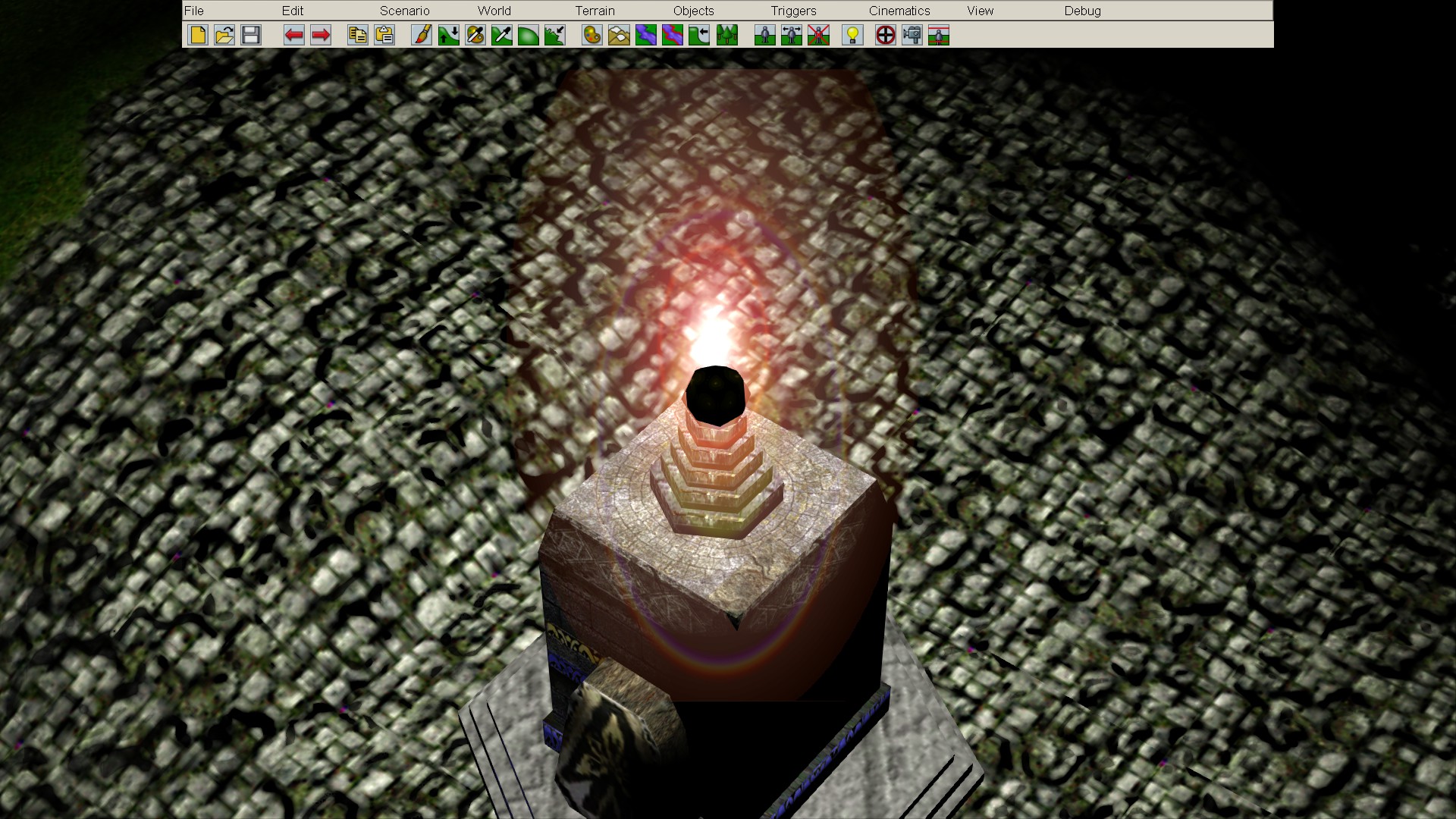 The Dwarves have seen a massive overhaul as well, in terms of both balance, and visuals! Take a look at the "Etebor Repository"! This beautiful site will generate gold for your Dwarves! On top of that, over 30 existing units have been remodeled for this patch! Go wild!
---
THE ART BOOK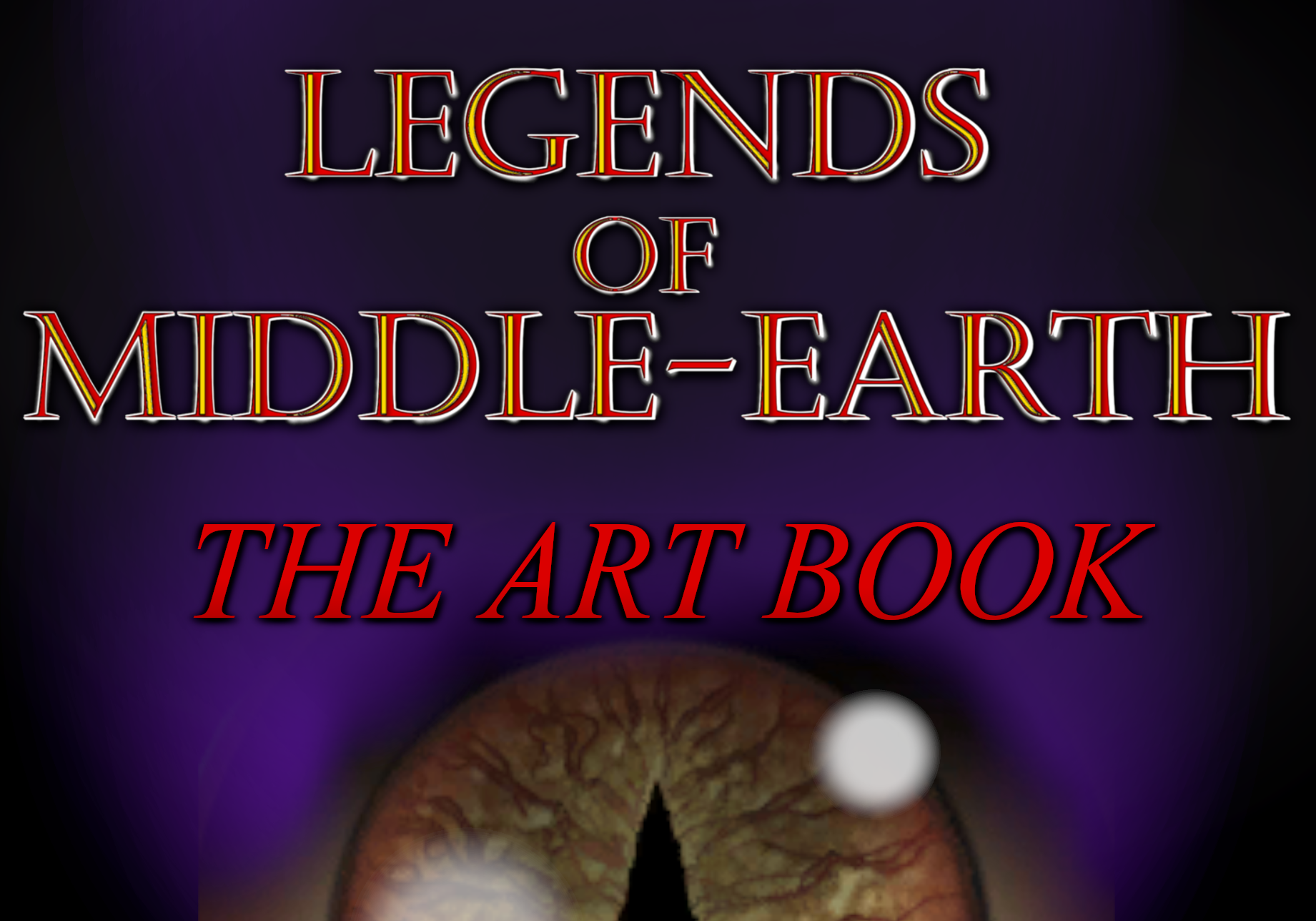 If you're still looking for more LOME (and I know you are), consider purchasing the art book! If you want to show your support for the mod, this is the best way! This is my way of letting you support the mod, while directly getting something out of it!


With the 1.0 Patch released, it's time for me to grab the ol' pipe, and relax for a spell. Before long, however, I'll be right back with hotfixes before settling down with the campaigns, and returning to full-time work on my original video game project.