Urby here!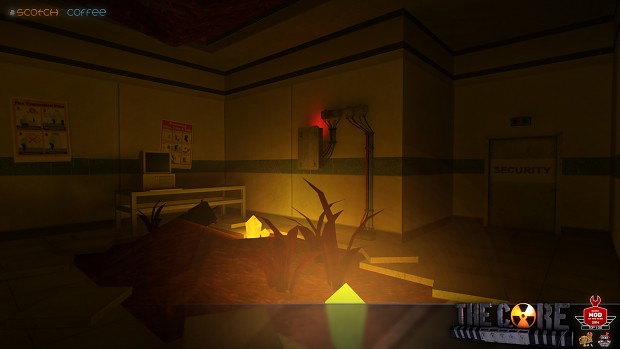 So, we haven't posted an awful lot on our page over the last twelve months. Part of this is due to the fact that we've not had a great deal to show or talk about. We're at the stage now where we're polishing a lot of areas, bringing them up to scratch, balancing the gameplay, writing and recording lines and generally focusing on things that add to the 'experience' rather than the visuals. We can't really present that kind of thing very easily, at least without spoiling certain areas before you even get to play them.
Rest assured that we are still working on The Core, though things have slowed down a little recently. As always, real life can throw a lot your way, sometimes good, other times... not so much. Sadly, in my case at least, it's been not so much. December was a particularly low point in my life and while I'm not going to go into detail here, this is now behind me and I'm moving forward with a positive attitude!
Obviously, the MOTY awards have been and gone and as with 2015, we decided that the time we could spend promoting the mod and earning your votes would be better spent actually working on the thing.
However, here are a couple of choice shots from those we released last year. Onward and upwards people!