The Sorrowvirus: A Faceless Short Story was a game that we never planned to make, now it's coming to consoles.


---
Before we get into the exciting news about our impending console release, I hoped to delve into a summarised history of how The Sorrowvirus came to be. Originally, we were working on a Source modification called Slender: Source. Sadly, for multiple reasons, the project was cancelled. There were a few reasons for this, including Sony trademarking the Slender-Man while we were in development in order to make a movie, 3.2/10 on IMDB! Oops! the crowdfunding campaign for Slender: Source, unfortunately, ended with the original project lead leaving with the raised funds, and, finally, our difficulty with securing a programmer on the beloved Source Engine, which we miss very much.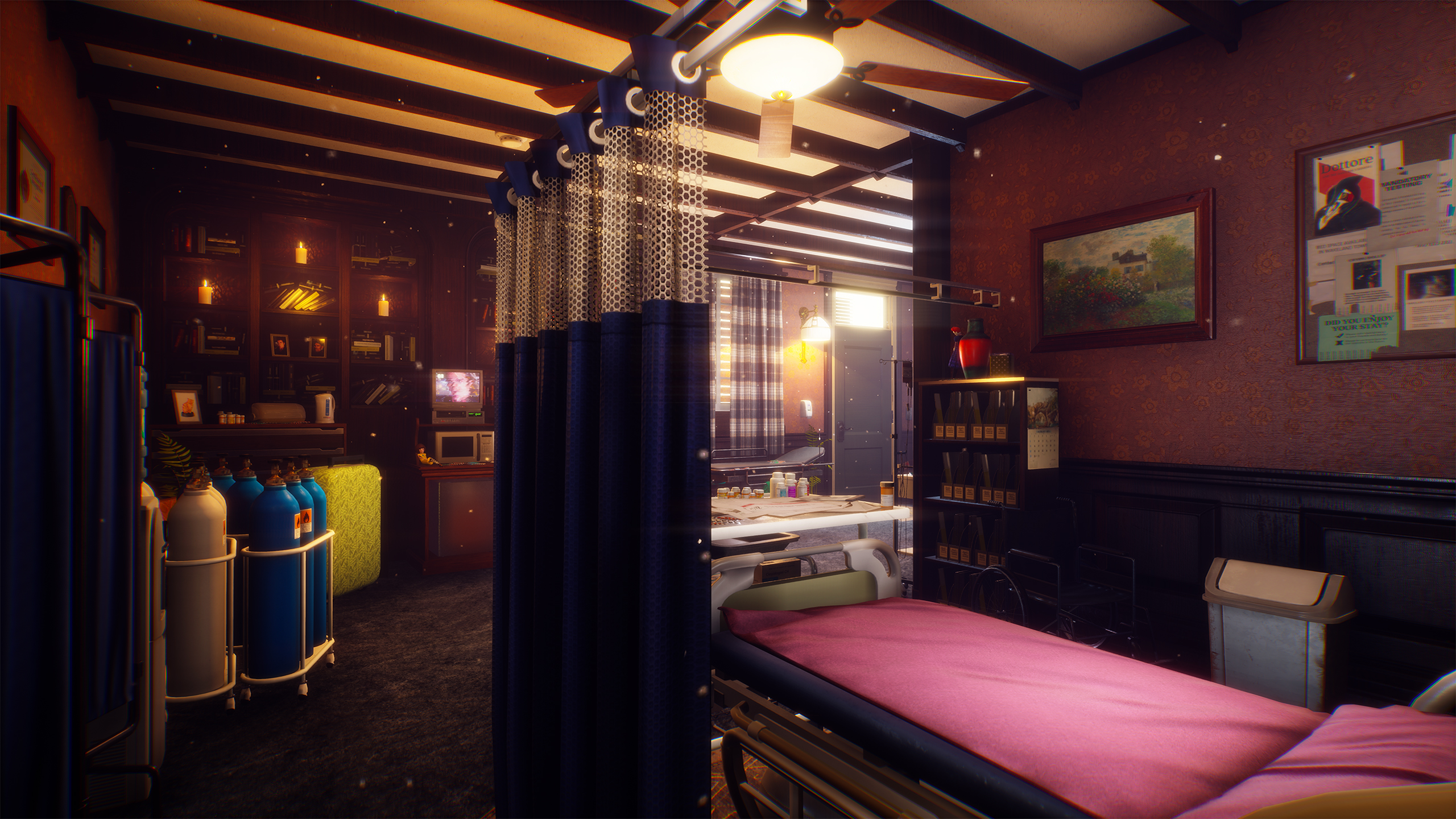 Regardless, this all seems a lifetime ago now, we made something real in the end. Something I am very proud of us for. It took me a while to feel proud of the game, but it's only fuelled my passion to continue working on the project despite the difficulties we faced before and during development. The Sorrowvirus is a testament to our perseverance and commitment to wanting to make a game, despite how different it ended up being from the original idea. Originally, I was sad to say goodbye to Slender: Source, but the story I've created today is one that I'm exceptionally happy with. While the events that preceded its creation were exceptionally saddening in their nature, in the long run, I am happy that we were able to stand strong.
Now The Sorrowvirus is coming to consoles! We never would've thought it would come to consoles before. Our original release was in 2019 on the websites IndieDB, GameJolt and Itch.io, followed by our Steam release in 2020. We partnered with Eastasiasoft to bring the game to consoles and you can check out our game page on their website here.
We've updated all of our artwork as well to reflect the upcoming console release! This incredible artwork was done by Natalia Rojek! For those who have Wallpaper Engine, I made a customisable wallpaper of our new artwork, a video preview is included inside!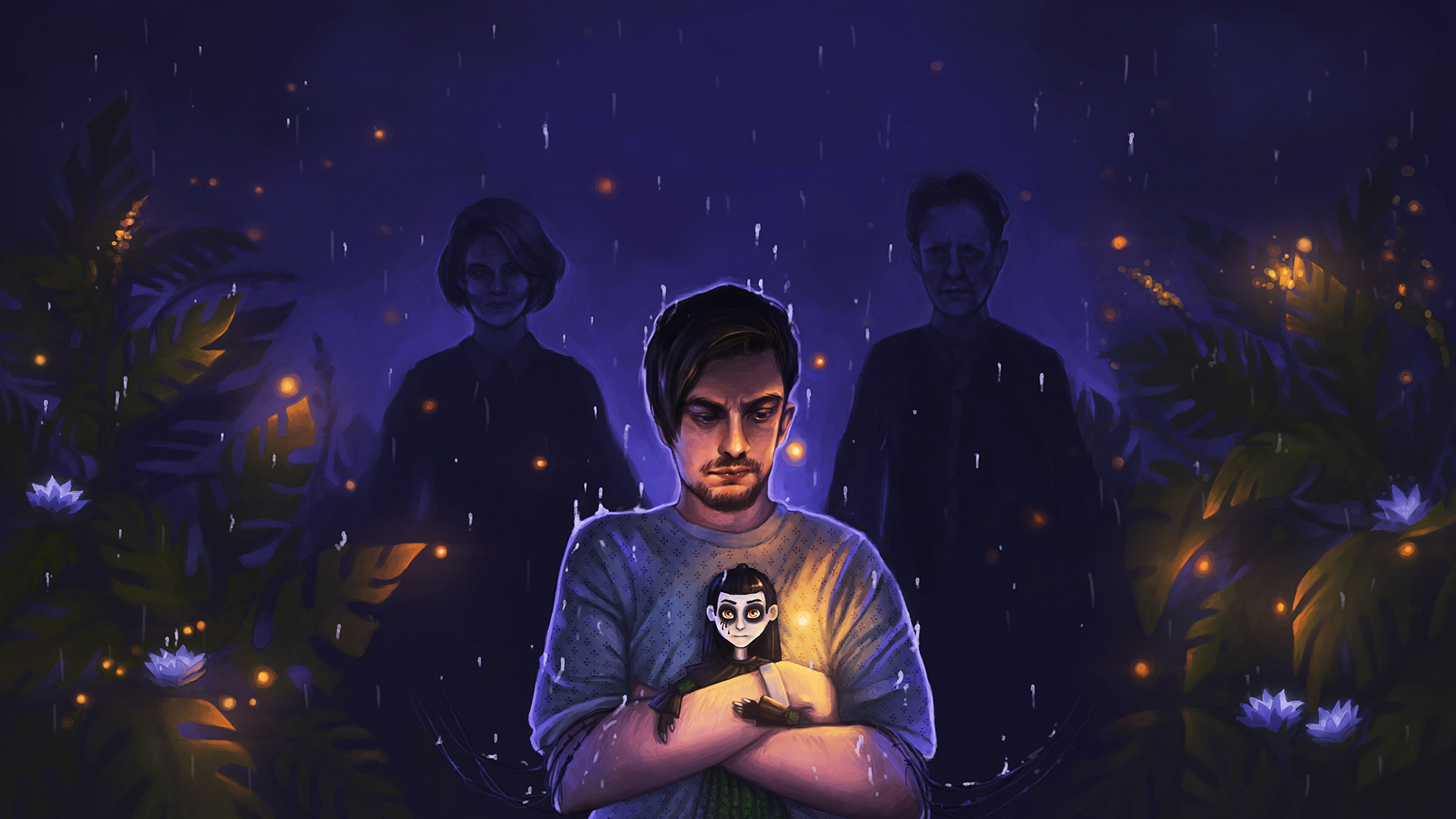 Expect a patch for The Sorrowvirus in the near future as Eastasiasoft will kindly be providing me with advice and information on how they were able to get The Sorrowvirus to run smoothly on the Nintendo Switch, PS4/PS5 and the Xbox One & Series X/S.
We fully intend to still work on Faceless, the multiplayer project! The launch of The Sorrowvirus on consoles will certainly fuel development into the multiplayer title and I hope to bring good news in the near future. In the meantime, consider adding Faceless to your wishlist if it isn't already!
Thank you all for taking the time to read this announcement, and I look forward to seeing what the future brings!
Adam.