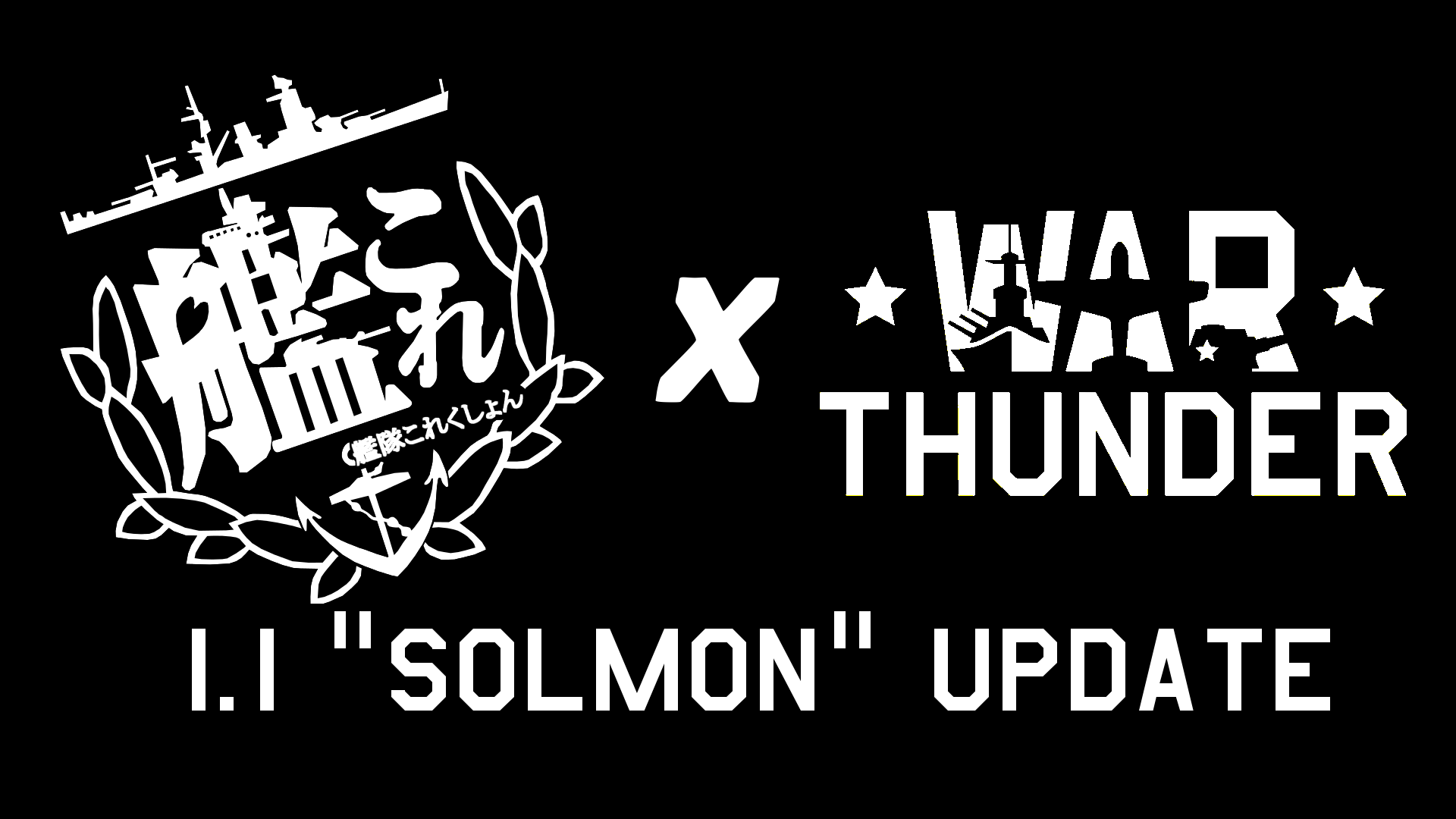 It's finally out!

Today, along with the update, I'm introducing our main and the last girl of this update before we move on to another one. But first, let's watch the trailer.

The official trailer of this mod is here:


Now to the "last shipgirl of this update". Excited, isn't it?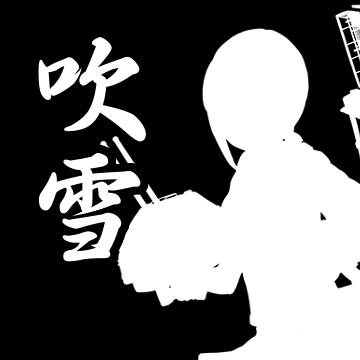 Yes. That's her. Fubuki. The Main Character in our hearts. She's the main character in the anime, and one of the starter girls in Kancolle. While Nanodesu(Inazuma) is also one, Fubuki is more famed due to her anime reputation.

Funny enough, I've featured over 20 voice lines just for this mod. I hope it will get less boring with more voice lines!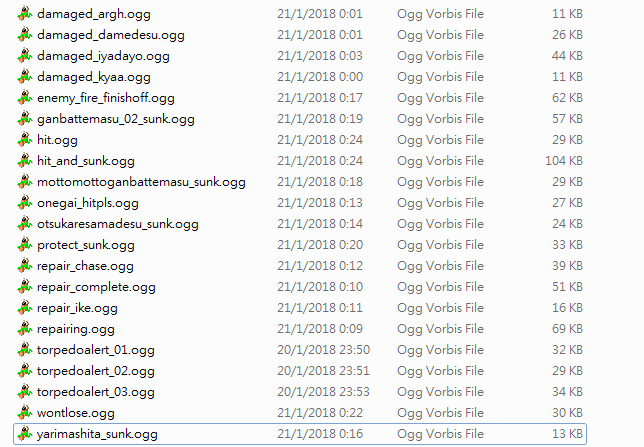 With her mod being released, this marks the end of our first update 1.1 "Solomon" update.

Why Solomon? Because all the girls there participated on the Battle of Solomon Islands, and they all went to the famed battle location of Iron Bottom Sound (Some even, sadly, sunk on there, too) for different missions.

I am probably taking a break after this update and wait for new development on the Naval Aspect of War Thunder. The next update is (hopefully) gonna be a bit larger than this update. Stay tuned!

By the way, due to having issues (Not enough voicelines) for the "Air Alert" sound effect, some of them works really weird.

I am considering replacement with the generic Air Alert Sound, removing them entirely, or having both the Girl's sound and the generic Air Alert Sound together.

Thanks for reading o7