The dog Rudi has participated in a sniff training and can now smell even better than before.
As a result, the scent trails now give better rewards!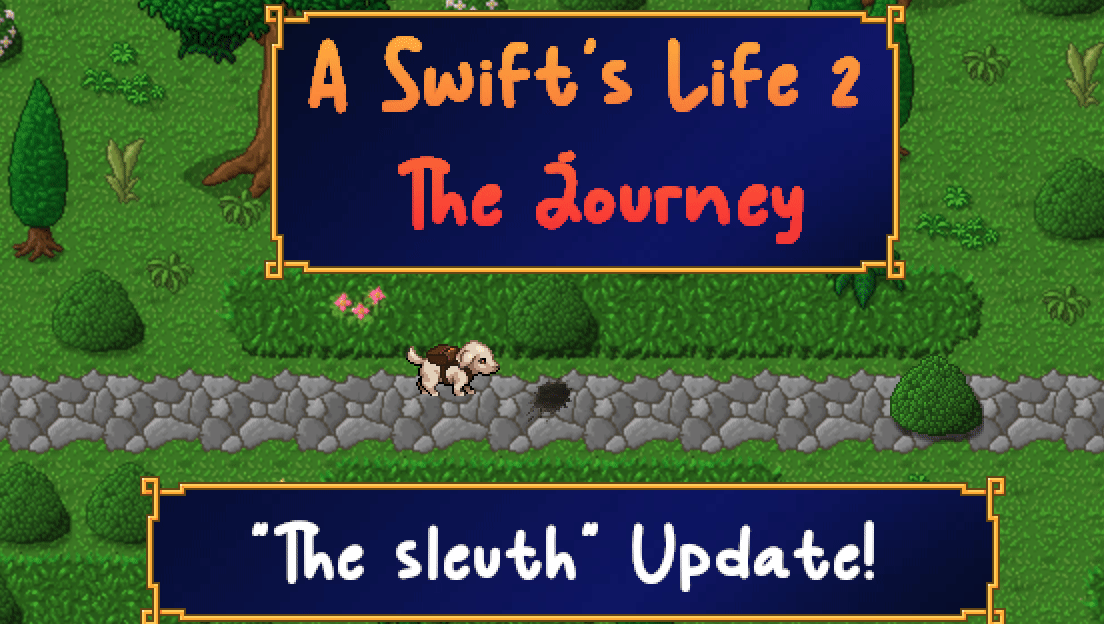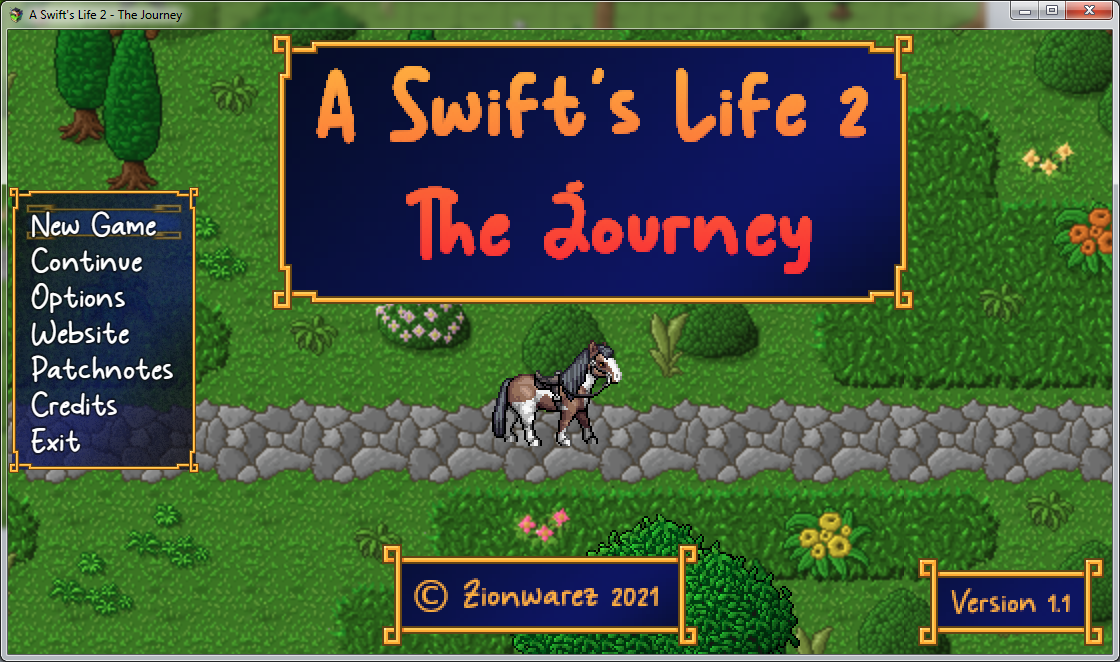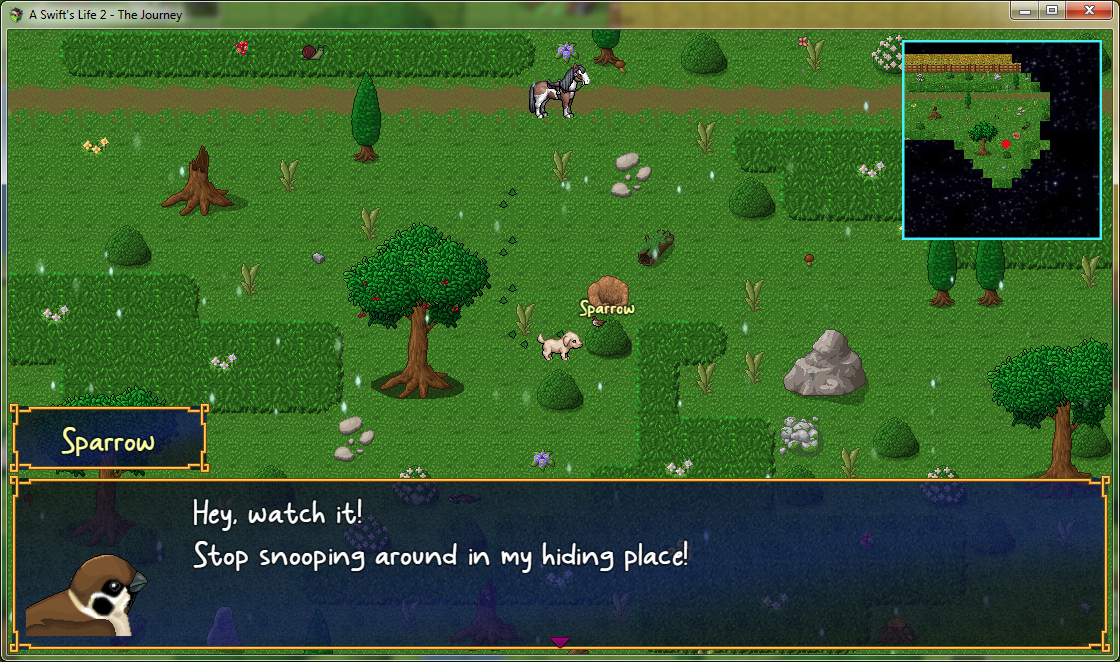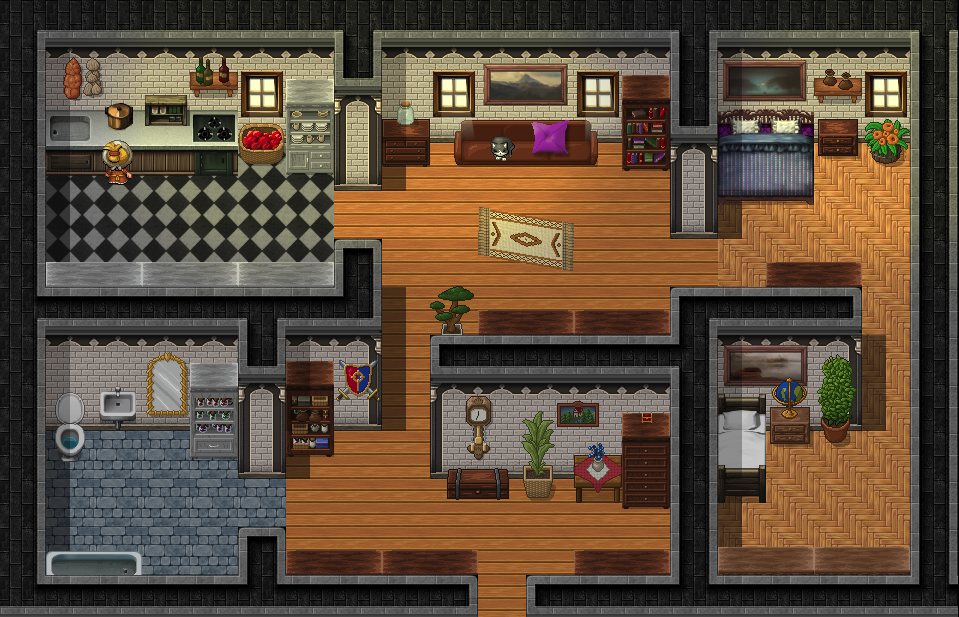 (Gameplay) Changed some scent trails so they are more important and give better rewards.
(Gameplay) Added another rock that must be moved in order to progress.
(Changes) Added new dialogs.
(Changes) In the area "The Path" the foreign animals must now first be questioned before the journey to Bremen can be continued.
(Changes) In the area "At the edge of the forest" you first have to look out to find the river again.
(Bug fix) The random little animals walking around can now no longer run around on obstacles.
(Internal) Changed the logo in the title screen.