Hello again!
Today we've had a massive production and design sesh' whilst subject to a 6 hour long power-cut, so we were all huddled in the rec room in order to smash through the schedule and work through the next cycle.
Most of us had blankets over us, so this is kinda what it looked like: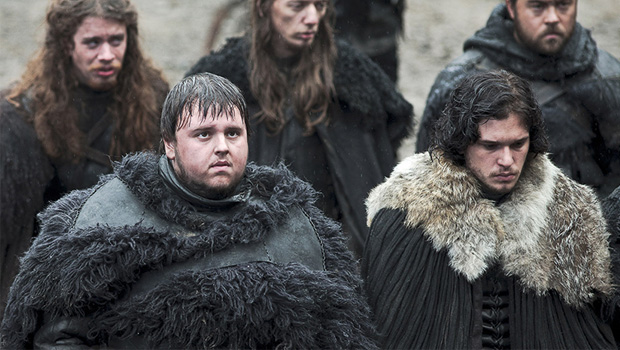 Only with fewer beards. Still, despite the cold these things are essential for getting everyone geared up, organised and ready to go.
Getting back on topic, we want to show you one of the most badass enemies (or is it an ally?) which will feature in the game. This handsome fellow stands at around 14ft tall (depending on the configuration) and is capable of walking straight through a concrete wall, or if that fails, blasting it to cinders with his autocannon and rocket pod.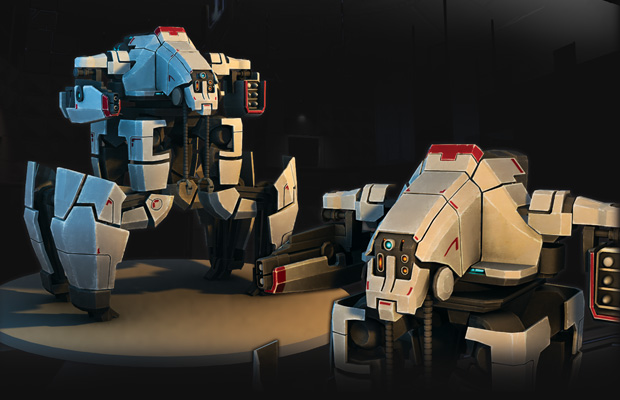 This week is going to be BUSY (in a good way).
More soon!
Chris Warren - Animator & Artist on Eden Star