It may sound crazy, but we just finished the second release. Now you're probably wondering what kind of crazy people would make a second release of a game only a couple of weeks after it's initial release. The answer is us, but not because we're crazy. The first release turned out to be lacking in a number of important ways which all of you brought to our attention. As a result, we have decided to address your feedback before moving on to the next project. Though we could have simply called it a patch, it adds to many changes to be primarily considered a collections of bug fixes.
CHANGES
First, we'd like to thank everyone who played the game and especially those who gave us feedback on what was cool and what needed improvement. Second, we'd like to summarize the most important critique we received and how we have addressed the issues raised.
Mouse movements were far too sensitive. To address this, we have simply added the ability to set the mouse sensitivity in the options menu.
Robots frequently got stuck after chasing the player and were unable to return to their patrols. We fixed the flaw and made some minor changes to their behavior that we felt improved the experience.
Navigating the maze can be very difficult. This was intended, but we don't want it to become frustrating, so we added some features to help with navigation, including an immersive map positioning system.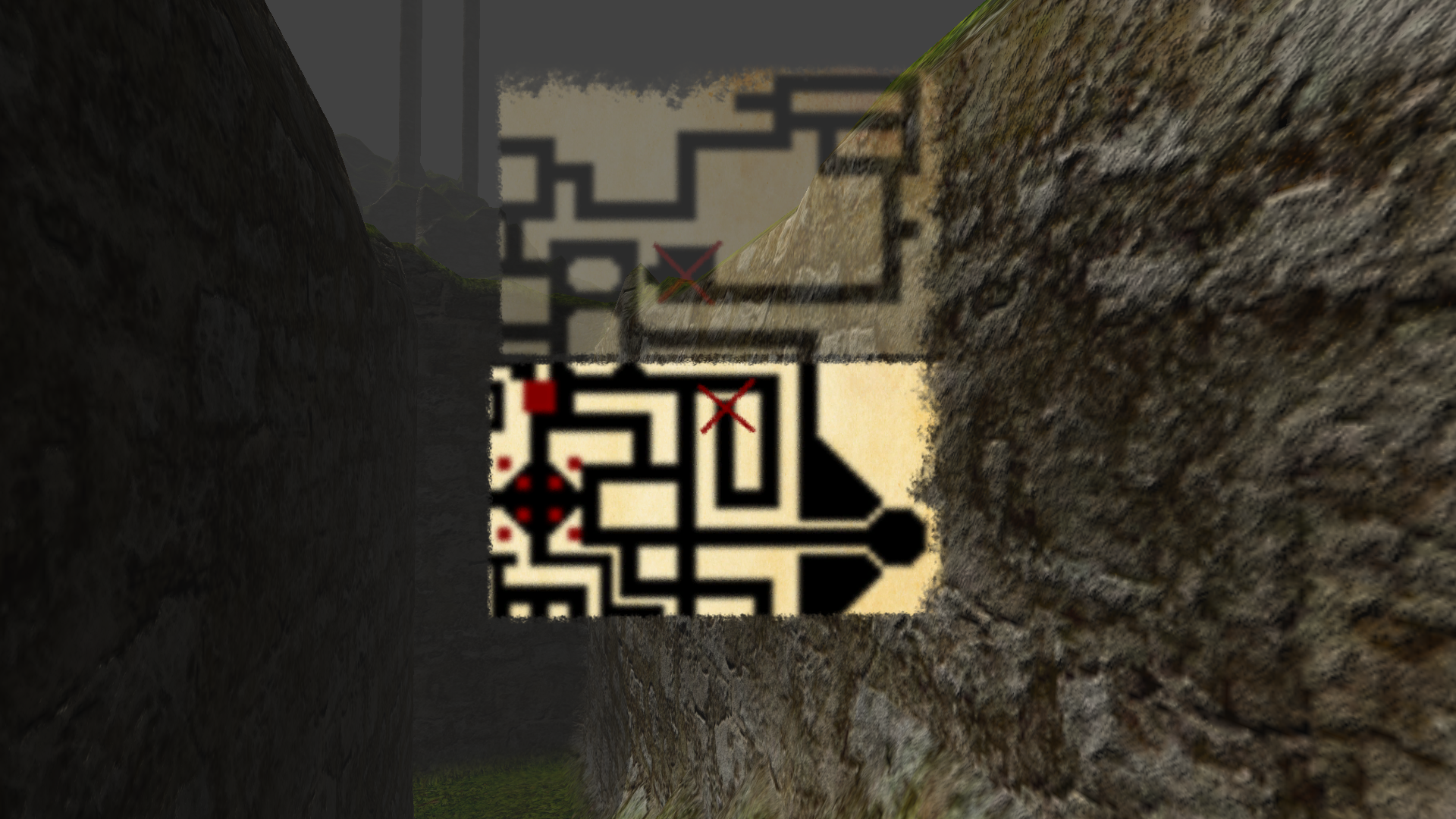 Robot lights were glitchy and confusing. This was mostly due to some shader errors which we have since detected and fixed. They now are much more realistic looking and do not shine through walls as much.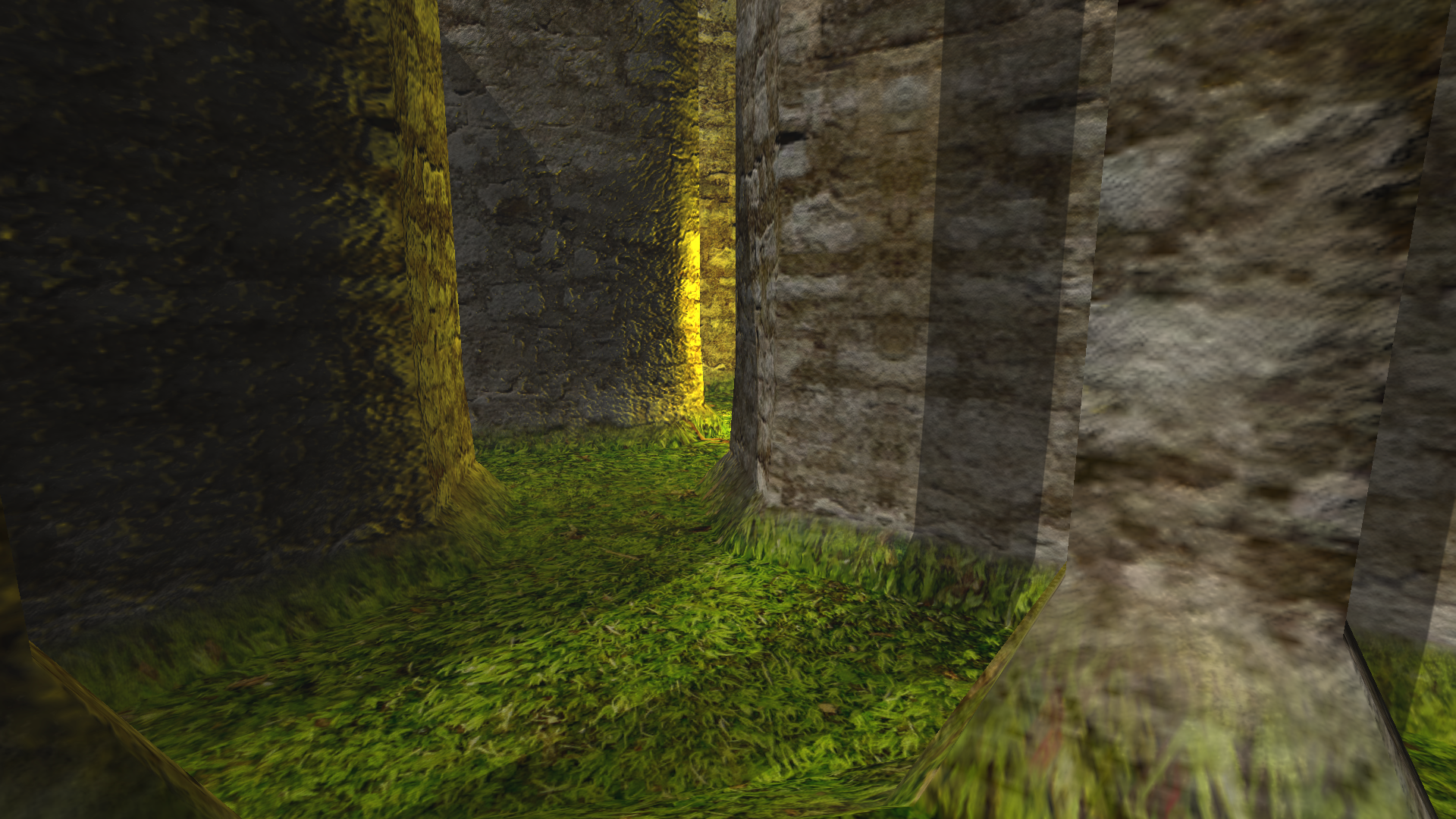 There are now a number of places with small or lofty arches in addition to some tunnels the player can traverse. This adds a greater sense of place to the different areas in the maze and keeps you wanting to explore further.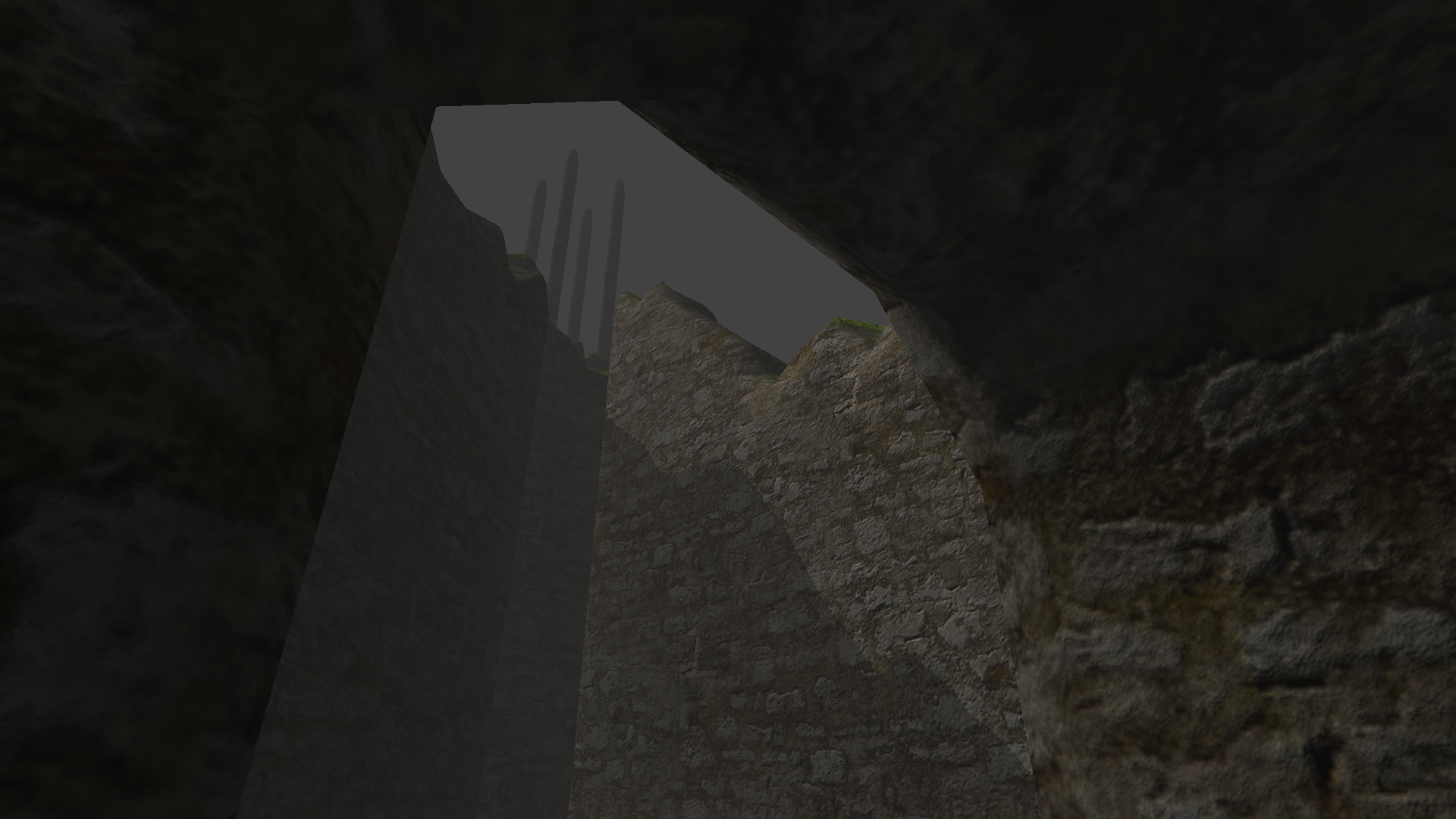 PLATFORM SUPPORT
Besides feedback from those of you who could play it, we received some requests for Mac and Linux versions of the game. Being a Unity project, this was not a huge effort, and we made and released versions for both Mac and Linux. We tested it on both platforms, although we cannot guarantee it will work on every variant of Linux you could try.
UPDATE
The second version is ready and waiting to be played! You can find the brief release article here, or go directly to the following downloads.
Windows (xbox controllers now supported!):