Hello folks, and have a happy (late) new year!
It's been quite a while since we posted our last media/announcement of the project, and some of you might be thinking at this point "This is a dead mod" but fear not, we decided to share *some* of the progress we've made the past few months!
Some time after the announcement, there are still some assets needing to be made for Sequence 3, however the gameplay and environmental art have already been finished. We have moved on to Sequence 4 and 30% of progress in total for that chapter has also been made.
There are significant design changes for the chapter that we are planning, many of them regarding the encounter with the Mr. Friendly. Our team felt that there were lots of missed potential for that segment, so we've decided to expand it to be a lot longer.
Enough for all the talk, the following are some of the levels we worked on!
We will start with the vent platforming segment at the beginning of Sequence 3, heavily improvised with the area's puzzle slightly tweaked.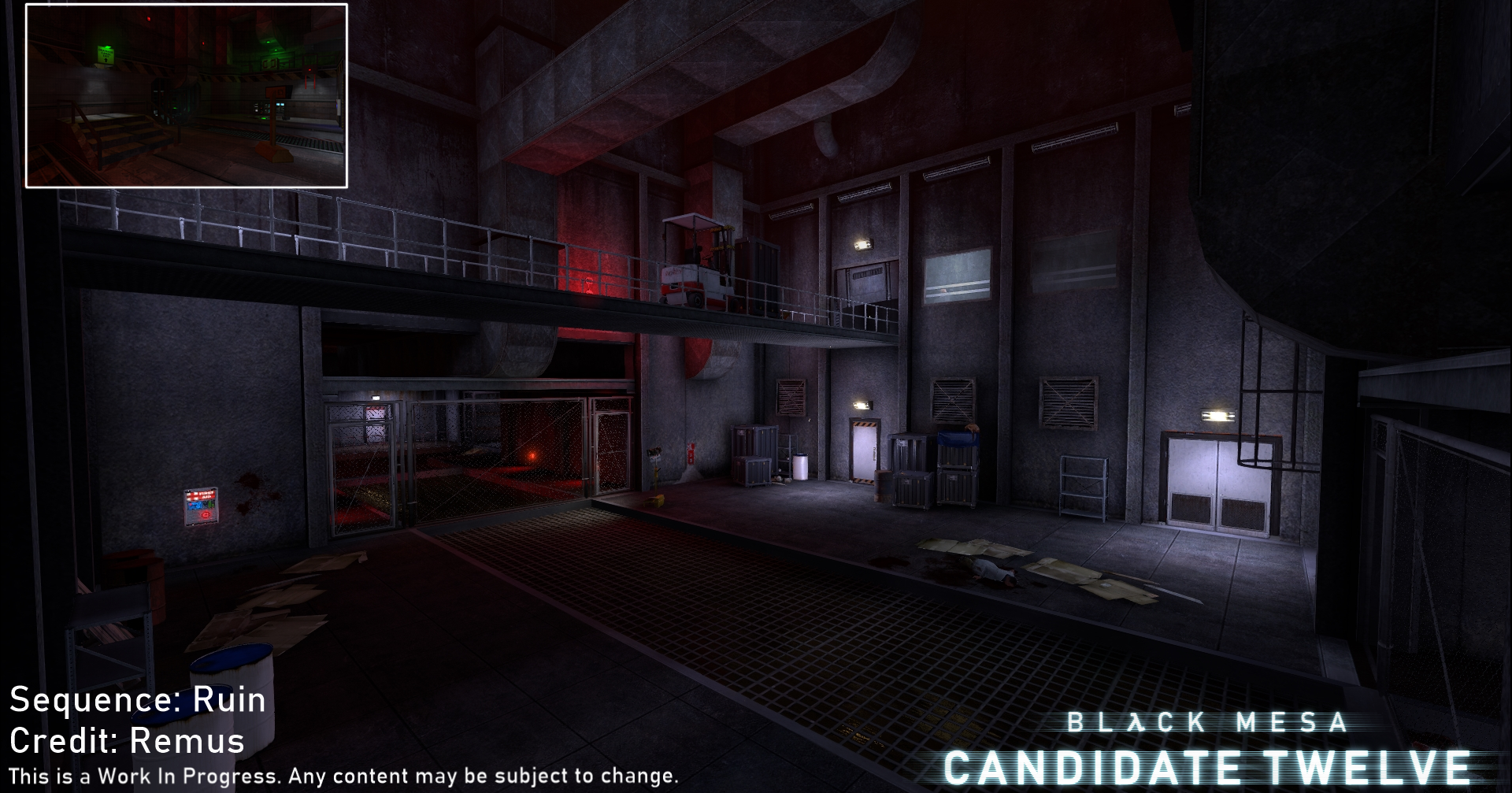 A wonderful sewage for you to dip your whole body to feces on!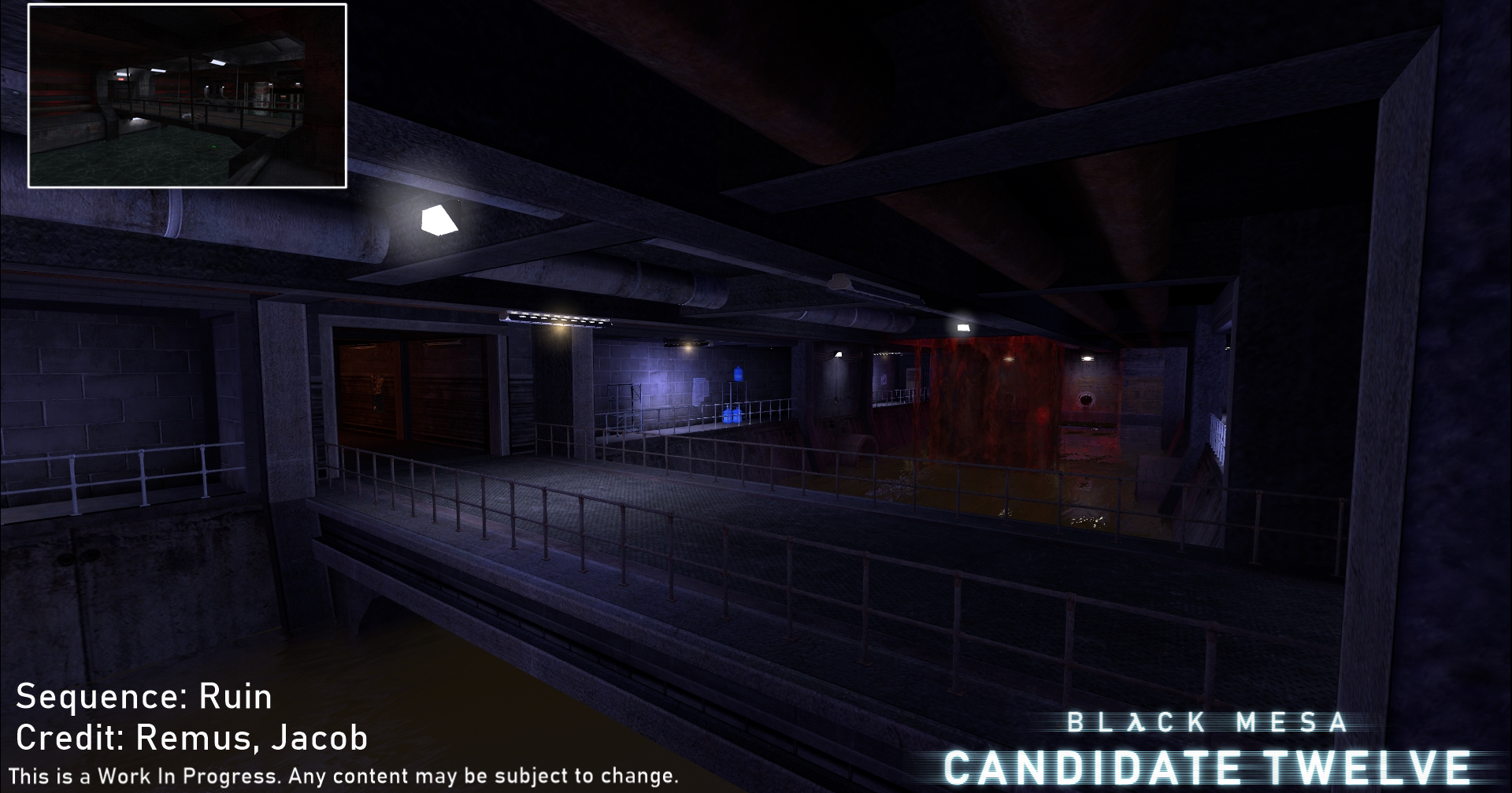 We also slightly changed the Bridges segment of Sequence 3 to make the area more feasible, as it has unclear purpose in the original.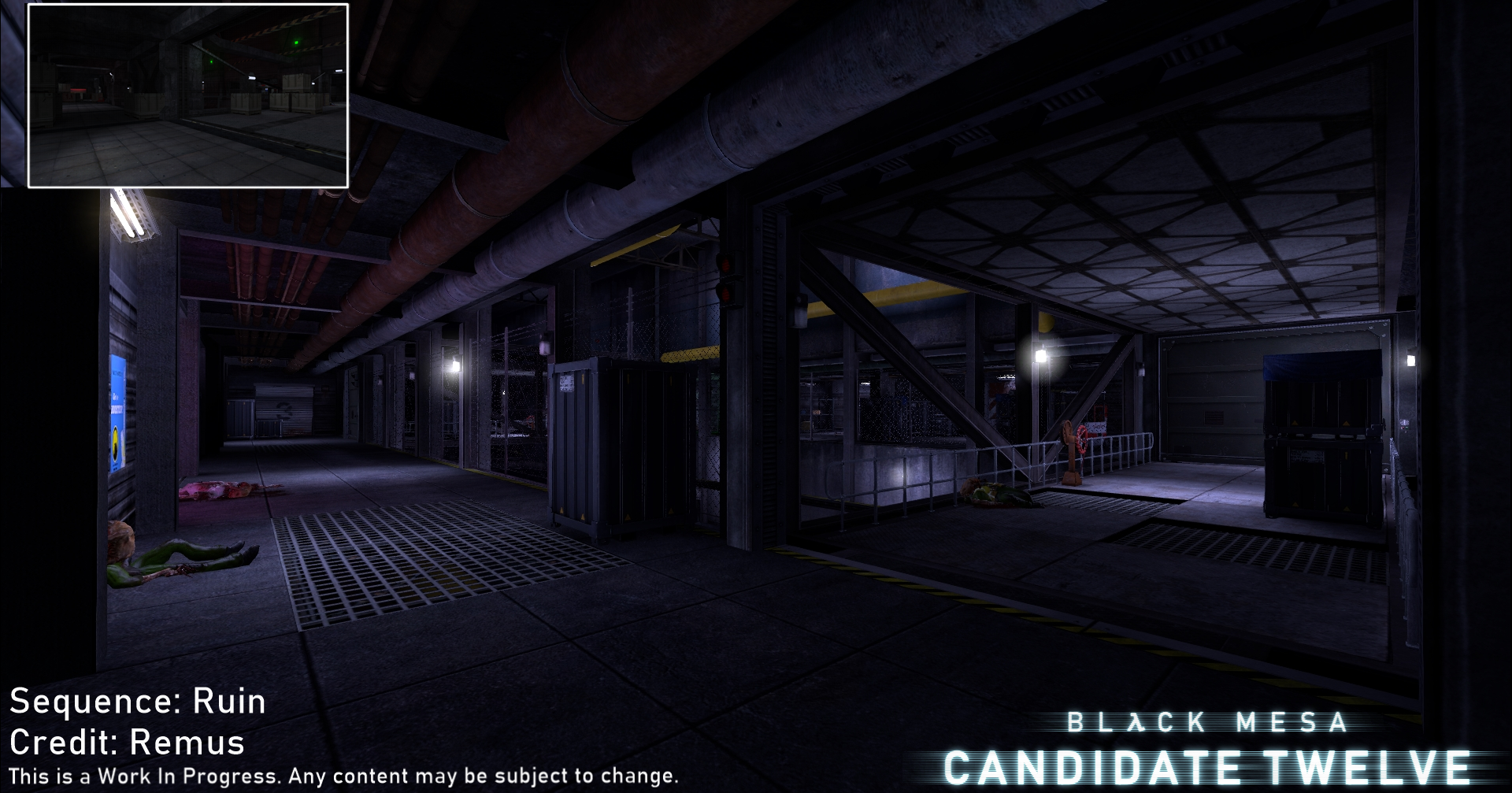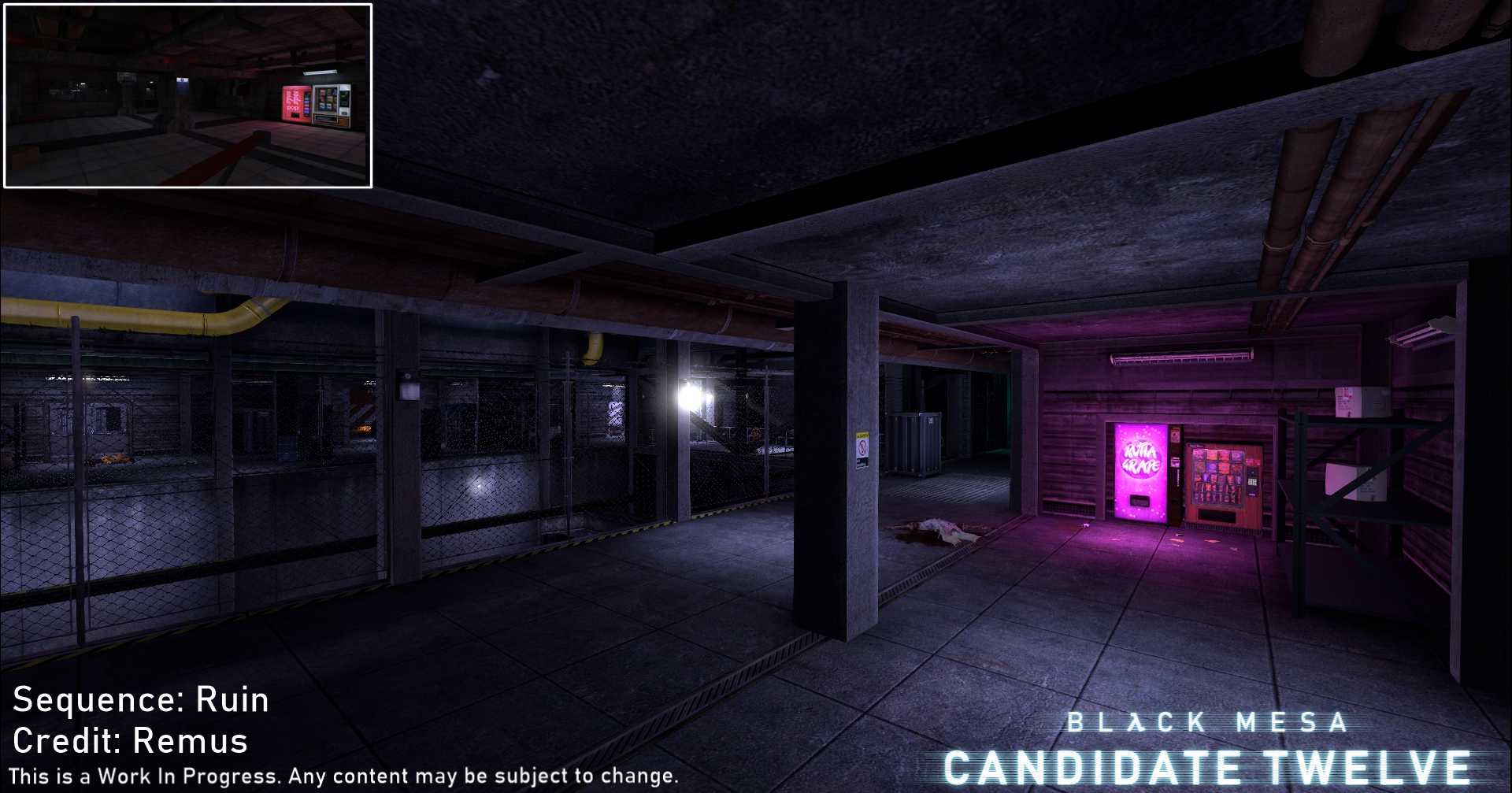 And here are some tidbids from Sequence 4! The chapter is in early development at the moment.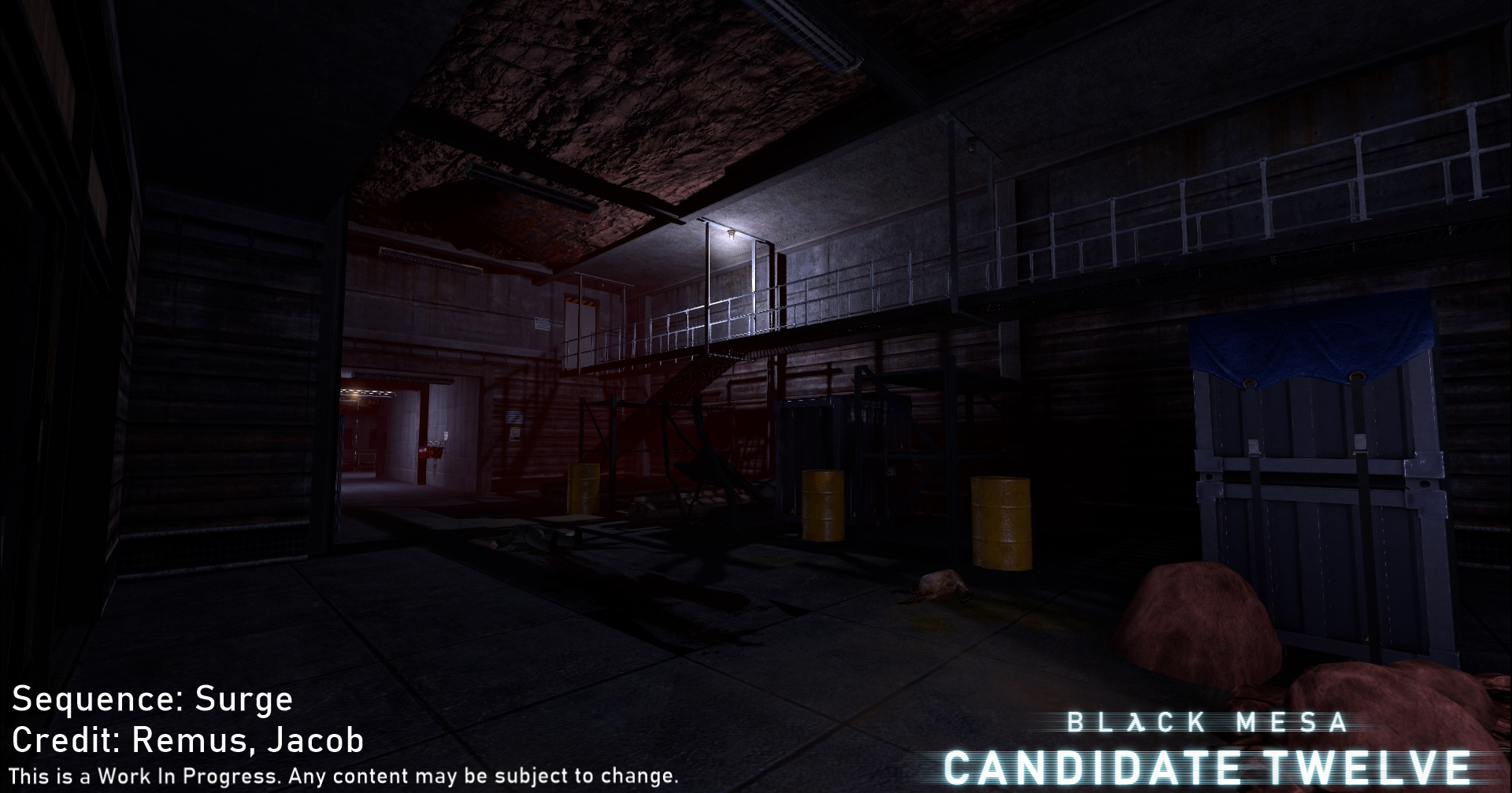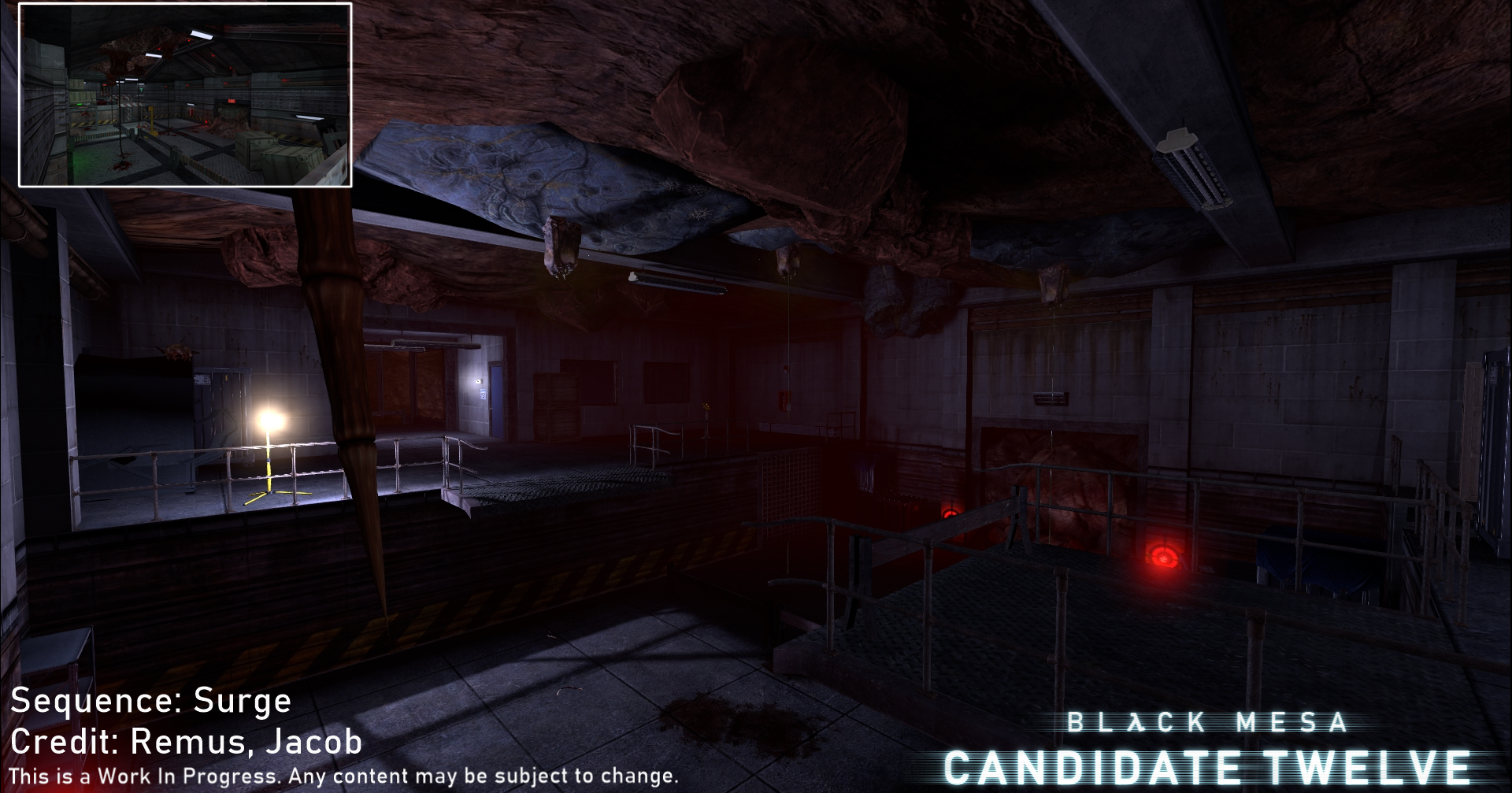 Aaaaand that's about it! If you have any thoughts or suggestions, feel free to post on the ModDB page comment section or our public discord server!
Currently, we are running low on developers for our team (Such as Level Designers, 3D and 2D artists.) resulting in the progression of the mod not being so fast. If you feel like you got the guts and talent to get on board with our team, we would very much appreciate if you would like to apply for our team! You can apply here: Docs.google.com