To get the information of the latest demo, you can browse this article: demo
If your want to know how the game looks like straight away, there is a link of a two-minutes video on that page.
And Please!!!!!!!! Visit and leave your message on this steam-greenlight page: Yama . You can vote for this game, and I'll be very happy even you give me a "downvote" and leave a messag to tell me why.
About The Game And The Second Chapter
Yama will has several chapters, each one would try to let players try out different style. Latest demo is a prototype of the chapter one. If your have downloaded and tried that demo, to note that, it might not be the final look of chapter one.
Chapter Two is about Dungeon.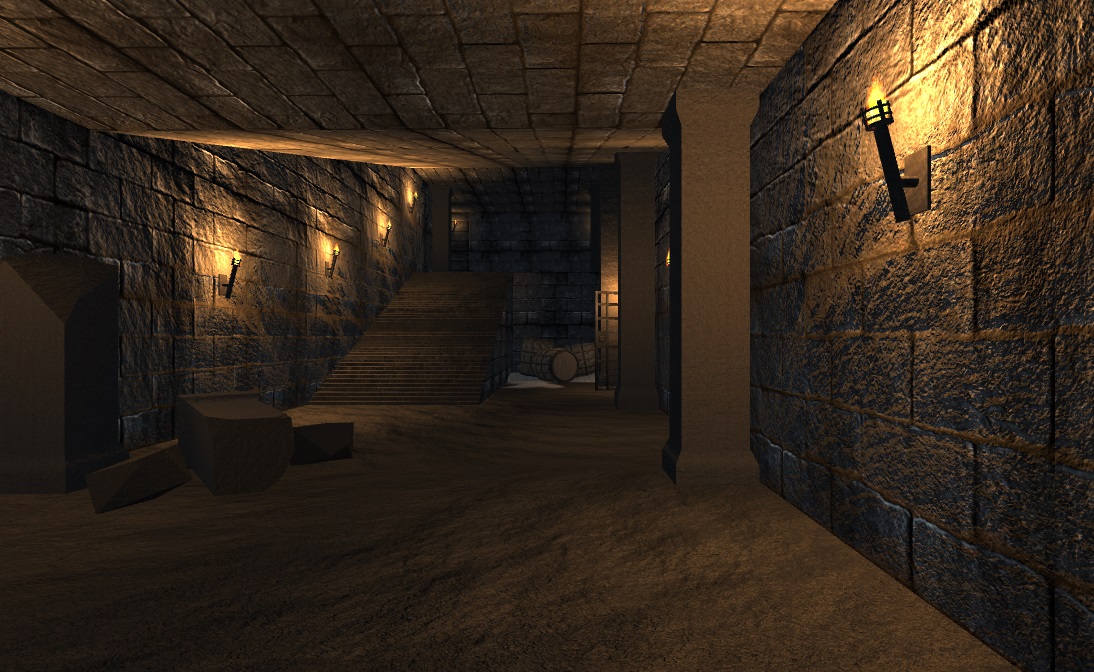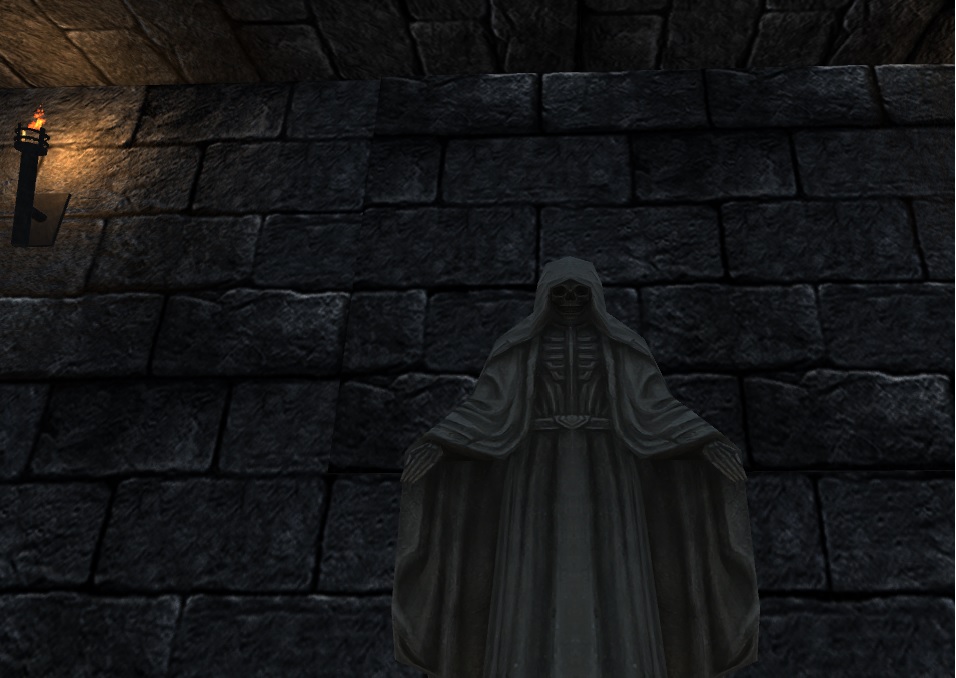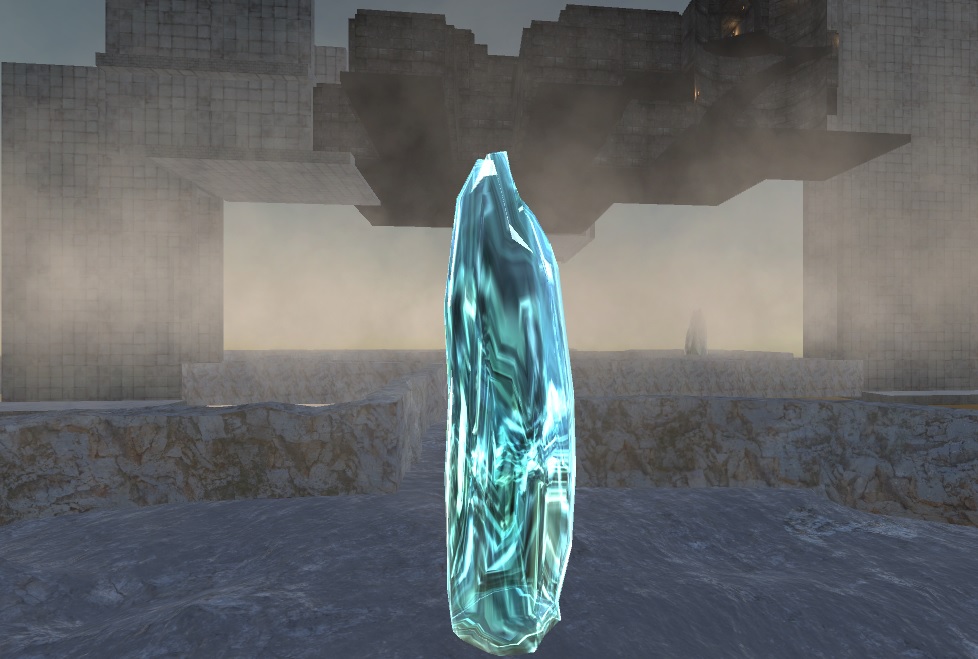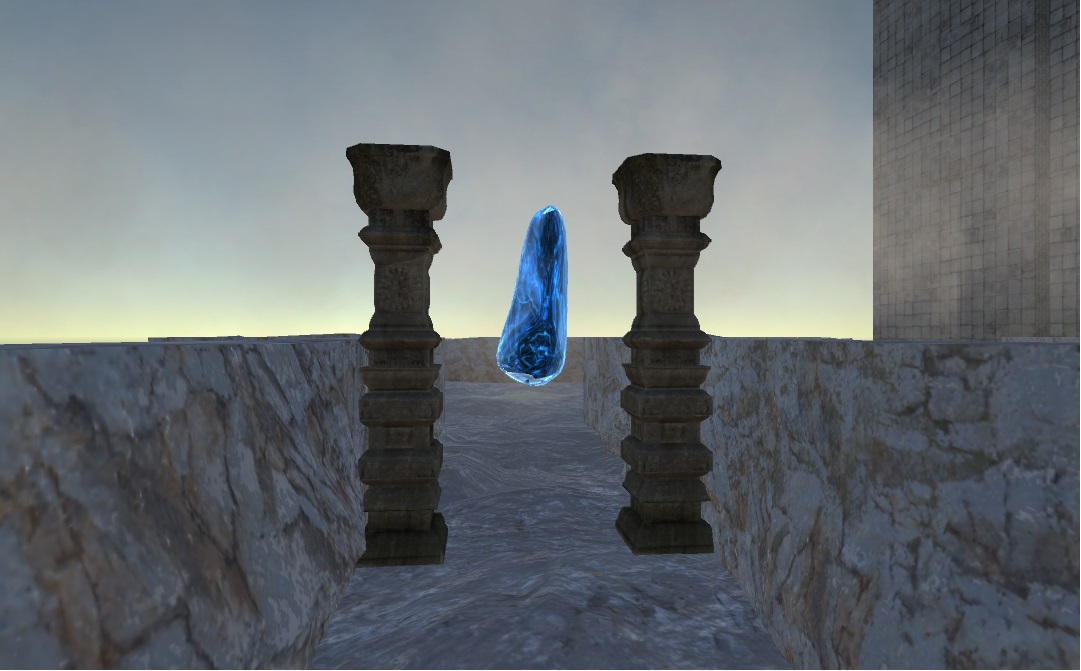 Enemies of this chapter are all prisoners of this dungeon, mutant and dangerous.
The character will finally find the one who build this dangeous.
After the players has be familiar with the operations in chapter one, a new weapon: katana is available now. If fact, each chapter will have a preference weapon to defeat different enemies, and they won't be the same.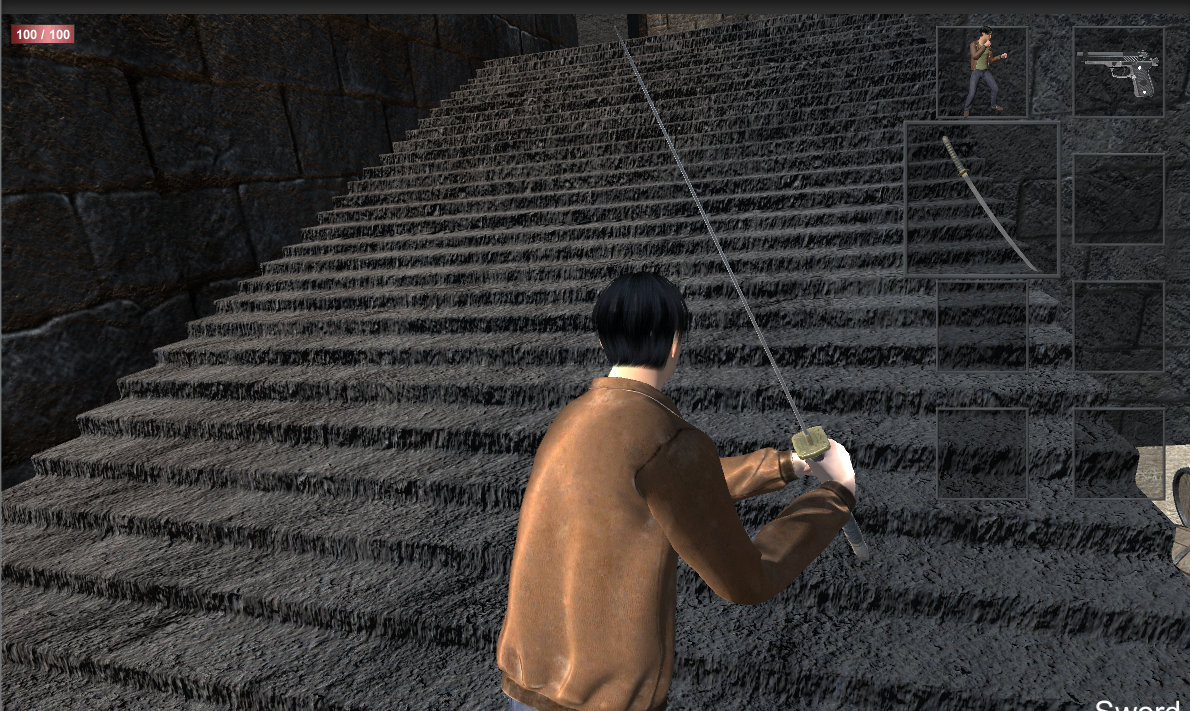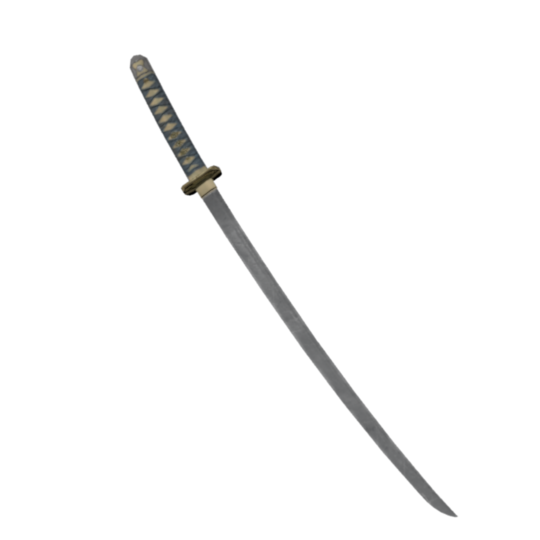 To make the game more entertaining, there are several small mechanisms added into this chapter to make the character more harder to find the right way to get thought , after all, only "kill! kill! kill!" might be too boring.
I'll write a article about the third chapter at a right time.
Thanks!