This is a summary of a longer post that can be read at PolyKnightGames.com.
A quick note from the editor:
A friend of ours, Justin Sipes, wrote an article that asked the question, "Does the science of InnerSpace stand up to scrutiny?" Could it be possible for the type of physics (namely, gravity) to exist in the way InnerSpace has been designed? And if not, how can it be explained in an acceptable way that still fits the narrative of the game?
And an excerpt from the post: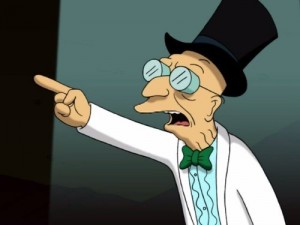 Plausible?
Consider a single bubble world that lies at the center of the mass of this universe. If we place an object at any point within this world, it is surrounded by matter and has a gravitational force pulling it
every direction. This can be simplified by breaking down the forces into their 3-dimensional components: back and forth, side to side, and up and down. Each gravitational interaction is made up of combinations of these directional components. Being within a sphere, nearly every gravitational
interaction is going to be canceled out by another interaction from the other side of the world. In fact, if the object is not in the center of the world, only one component of all of these interactions will not be fully cancelled out: the direct "downward" force that draws the object towards the point on world's edge to which it is closest. This is because the object is farther from the other side of the world, causing this opposing force to be much weaker, as one would expect. In this simplified universe, gravity would indeed work as the creators of InnerSpace have designed.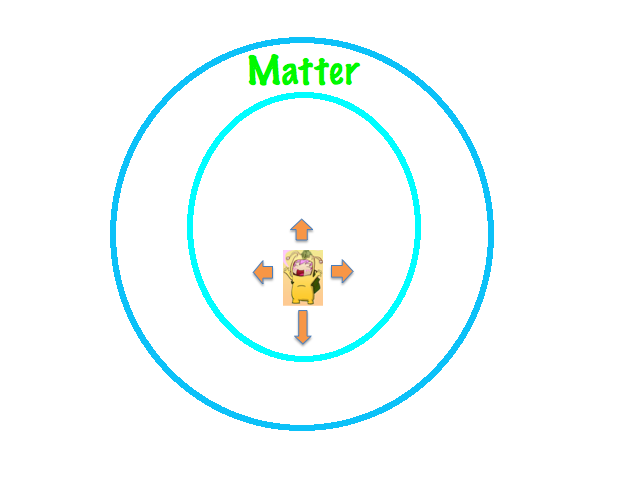 Busted?
When one takes into account that this universe is populated with many bubble worlds, the gravity of the situation becomes a little more complex. Since not every one of these worlds can be at the center of mass of the universe, certain worlds will have uneven amounts of matter surrounding them, which, given enough displacement from the center of the universe, could cause these directional forces to not cancel out properly and force all matter in the bubble to one side of the world. Firstly, a universe of sufficient size that is full of matter with no empty space is going to, thanks to gravity, compress into a super-dense singularity, allowing no opportunity for bubble worlds to exist. Secondly,
supposing the mass of this universe is not enough to cause that to happen, there must be some mechanism in place for these worlds to avoid collapsing in on themselves due to gravitational interactions between opposing sides of the bubble.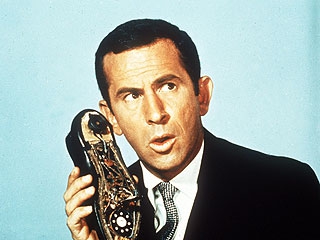 Solution: Suspension of Disbelief
Suspension of disbelief is a powerful tool that allows universes like these to operate in the mind of those experiencing the product of their creator's efforts, and addressing issues people might have with one's work helps facilitate this. In InnerSpace, there exist opportunities to explain why this universe exists and behaves the way it does which will help facilitate one's appreciation for the unique situation. Given that this is a work of fiction and properties of physical laws is not the primary focus of the game, solutions do not need to be fully realized, yet the identification of and effort put forth to resolve issues in the world one builds is the trademark of a team that's passionate about its work.