Intro
We've been hard at work for the past year trying to tie up loose ends. We decided it was best to not release any big updates for a while so that we wouldn't attract a crowd. A year later, that update has finally come. Welcome to the new game, Dwellers!
Graphics
We needed to get some more professional graphics completed to make the game high tier. We brought numerous artists onto our team but only one fit the bill completely, Pirate.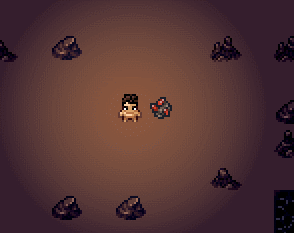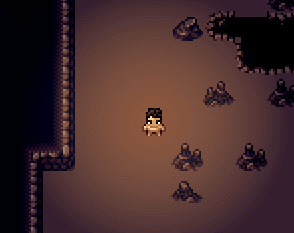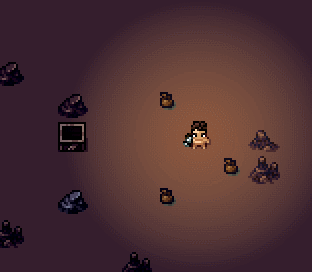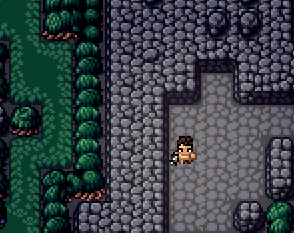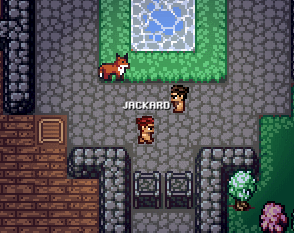 Mechanics
A few new mechanics have been introduced. Dungeons now lay in the depths of the caverns and can only be found by exploring for portals in the overworld. Here are some of our finds...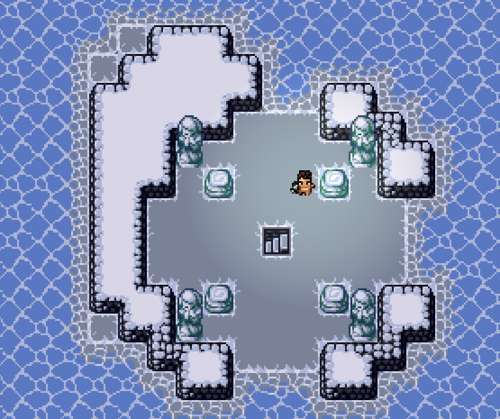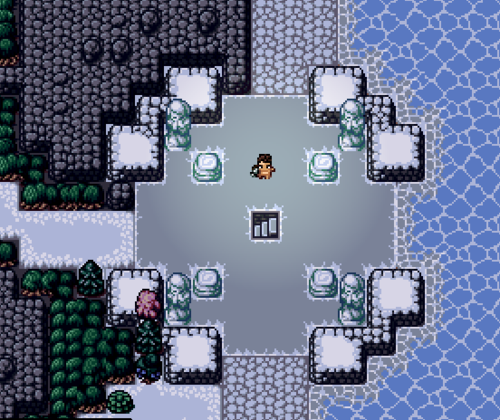 Interface
The interface was updated to be easier to control and handle. It's been consolidated and redone multipletimes so I hope you're happy with the result we produced :)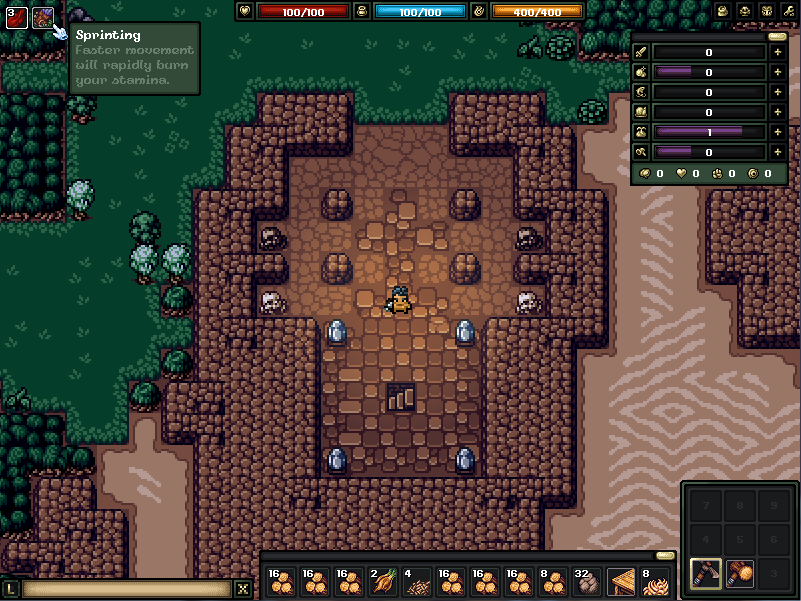 Crafting
It now has a special twist. Add runes to your recipes to boost stats, results, and gains. Runes can be found or crafted and are a hot commodity for trading between villages!


Biomes
We added a new biome to the worldgen, deserts. We've also optimized the continent generating algorithm to maximize its size while keeping the explorations of oceans unique! With that said, we've also added icebergs...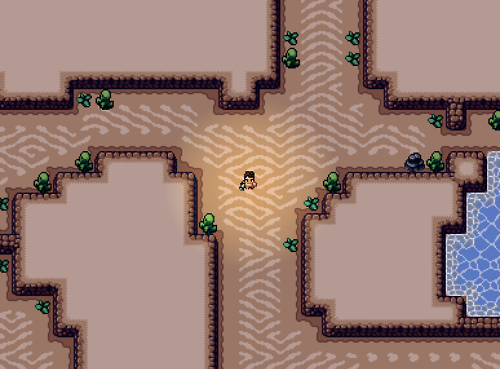 Outro
We've added lots more, but you'll have to check my blog and twitter to see it all! You can also sign up on our brand new website here!