With the year coming to a swift close, it's been a very eventful journey thus far. On the Steam Workshop version of the mod, there's a whole slew of content and campaigns in development, with a few scenario designers helping me along the way. I have discovered over this time how much I truly love planning a story, and how the story feeds into the gameplay both directly, and indirectly. The Steam Workshop (Which will be referred to as "SW" from this point on), will be seeing more levels added to the already existing "Silmarillion" campaign, and "Adventures in Middle-Earth" campaign. An RPG styled campaign which transfers character stats over the course of campaign is also being started, and takes place during the Arnorian Civil War in the third age. However, The New Shadow takes center place here.
As mentioned before, The New Shadow's cutscenes are fully scored (though not all have been live recorded), and so a full OST will be released with the campaign on LOME's youtube channel, but if you wish to support my studio, you will be able to purchase a downloadable version at slightly higher quality.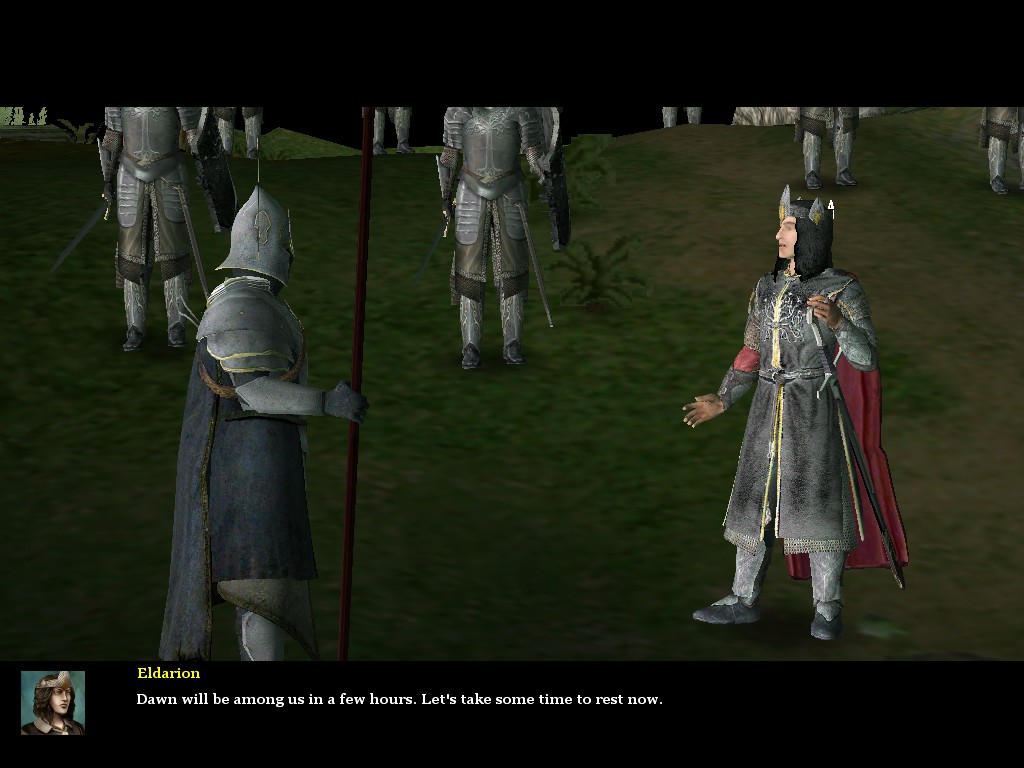 LOME is still progressing quite nicely, and a lot of the final art assets are making their way into the campaign. All models, and 2d art has found its way into place, and there are only a few scenarios left on the designing table, which are handled by the uber talented NickonHawk; without him, this campaign would have never come to light in such an amazing vision.
The New Shadow boasts more than 100 minutes of recorded dialogue, and gameplay lasting more than 15 hours, with scenarios that span grand, all-out warfare RTS, to dungeon crawling boss battles, and more.
Lastly, The New Shadow also has a tie-in comic, which takes place after the events of the campaign!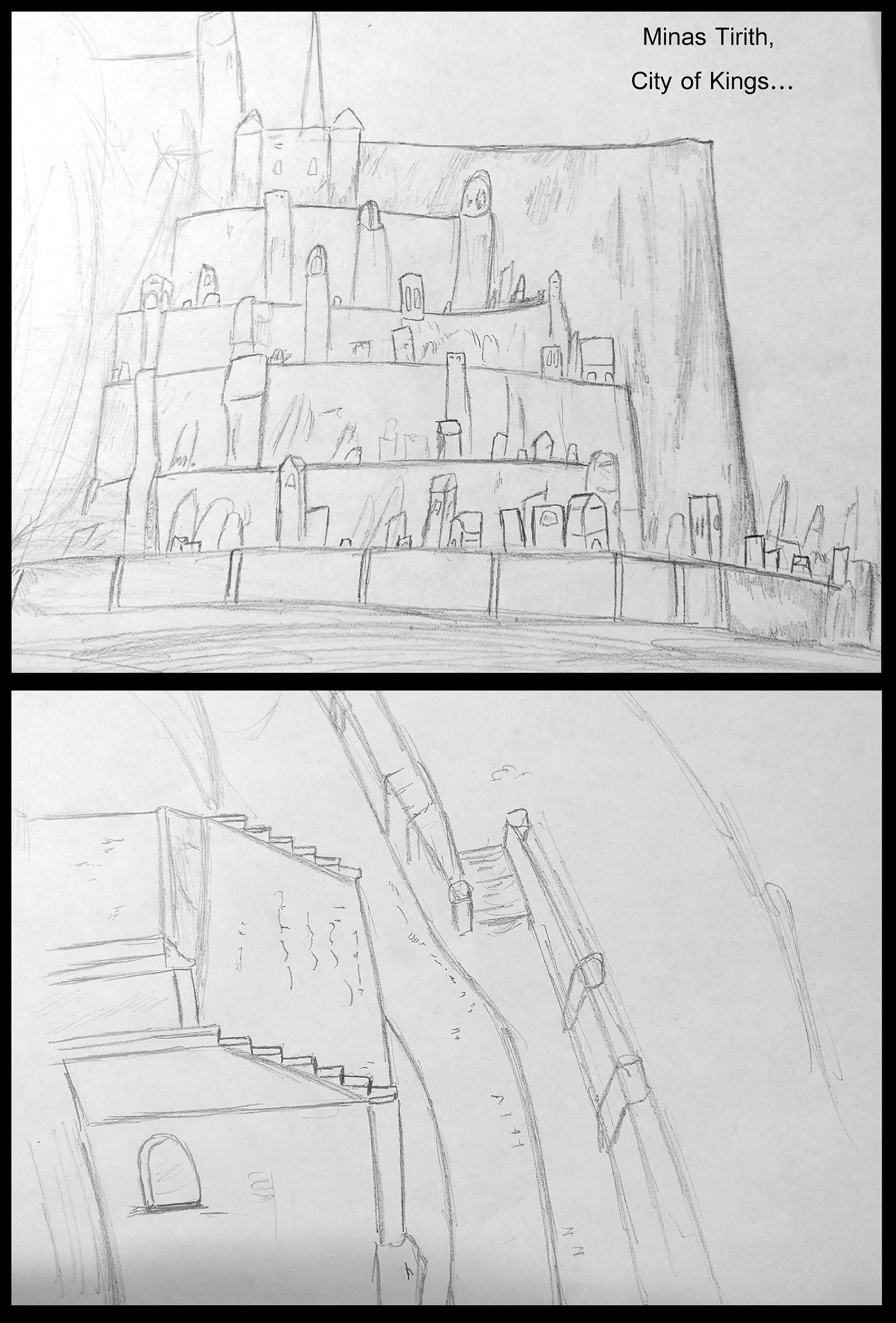 This comic titled "The Dark Tree" will show the full effects of the New Shadow campaign, and that not everything is fixed just because the adventure is over. It's still in heavy development, and only the first chapter will be included (in full colour) in the 5.05 patch download. The comic may be viewed as it is finished in chapter format later. There will also be a digital purchasing option for it as well, if you would like to support the studio (it would definitely be appreciated)!
As I've noted before: Patch 5.05 will be the end of LOME's development using "The Titans" version of the game, and anything after this will only make its way the SW version of the mod. In the best case scenario, I would like to continue working on LOME, creating feature length campaigns that are fully voiced and scored, with detailed stories and cinematics, which is why I've been mulling the idea of creating "crowd funded campaigns" to support the team which has finally started to grow after so many years. Obviously, the idea is very controversial, and I'm still don't feel completely ethical about it, but perhaps I will visit the idea more if The New Shadow is a massive success with players.


I leave you this year with a few more recent TNS screenshots! Have a wonderful holiday season everyone!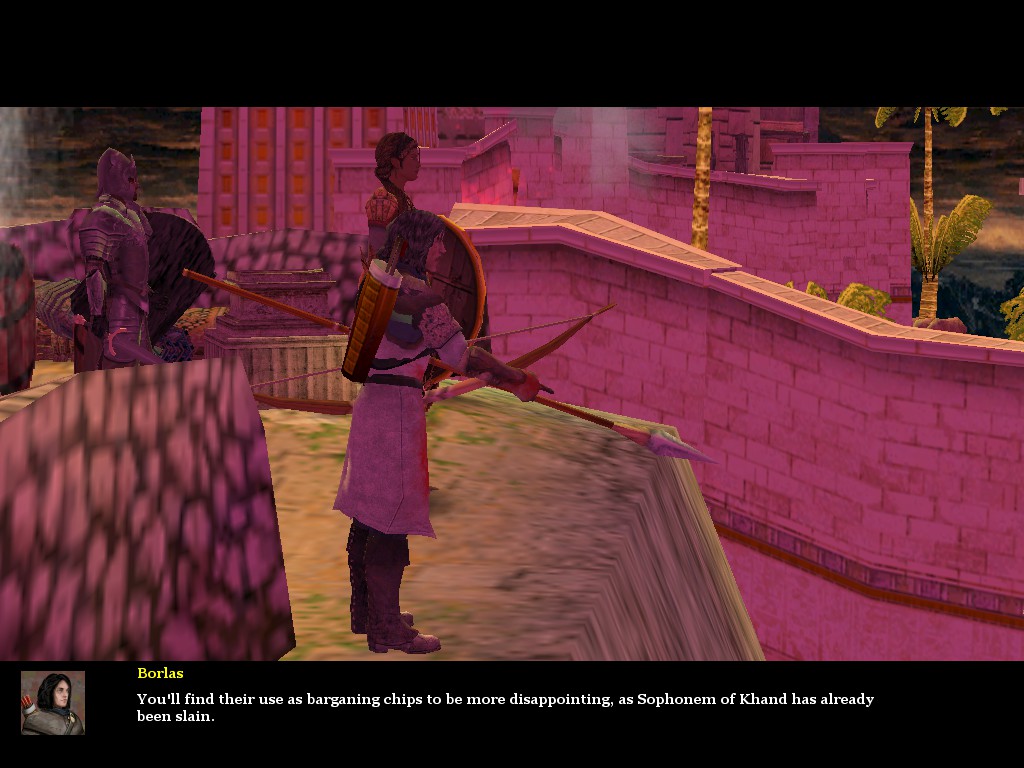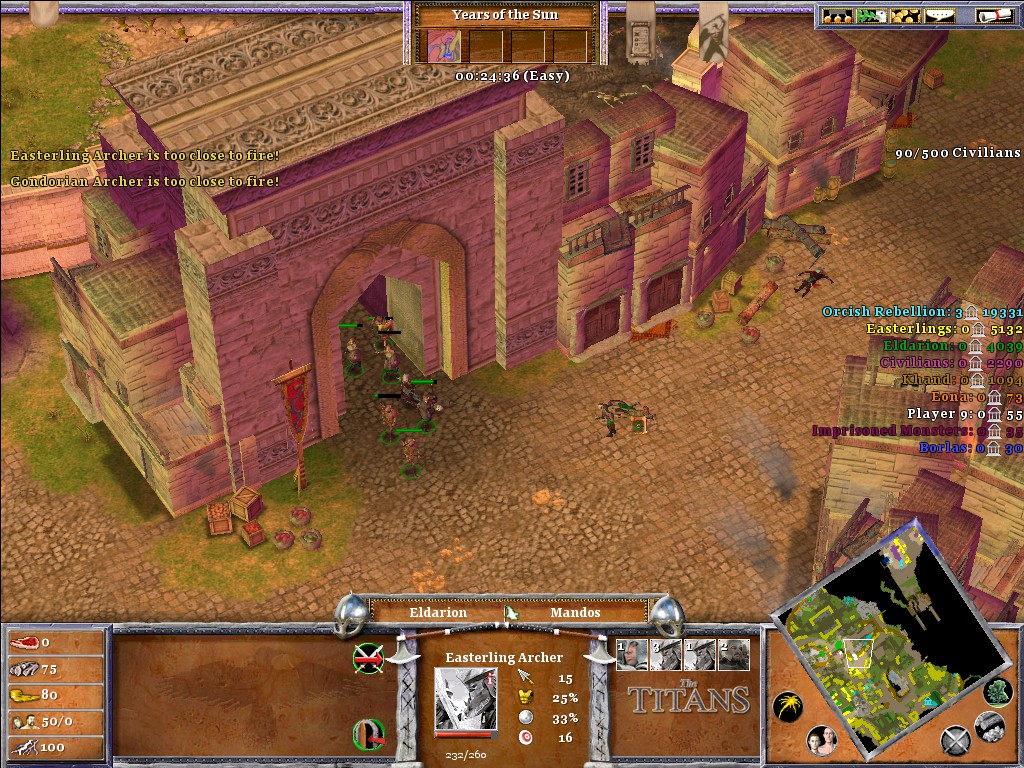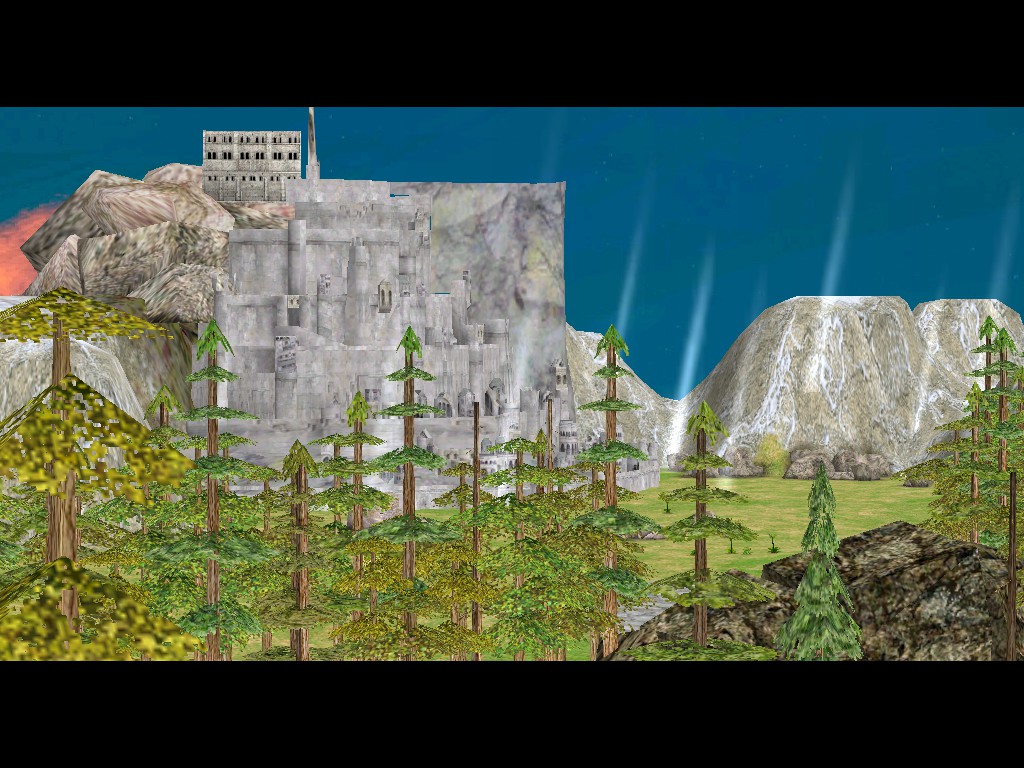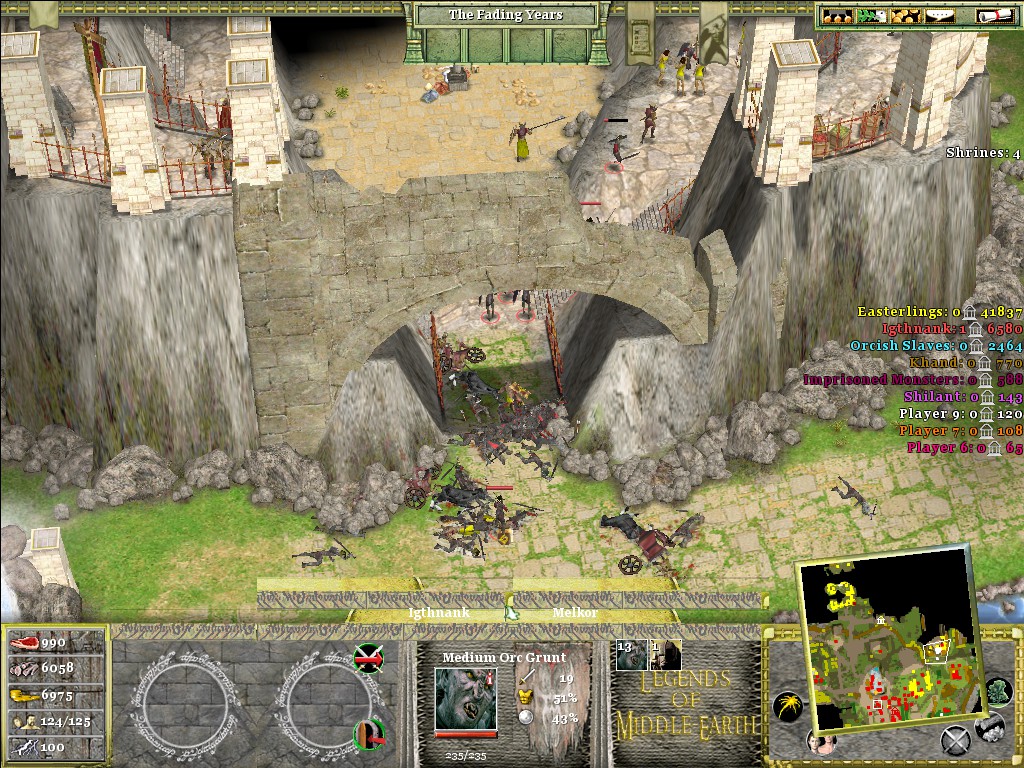 Happy holidays to everyone from Chiaroscuro Entertainment, and Happy, happy New Year!