Greetings, companions of Edain!
In Edain 4.5, we introduced two demo missions of the Hobbit Campaign. For version 4.6, two more missions have been finalized and we want to showcase the first of them today.

Inside Information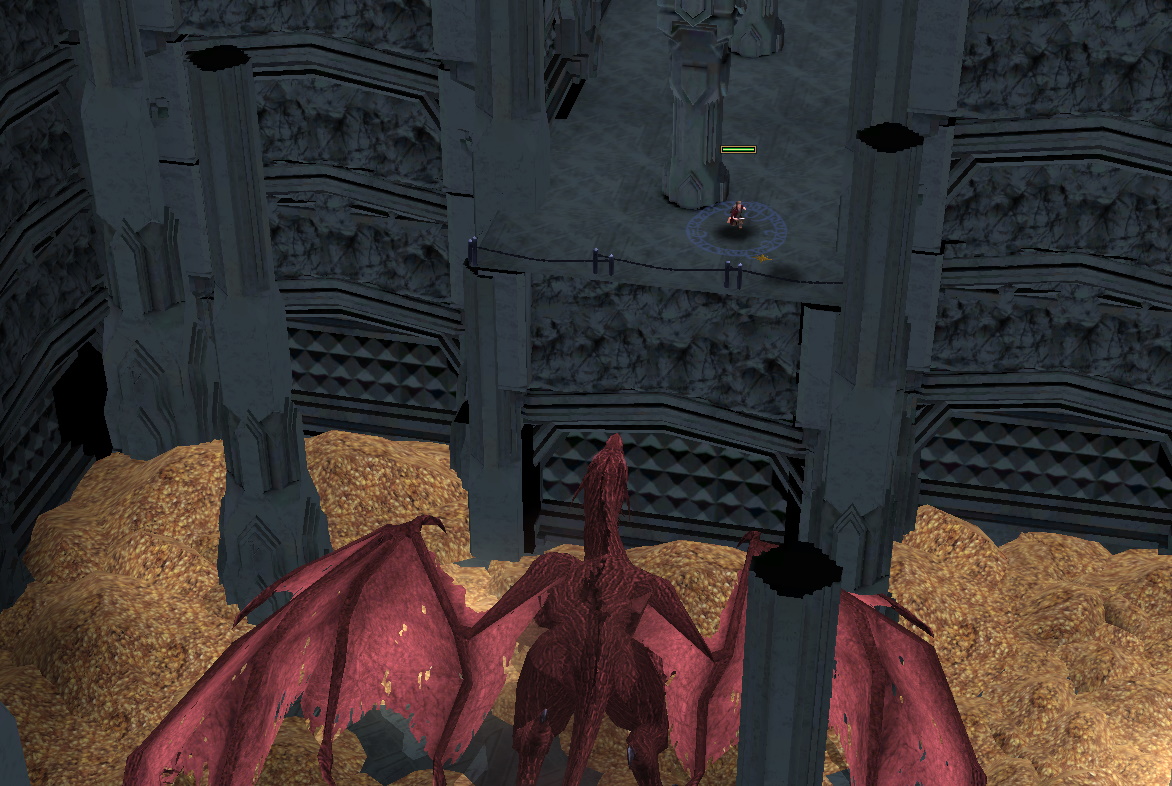 When the dwarves reached Erebor, the Lonely Mountain, and found the secret passage, they tasked Bilbo with entering the mountain and retrieving the most precious treasure of the dwarves: the Arkenstone. The gem is lost somewhere in the huge vastness of Erebor. The mountain is completely deserted but for one dragon, who is quite protective of his treasure: Smaug, the Magnificient.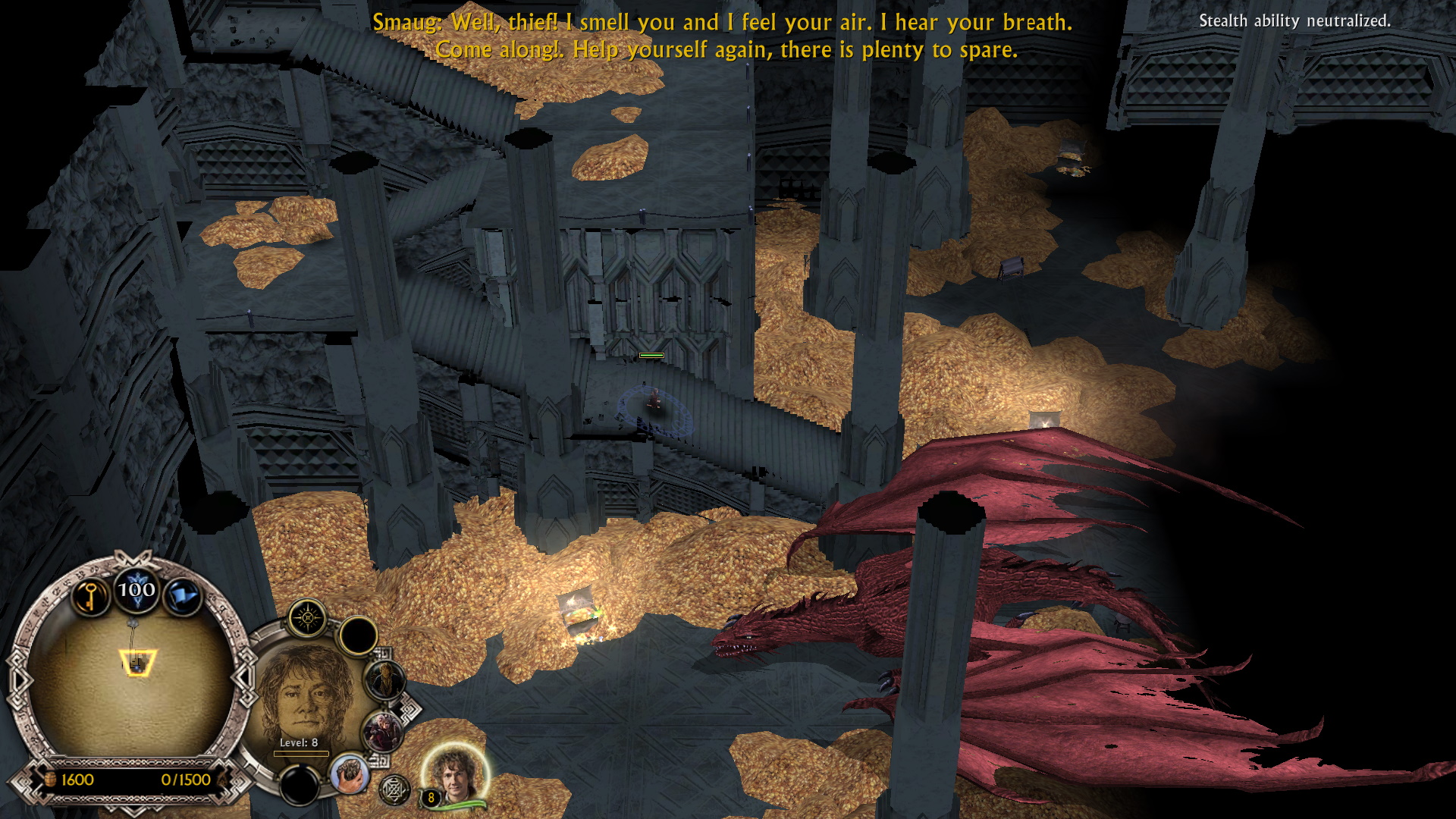 So, now Bilbo is sneaking through the endless deserted halls of Erebor full of ancient relicts and obscure oddities, looking for a treasure that means nothing to him, while trying not to get grilled, fried, boiled or mashed by Smaug.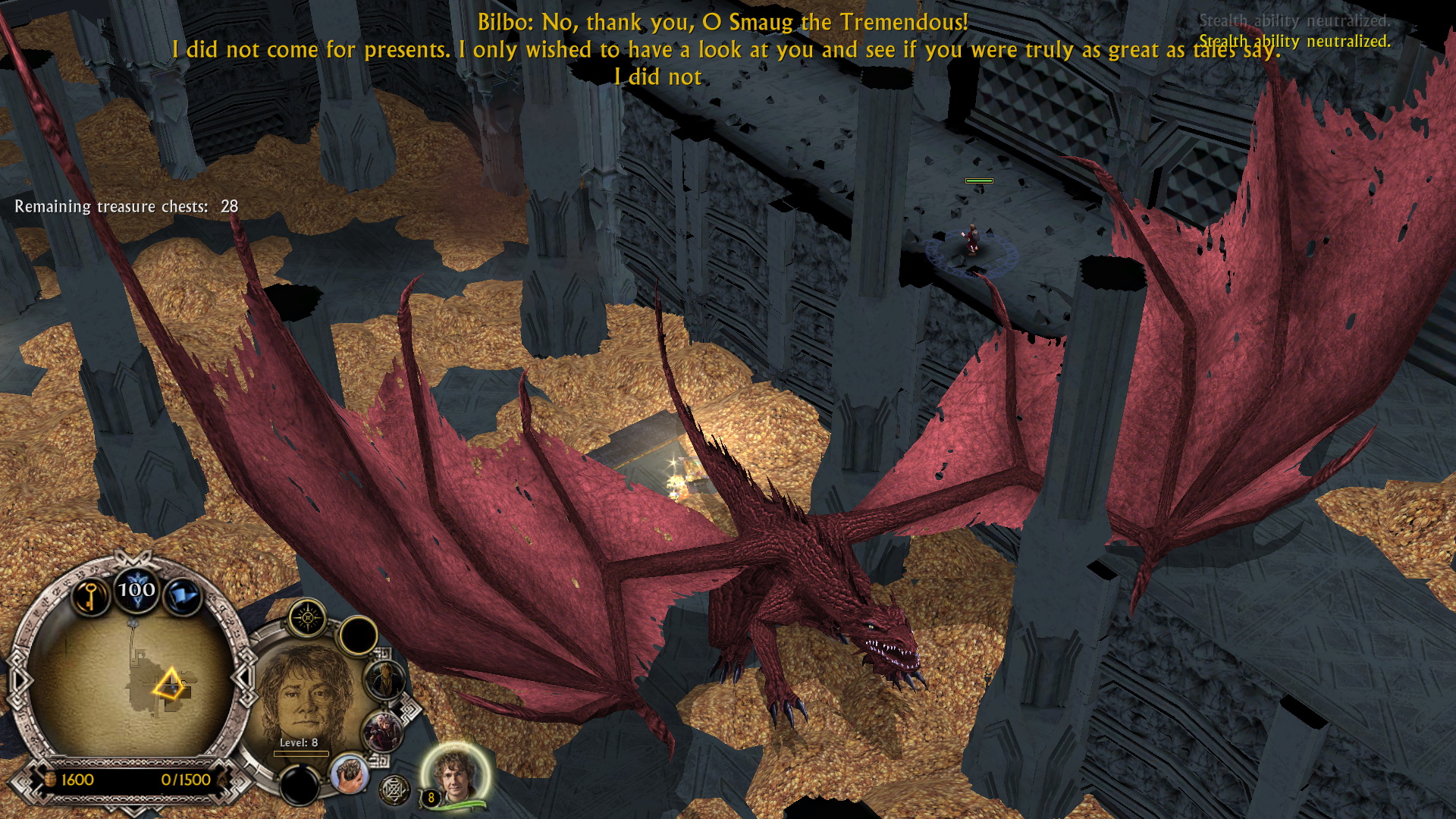 His only upside is the One Ring, which renders him invisible. But dragons have good ears and there is no way Bilbo won't make a sound in the seas of gold. Even worse, Smaug will for sure notice when Bilbo opens a chest; and once Smaug smells the strange smell close enough (even though he doesn't yet know what it is), Bilbo can forfeit all hopes of ever getting out alive.
And lucky as he is, Bilbo is sure that the Arkenstone will be in the last treasure chest that he is going to open.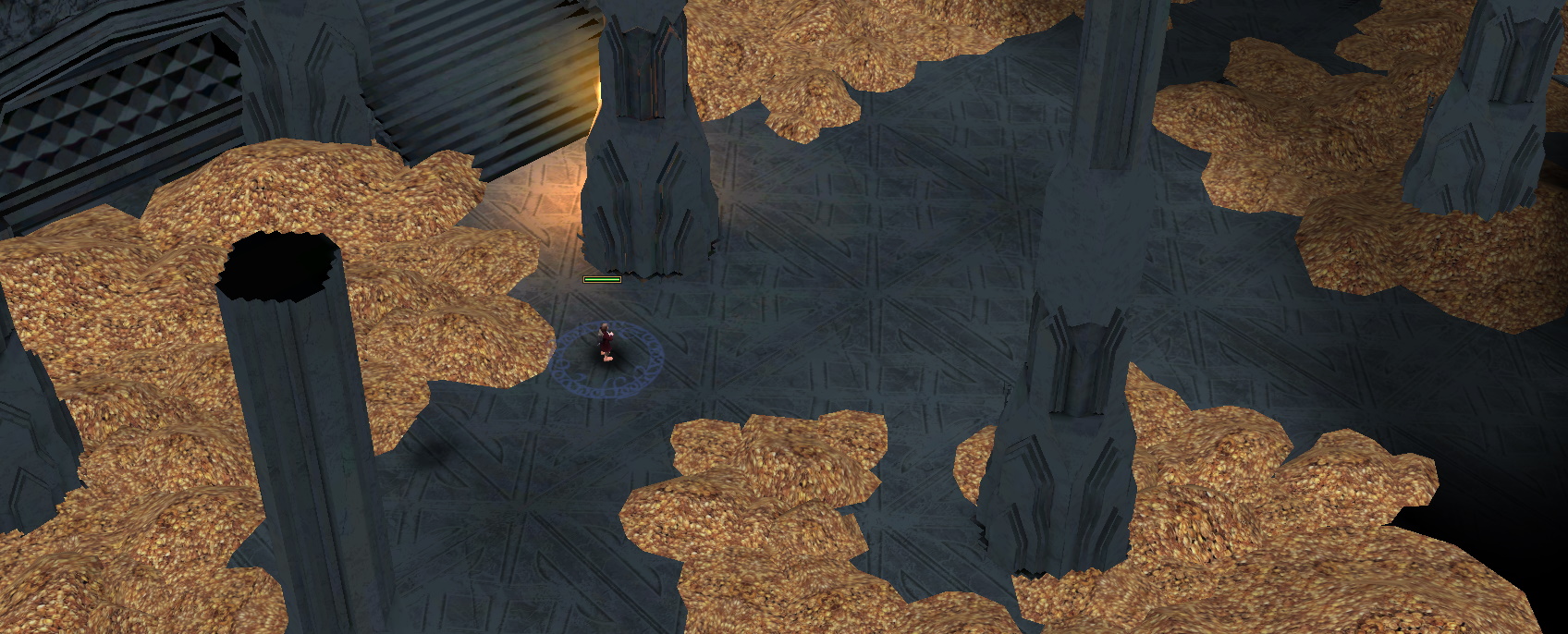 Seas of Gold


But finding the Arkenstone is not the end. As Bilbo is making his way to the exit, all of the remaining dwarves charge into Erebor worried about their friend and tempted to take revenge on Smaug. But is that really a good idea? Only you will be able to tell.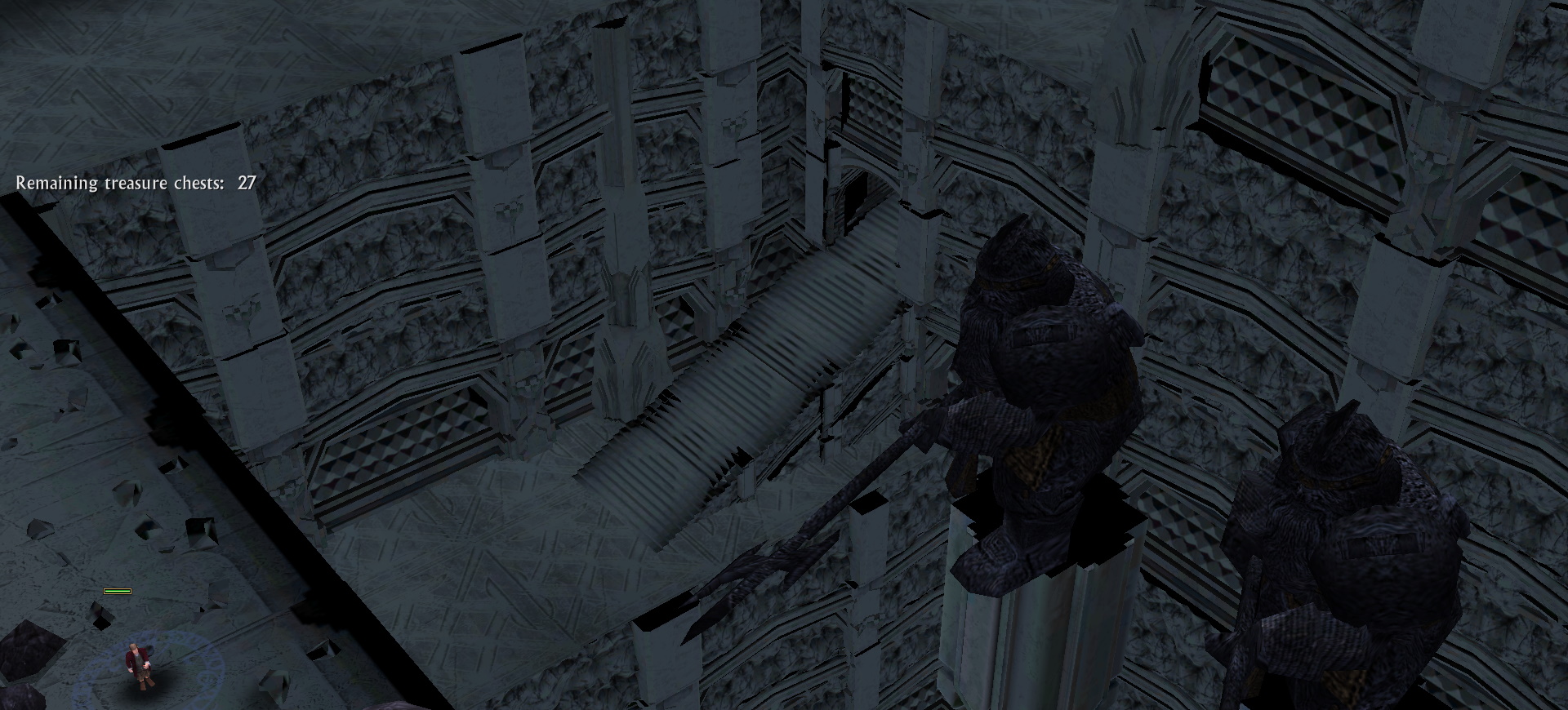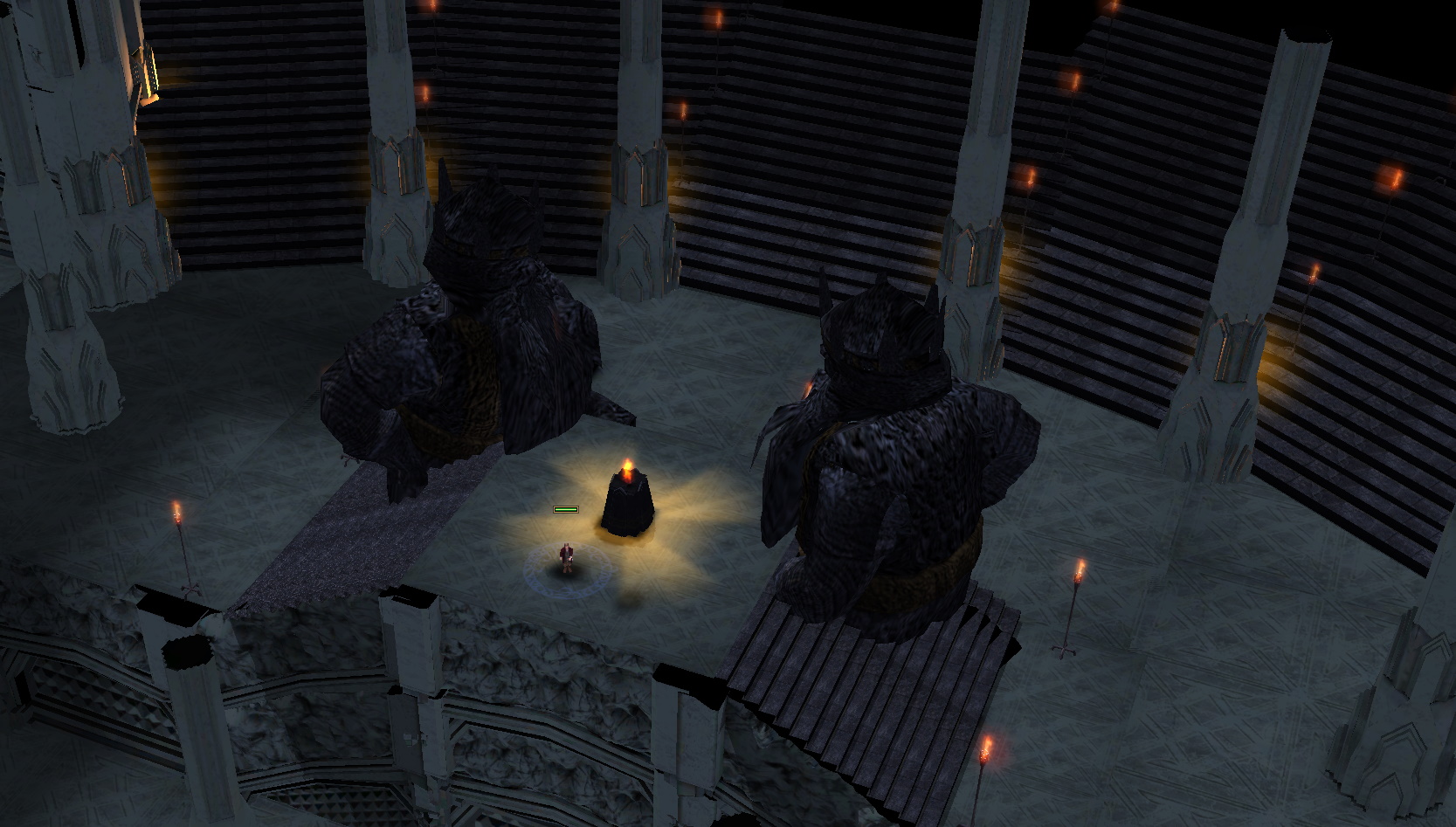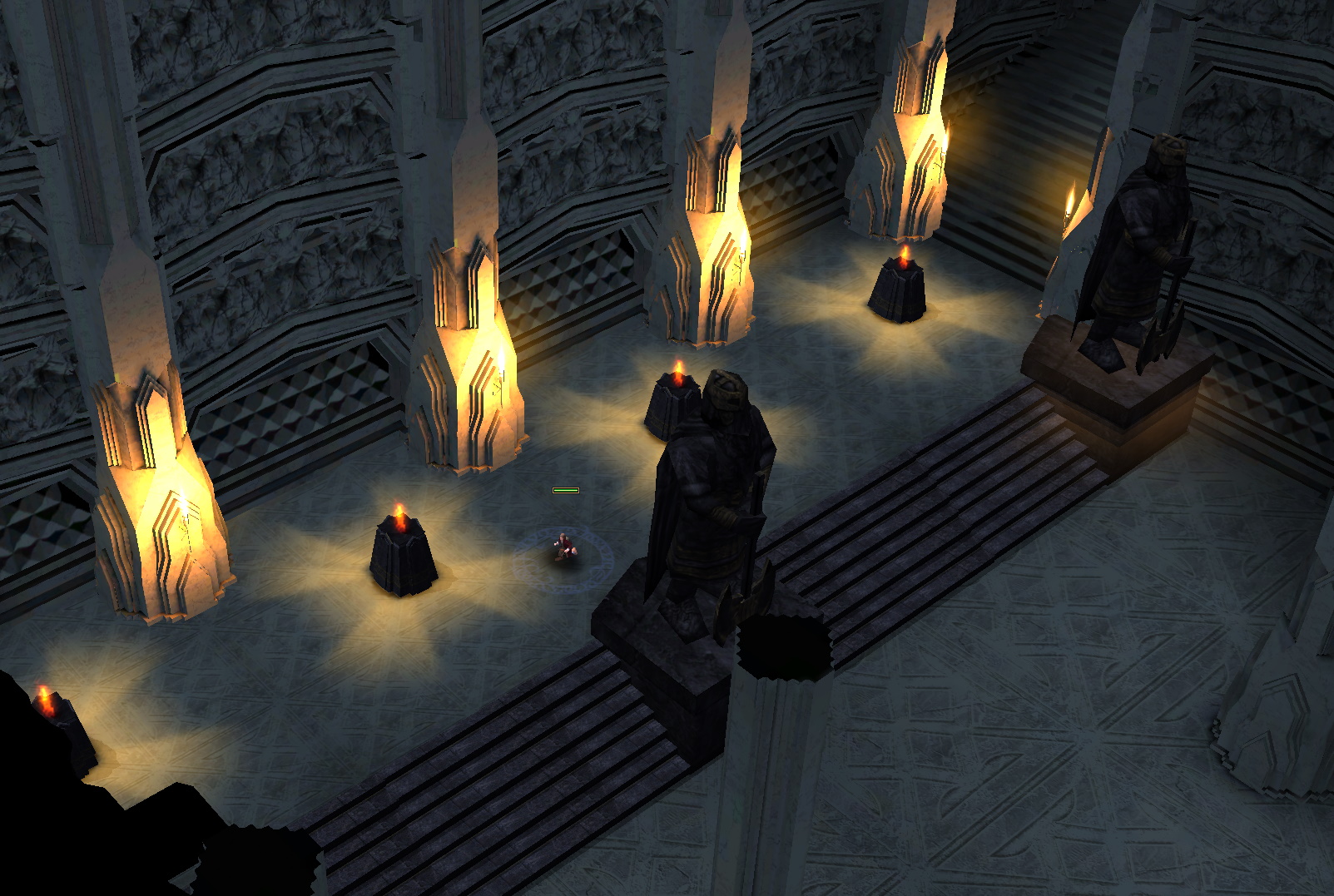 The lonely mountain is vast and deserted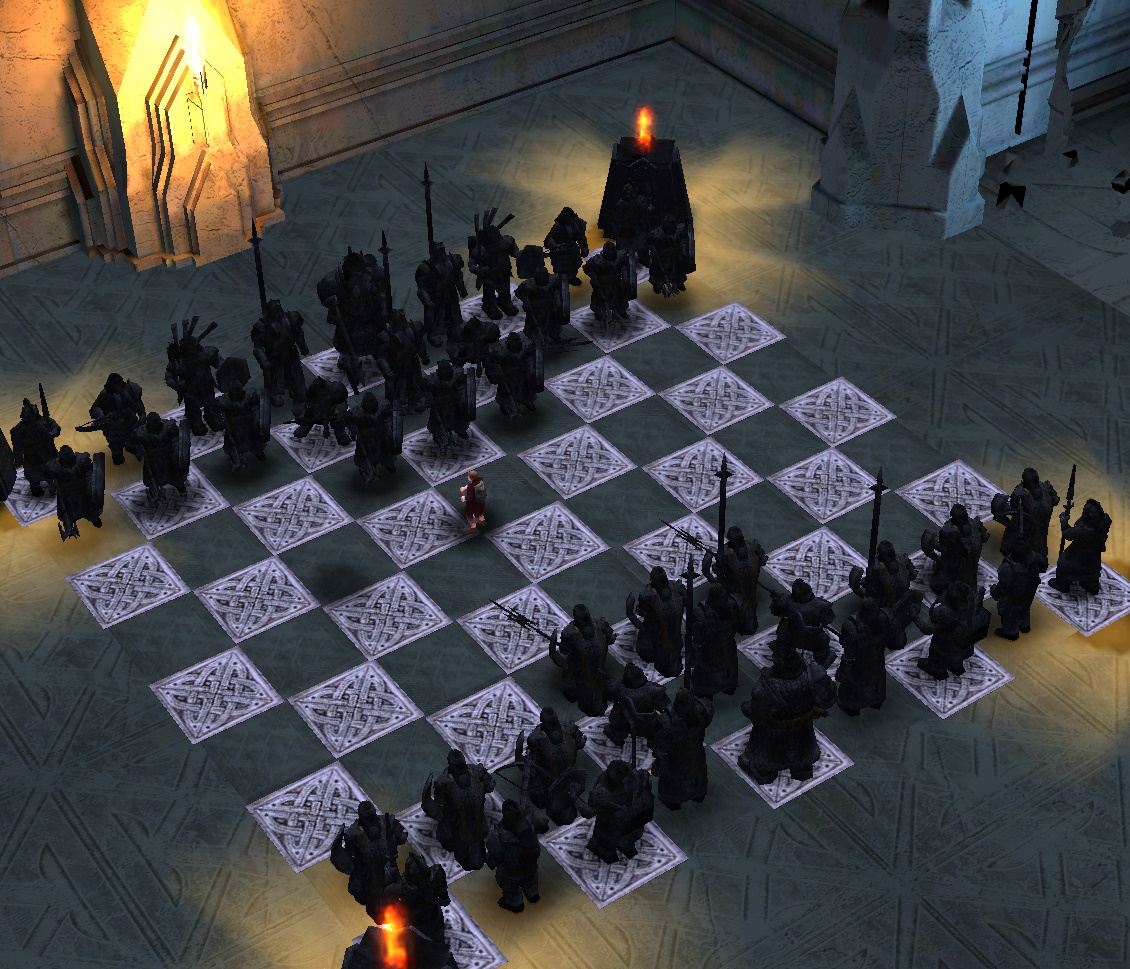 Oddities of Erebor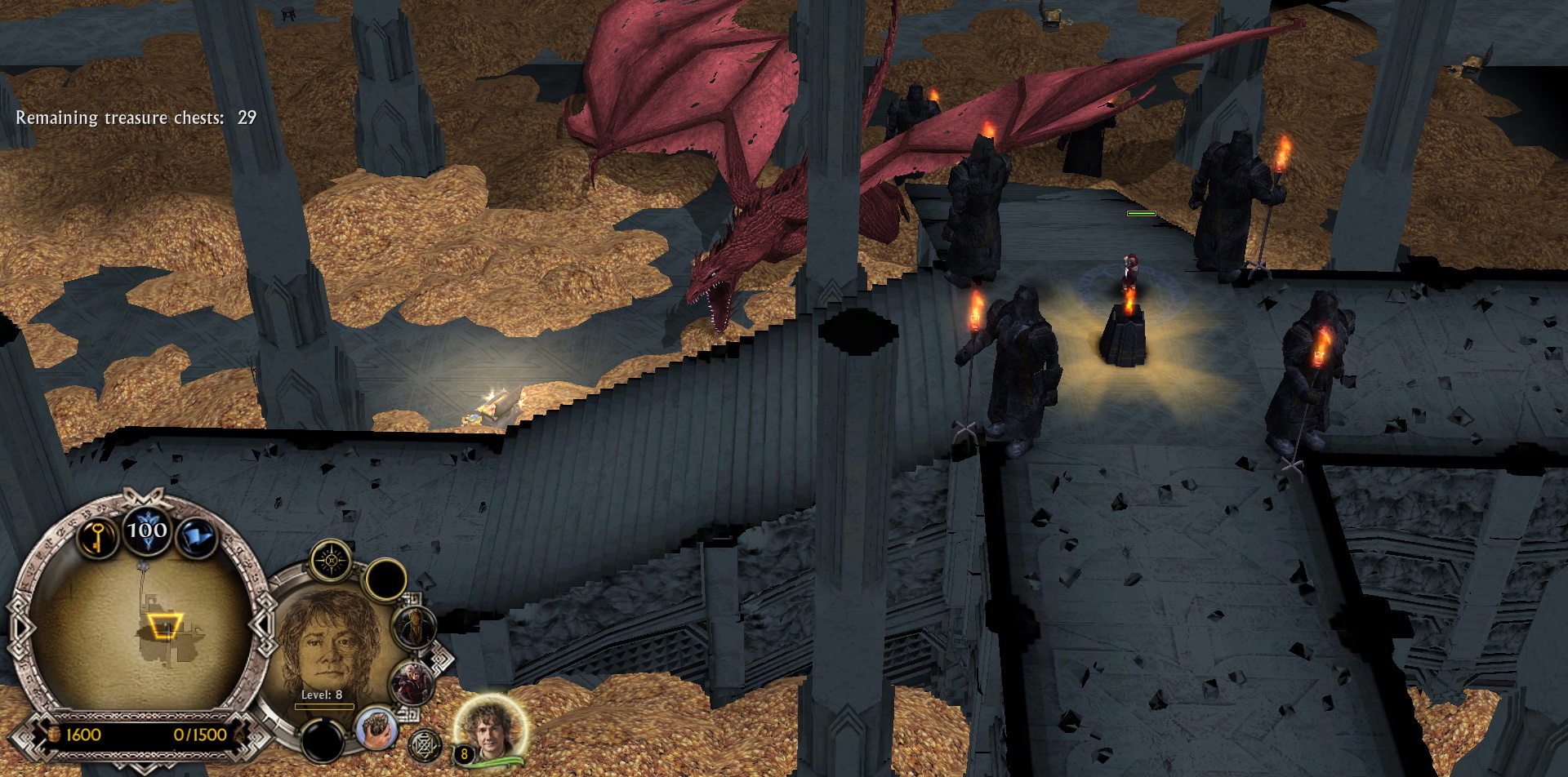 Will you survive this most deadly game of hide and seek?
We hope we could interest you in this mission of the Hobbit campaign and are, as always, looking forward to your feedback.
Merry Christmas.
Your Edain Team