Gameplay: The gameplay will be similar to 'I AM LEGEND' if you ever saw that movie, The road will focus on you're survival which you will need to hunt at day for food and water to live, Also look for weapons and supplys. However, at night you will need to find a shelter to hide in from where the creeps will come out to hunt.

Safe Zones: There really aren't any safe zones, you just go run, drive and explore. Though there is a place you will discover within the story.
Story: This game will not be a full-lenght story game, it's focused more on survival and on how to live the wild and the post-apocalypse infected world. If you wish to see the story, Check out The Road - Story.

G-U-I: The game's GUI will be showing you; The health bar, the hunger bar, the thirst bar, the timezone and the days you survived.
Animals: There will be a huge amount of animals selection into the wild, from dead turtles to dead elephants. Also you need to hunt the ones alive to keep on living or you'll die from hunger in rocky island.
Drivable cars: Driveable cars will be all in the apocalypse, you wont find them easy tho. Also, if you can find the supplys you can paint job you're car.
More Stuff: Flys on corpse, dead bodies, burned towns, destoryed cars, animals, dead animals there all there.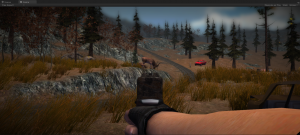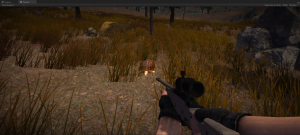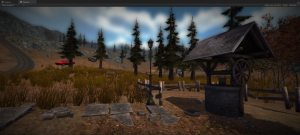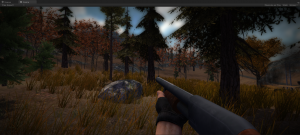 New video will be up soon, check out my channel.
Stay tuned & Cheers,
Kumi