The time has come to try and get a booth at a show again (I showed a prototype of my game at Digital Nationz in NZ September 2013). I would love to get into PAX East 2015. To that end, I am going to be submitting Prawn Jeremy to Indie Megabooth, Double Fine Presents, and others. There are tons of things I could work on between now and submitting the game but since I have to submit a gameplay video, my focus is now on environments because they bring everything together and make a game feel like a game. I just implemented a dynamic water system picked up from the Unity asset store and am working on rendering some skies. Here are some proof of concept images for both.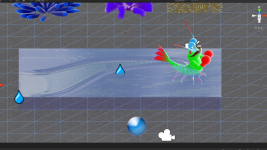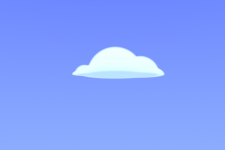 All aspects of the game have come a very long way since the prototype so it will be interesting to compare that old gameplay video with the one I will be making in a couple weeks.
Let me know if there are things about the game you are interested in me writing about. I am making it myself so I can talk about anything from game design to art, or code. I am also currently learning music theory and piano so it will be a while before I have any insights into the audio side of things.