Hello everyone Felix here and today I'll be talking about my new mod for Mount and Blade Warband, The rise of Archers. I started this mod originally for a small mod to tweek every once in a while but then i started doing more and more things with it so i decided to release it to the public. The main idea of the mod was to create better bows and arrows for all you people who like archers. I also made it so that the Veagir troops get all the weapons (ice bows. fire bows, lighting bows etc.). I was going to make small animations for the ice, fire, and lighting arrows but I couldn't figure out how to do it and after about a month of trying to figure it out I decided to give up on it. However the new arrows bows etc. are all cheaper and I increased the damage to about +50 on the arrows and about +90 on the bows. I also increased the speed of an average bow. Anyway below are some screenshots as well as as the some links and the download button to the latest file.
Links:
Youtube Channel: Youtube.com
Developers page: Moddb.com
Download:
Screenshots: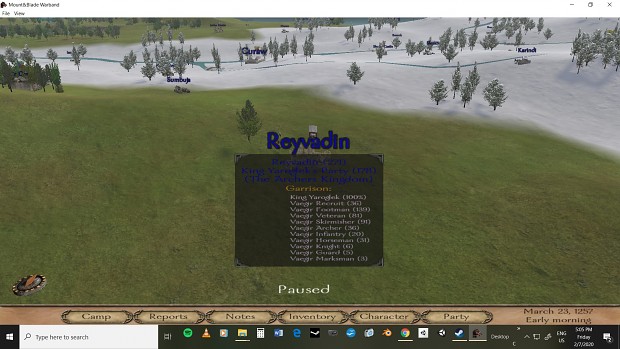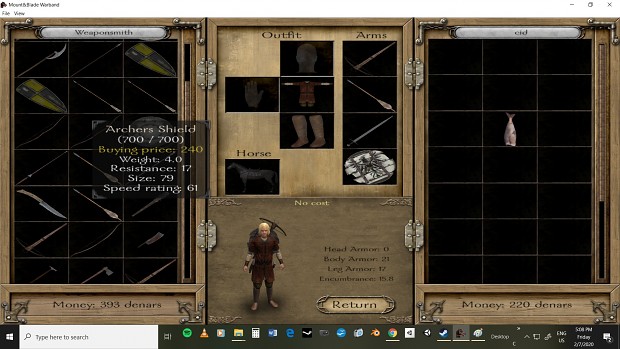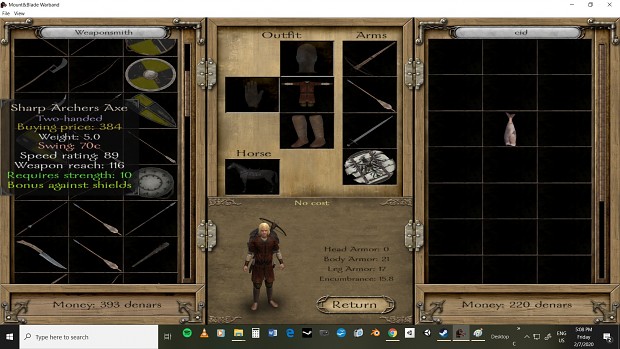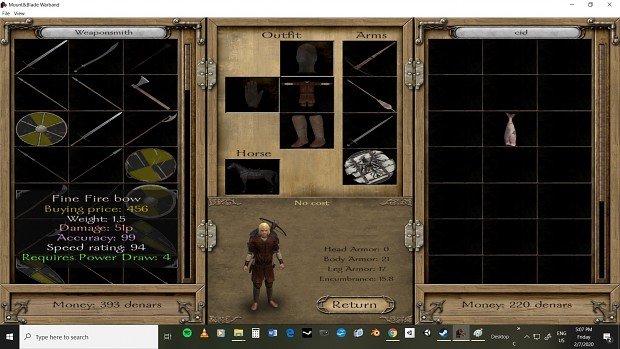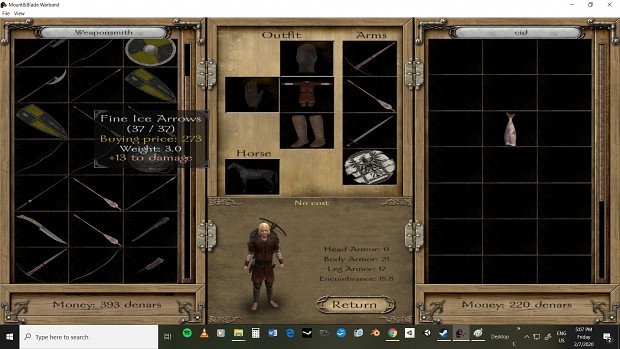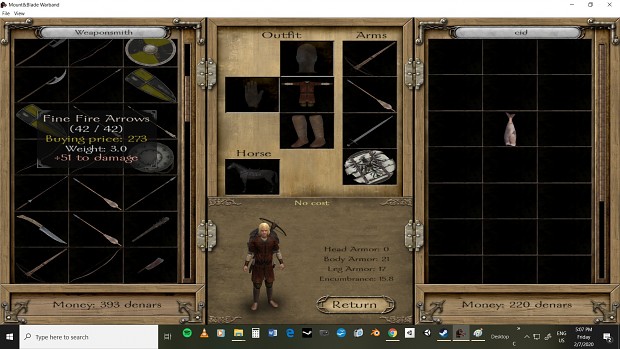 Hope you guys like it!