Dear Kakele players!
We are happy to announce that the update 3.5 is here! On this update, we focused on polishing some of the game features, such as the reputation jobs and the screenshotter. We also worked on exciting new content, as always, including over 100 new equipment pieces to fill in the energy gaps. Last, but not least, we are also introducing new features, such as guild banners and castles!
Here is the full list of changes:
- added guild banners, which can be changed using Kakele coins; upon creation, guilds will have a default guild banner; mind that there are rules for guild banner images; please check our rules page in the website
- added 3 game castles: in Muroria, Villa and Kechelada; castles are building where guilds will compete (PvP) with each other, with no death penalty, for the castle banner, over a period of 20 minutes; the winning guild will be able to access the reward room which will award the players excellent buffs; the castles work like any other event and will be open for conquest every 20 hours
- with guild banners and castles, we are deprecating and removing guild wars from the game; this feature was rarely used and we decided to try new things based on your feedback and ideas
- new game lore: try to find out more about the revenants, elder vampires and Transilwania story; please note that the new areas are locked in the test server
- for the solo players out there, we are introducing golden monsters: there will be a 1% chance of each monster to respawn as a golden monster (they have golden name and golden aura), which will award 50x the experience and 2x the loot IF AND ONLY IF the monster is killed by a single player; we expect to significantly increase the experience/hour for solo players with this feature
- undeleting characters: no more emails to undelete characters! you will be able to do it in the game app
- a new event, weekend bonanza, will trigger on all weekends from now on, activating a random server boost!
- improved reputation jobs: now you will be able to see the location of the player you need to help! players will be able to hide their location if they feel they can suffer power abuse from this feature; as a helper, you will be able to cancel the reputation job too
- more screenshot options: take screenshots automatically when you kill a boss, drop a rare loot and more..
- new sprites for mostly all game items and explosion effects
- October is around the corner and the Kebelessa witch will be waiting for you! gather your team and fight her minions and the Halloween witch herself
- added more hotkey options, such as changing their size and visibility based on certain game conditions
- balanced high level monsters experience: they now should have a 1:1 health and experience ratio
- adjusted some uncommon and rare item drops
- fixed other minor content bugs, including adding a 300 level door to the sky elves
- fixed texture glitches in the game client, among other minor issues
- added more name color options
- added experience/hour tracker and gold income to the status window
- using a new icon for the game app tutorials
- new event in Norde: a nasty ninja wants to invade the town with his 30 ronins; don't allow that happen!
- global language chats added for the 5 game official languages
Last, but not least, we have a surprise for you: based on our recent polls, we are investing on making Kakele a play-to-earn game. In the game app there will be a "Earn Money" button with more information on our plans to make this happen on Kakele 4: Kakele.io
Check out our latest videos on YouTube, including a podcast!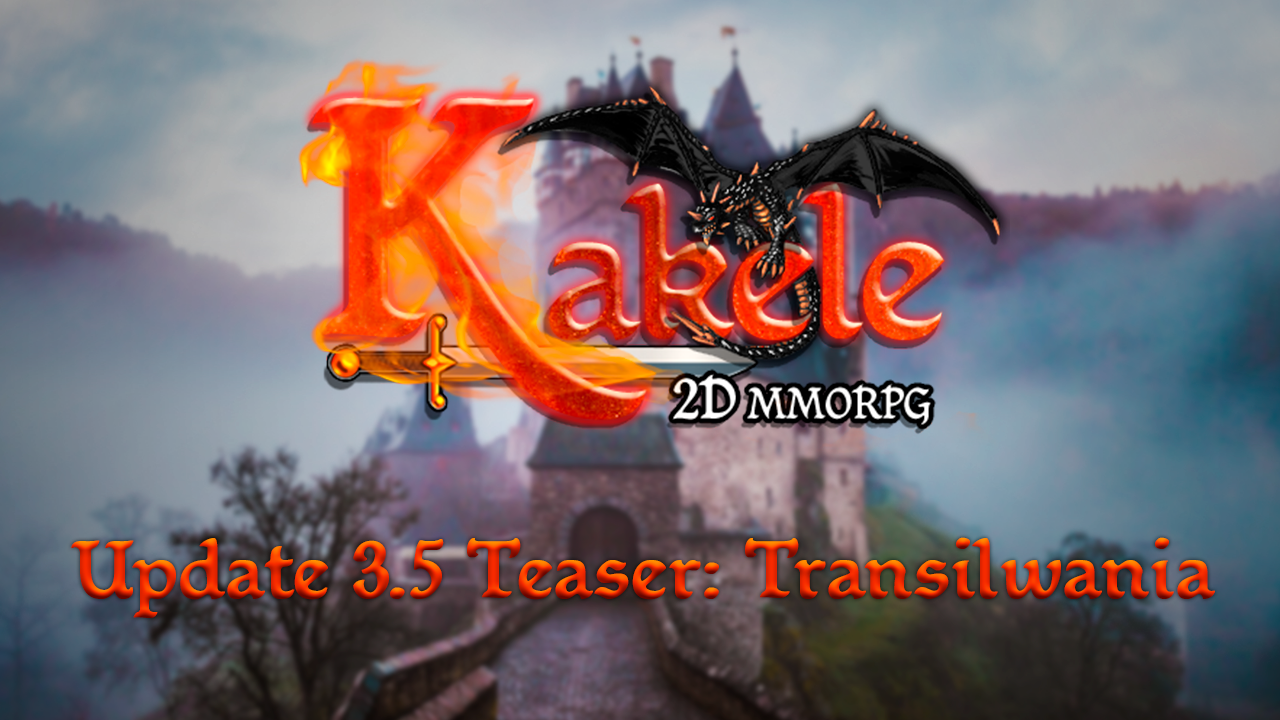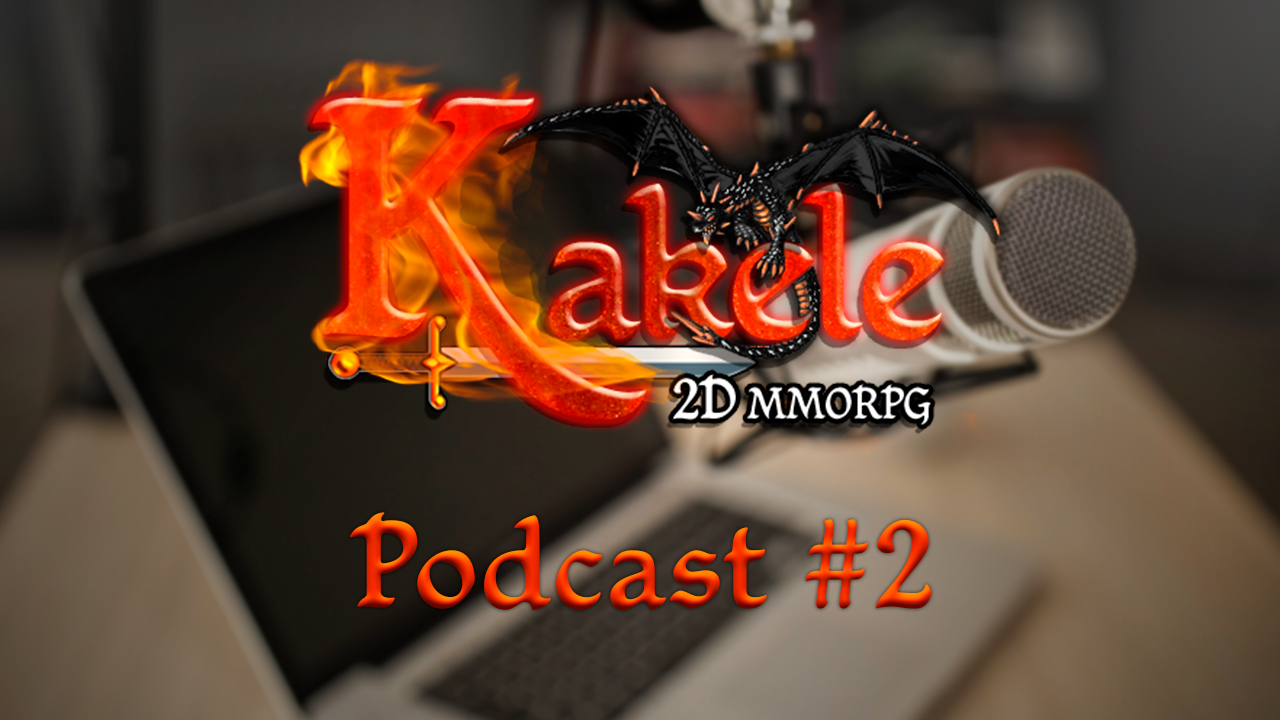 Yours, the ViVa team.