It's that jolly season once again. That magical time, when families gather merrily around the repository and share amazing tales of commits of old. Yes, it is changelog season again.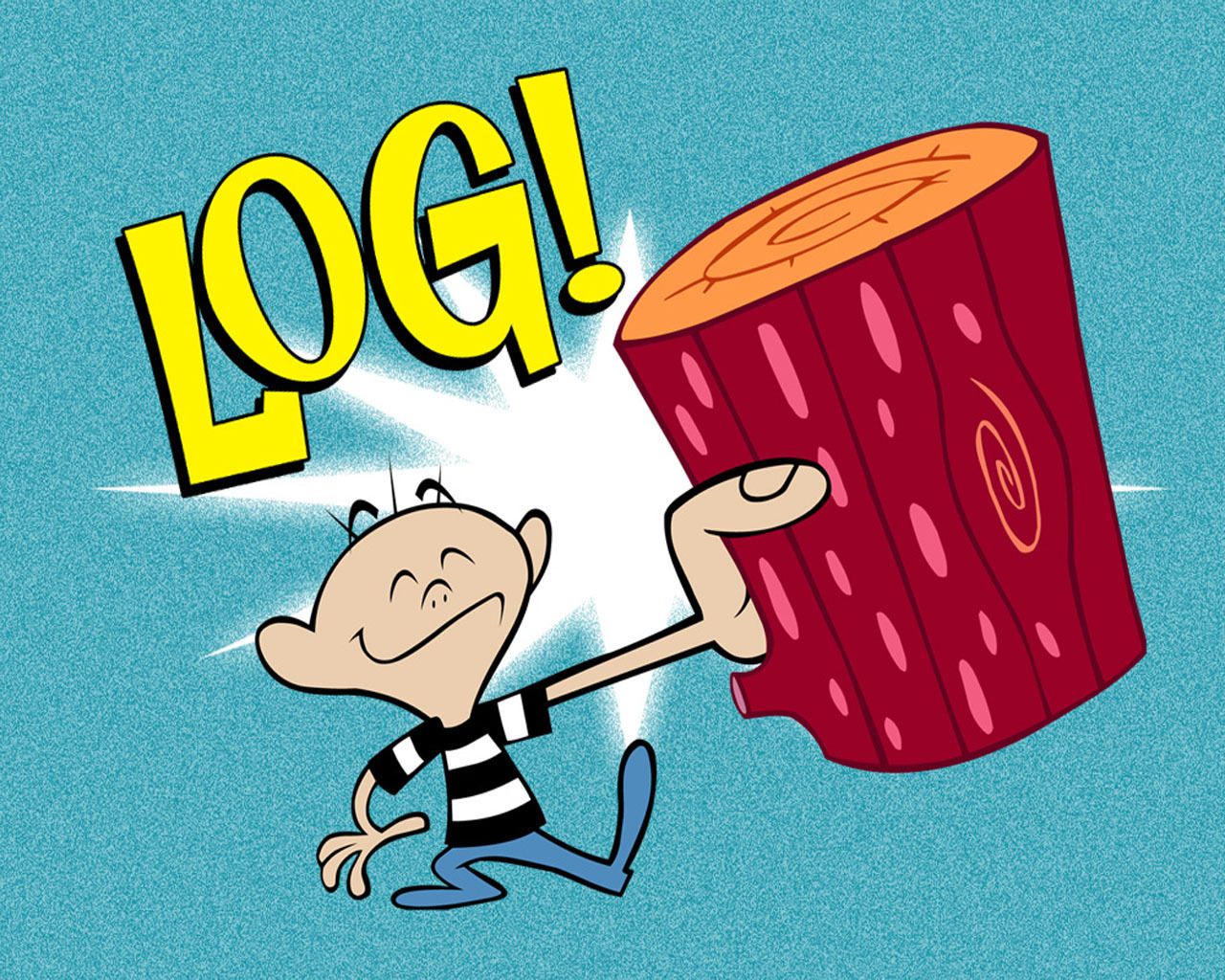 If you remember our last changelog we had left off at Version 0.4.0. There have been four versions since then, leading to version 0.4.4., the version we sent to the EGX Rezzed, but we are going to sum them all up here for dramatic reasons.The biggest addition in these versions was probably Atlantis, something you may have guessed from the last series of posts and we won't repeat here. However, a lot of other things found their way into the game while Atlantis was resurging from the depths, and here they are. Without further ado, we present you the changes from versions 0.4.1 up to 0.4.4. :

Hero Cages
Once in a while, while you are travelling through the monster-infested streets of Delphi, Ephesos or Athens you may run into a cage made of reinforced bronze. What is inside the cage? A random hero eager to join the mob if you destroy the cage! What are you waiting for? Free Adromeda and let her wreck havoc with the rest of the gang! Let Galen loose and wait for the healing to begin! The power is in your hands!

More Units
Roque has put his mad pixel art skillz to use and now he have new female defenders, warriors and philosophers!

Color Tint
Back in the old days, units in the mob would change their color like chameleons. Then they didn't. And now they do again. We use the color tints basically for feedback. When a unit is attacked it is painted red for a couple of frames. If it gets infected with the plague (Plague? Which plague? Well, keep reading below and you will find out). And if they leave the mob, they get greyed. It's an instant feedback and very hard to miss. For the win.

Lifebars
Units have always had a certain amount of hit points. Bad guys would hit them and they would lose hit points until eventually they would die. So they have always had a health stat that could be represented with the ubiquitous health bar. However, we never liked the idea of having to micromanage each unit, so that is why we chose not to show the life bars. You shouldn't worry that much about individual units, you should care about the mob as a whole. Also, having a health bar per unit would mean that there would be a zillion health bars onscreen, making everything very cluttered. And it was this way until quite recently, when Roque had the idea of showing lifebars of the units but only when their health is below a certain threshold. What this does is give you a very quick feedback of the current health status of the units in the mob. And how cluttered the UI becomes, corresponds to how worried you should be about them. If you see only a life bar or two, they won't bother you too much, and you wouldn't have to worry too much either. But if the screens starts getting filled with lifebars, then you are in trouble and should start looking for some healing pronto.

Slow Motion Effect
Because Okhlos is so next gen. Or so 1999. I am not sure. But the certain thing is that now when the leader dies, it will trigger a cinematic slow motion effect that will let you locate the new leader more easily in the middle of the mayhem (and if a leader died, chances are there was lots of mayhem going around).

The Plague
We'got a new hazard, the plague, which damages units and spreads throughout the mob if the units are too close to each other (much like you would be expect from a plague). If we are to be accurate, the plague is not technically a hazard, it is more like a new status for the units, the plagued status, that can be triggered by some hazards (plague infested chunks of meat spread throughout the map, for instance) but also by the attacks of some enemies. The idea of the plague came up while we were testing some changes in the core mechanics, and it eventually grew until becoming a full fledged feature as it is now.

Pathfinding System for the Enemies
– Is there a house between you and I? - said the cyclops - That will no longer stop me from clobbering you. I now have the ability to go around it!

The Phantom Mob
We have a new item! We have been calling it the Phantom Mob item so far, although it has absolutely nothing to do with the Phantom Menace (we solemnly swear that there won't be any Jars Jars. Well, we swear there most likely won't be any Jar Jars. Disney has been making very tempting offers...). Back to the item. What it does is create a squad of phantom units that join the mob temporarily. You use it and ... BAM! You now have a bunch of spectral guys ready to kick ass for you. At least for while, until they return to the aether from where they came from.

Lots of new Voice Effects
Yup. You can now listen to the mob roar, cheer, scream and yelp as they go around doing mob things. Gordon made a bunch of them and he keeps on making even more so get ready to listen to the sound of the mob in all its glory!

And the rest of the changes that do not deserve a separate paragraph (mostly because if they did, this post would end up way too long, much like this title)
Units now jump a little when they join the mob (it would seem they are very enthusiastic about the prospect of an becoming part of an angry mob).
More juicy on prop and building destruction.
Tutorial stage completely revamped.
The way to stop Apolo's special attack has changed (much more intuitive now).
The mob now has an onscreen stats showing the accumulated attack power, defense, speed and HP of all the units.
Hero presentation FXs.
New minimap graphics.
The camera now gives you a little more room in the distance in which you move the mob.
Enemies now hate props a bit more.
The mob no longer has an onscreen stats showing the accumulated attack power, defense, speed and HP of all the units.Artemis has a new special attack.
In addition to this, as always, there was a fair chunk of bug fixes, tweaks and minor additions that we won't even mention, plus a couple of big changes that deserve a separate update so stay tuned for them!
Finally, do you remember that Okhlos was going to be showcased at the EGX Rezzed, as part of the Leftfield Collection? Well, that is happening right now! So, what are you waiting for? Go, go, go!