This is the first iteration of the Renegade Turret! DeusExCeteri has done a wonderful job with the textures and model!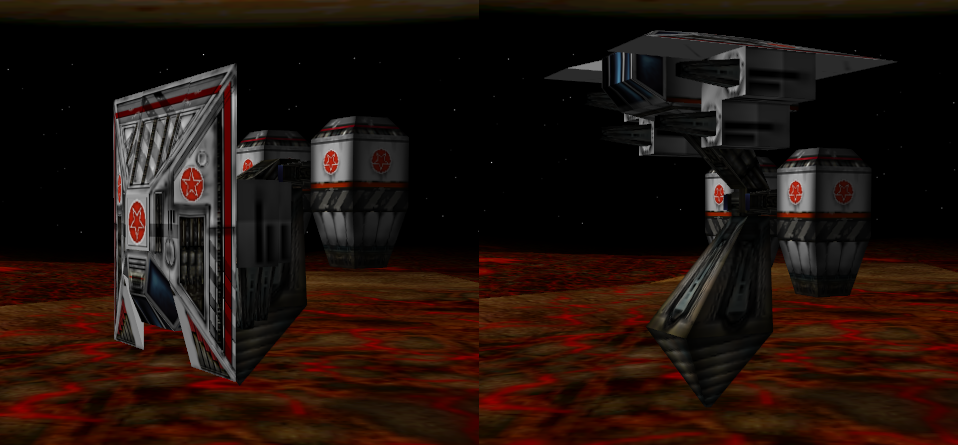 This is not the final version of the Turret, however, because there is a major modeling error with the cockpit and its rotation. For the most part, this is how it will look!
The Renegade Turret's codename has not been decided yet. It will be equipped with two Minigun rounds (compare this to most other Turrets' one Minigun). This poses a significant advantage against other Turrets, disrupting the balance that is intended. To combat this, the Turret will have significantly lower ammo and slightly lower hull so balance is maintained. It also fits nicely into the Renegade specification thematic. However, unlike most of the other Renegade units, the speed and mobility of the Turret will be the same as its CCA counterpart, the Pak.
We are looking for possible codenames! If you have one in mind, or wish to say anything about the Turret, please comment below! Thanks everyone!
The Uprising is Coming