The Reevening III is happening right now on Discord, with Mortal Engines author Philip Reeve. Here is the part about the film, of which the mod is based on.

Apparently, he thinks there are things in the film he doesn't like, but admits they are unavoidable in a medium. He acknowledges the shortcomings, but thinks the film is probably the best people could hope for in their lifetimes. Whether it is whataboutery or not, it informs the mod's development. I plan to fast track it.
The Rekt Galaxies mod sets within the same universe and continuity as the film. While the film deals on one planet, the mod is set within outer space. Why? It is built on the FreeSpace 2 Open engine and requires the MediaVPs.
And here's an update.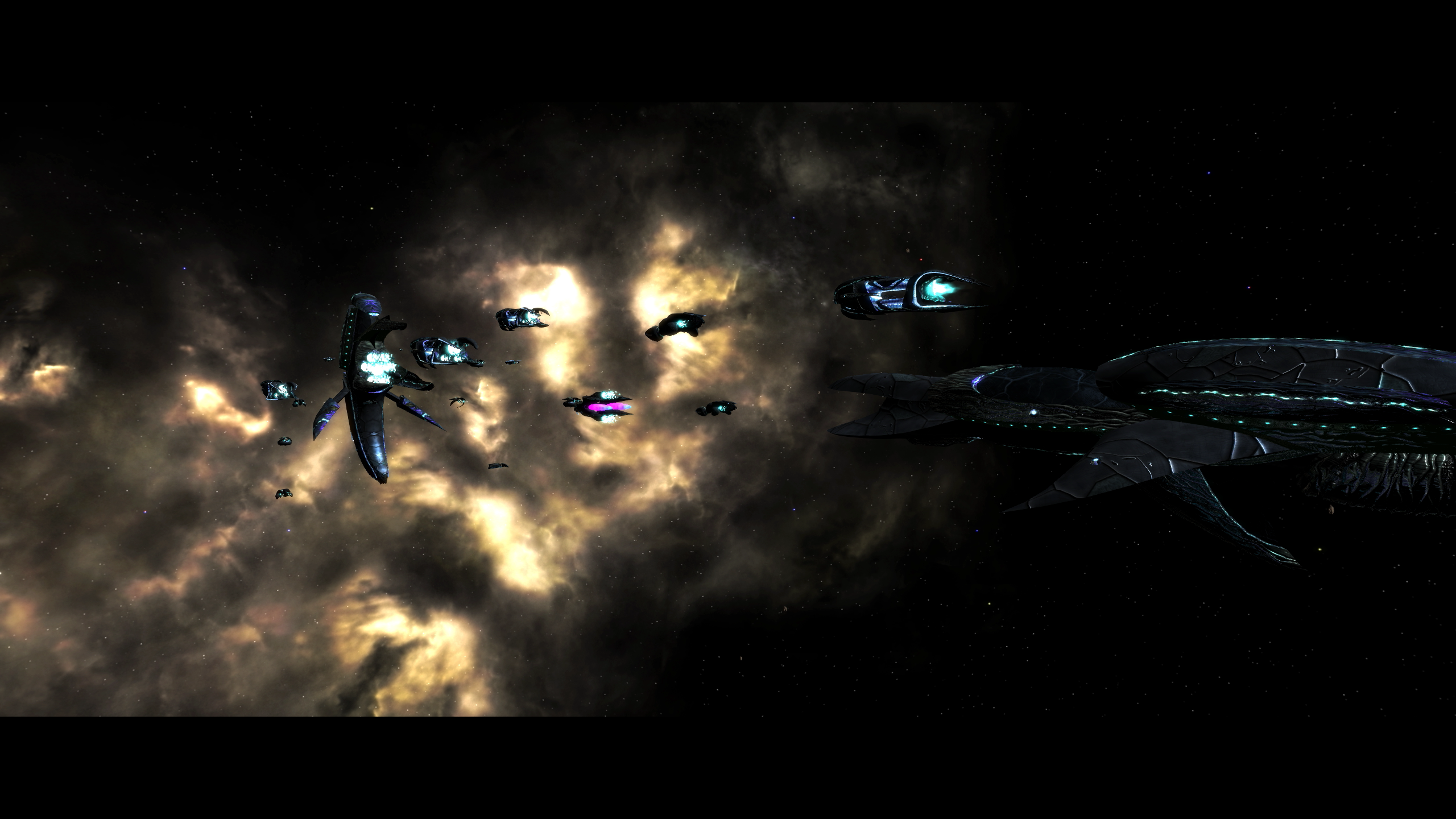 I've decided to add in ships from Wing Commander Saga because I feel that they will play a role in the Episodes. I am fully aware of what Valve developer Dario Casali described as "scope creep," in which I was creeping ever towards a large-sized Inferno-style mod pack leading to unused assets.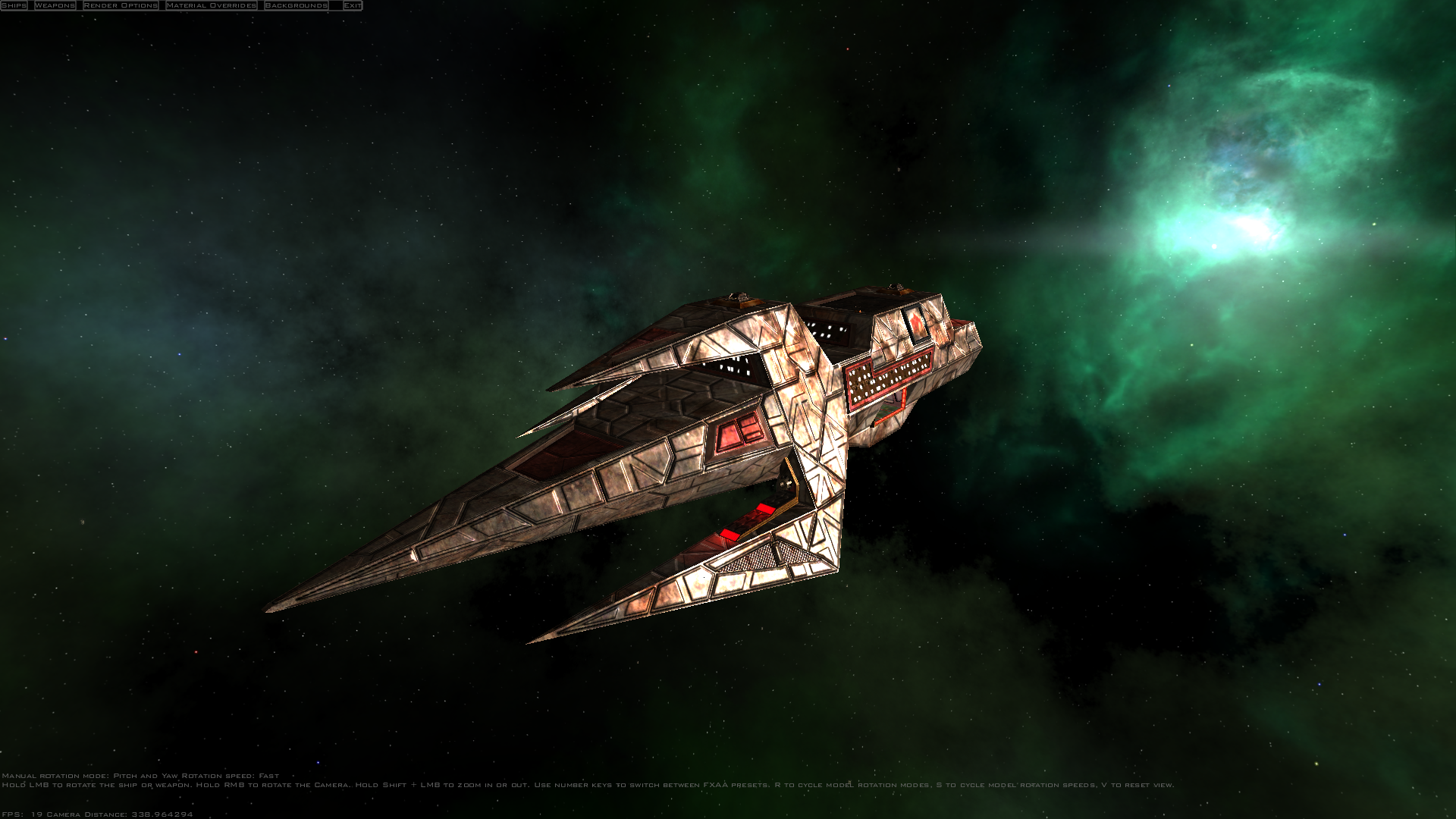 FREDding is progressing on the first three missions, and I expect to ramp up development on later missions, including one atmospheric mission that takes place right after the film ended.
On the modeling front, I'm working on a Shivan ship that started more than five years ago. I've settled on a design that is unique and based off from what Axem called a "super-Ravana."
UPDATE: A teaser trailer has been released.