This week has been spent developing the last two story-driven levels for The Red Front.
Warsaw
Warsaw has been designed with the majority of the fighting to happen within the city streets. The fighting will be a lot more intense with a lot more direct fire driven down short corridors. The same streets cause the German Bombers (Luftwaffe) to be even more dangerous as the player and allied troops have very little room to dodge.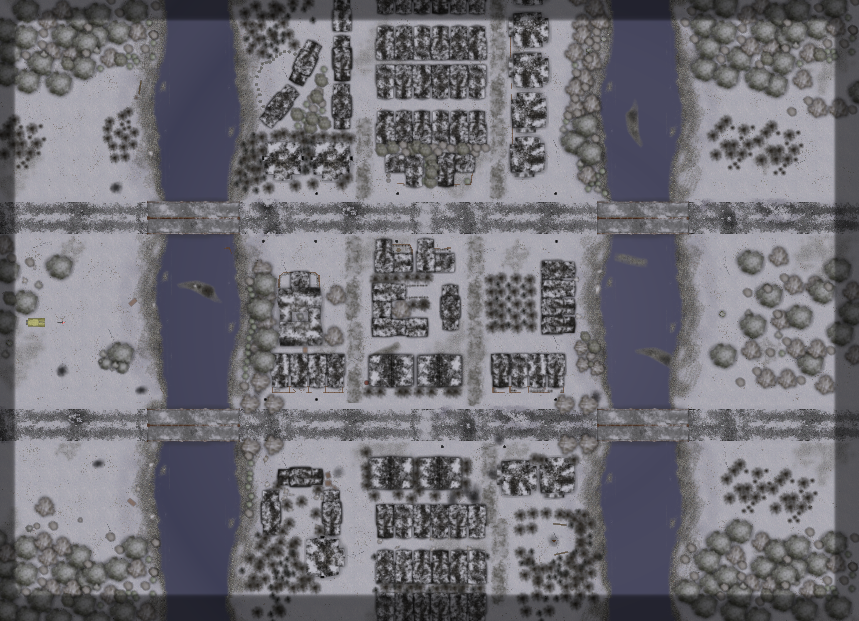 The additional unique scenario to this mission is the Soviet troops will enter the map from both the East and the West, effectively creating a pincer attack on the Nazi Troops who are defending their position in Warsaw.
Warsaw so far has been one of the most rewarding missions to develop and has very much shifted the game play experience to deliver a more intense battle.
Berlin
The final story-driven mission for The Red Front is set in Berlin, on this stage the player will come across Hitler in the German Uber-tank for the final battle to overthrow the Reich.
Berlin is currently still in development, though much like Warsaw a large potion of the battle will be focused around the city streets.
This will be the final story-driven mission in The Red Front as it effectively marks the end of World War Two. However, additional missions are planned to be added in the form of secret levels and free DLC updates.
Berlin will also see the final enemies unleashed on the battlefield and the more difficult enemies (mutant super soldiers) from the first wave.
Additional Changes
Minor changes to enemy AI to make them more reactive to Soviet Troops and more responsive to the player.
New Media
Watch the new levels in action in the video below:

This week we will be working on finalising Berlin, developing Hitlers Uber-Tank (the final boss battle) and begin work on the secret level.


Development of The Red Front is quickly drawing to the end, for interest in a review key for any reviewers or streamers, apply below!
Remember to follow us for more news on The Red Front!