Mirkwood has received some changes that will be presented in the next patch.
So, I am going to get right into it!
Starting off, Mirkwood has been updated with new visuals, new models for their heavy troops (Shield texture by RiderofRohan)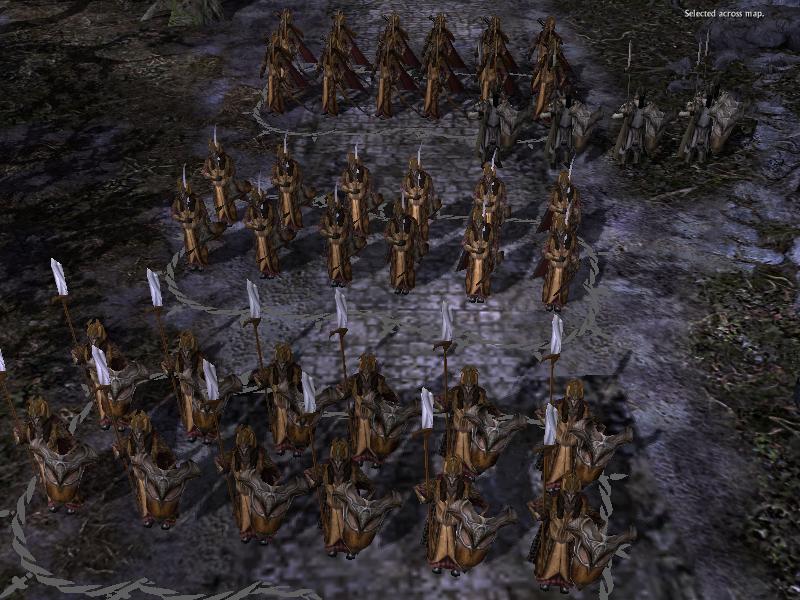 And Mirkwood now has a proper barracks model (Instead of the old elven barracks we all know and love but was unfitting to Mirkwood)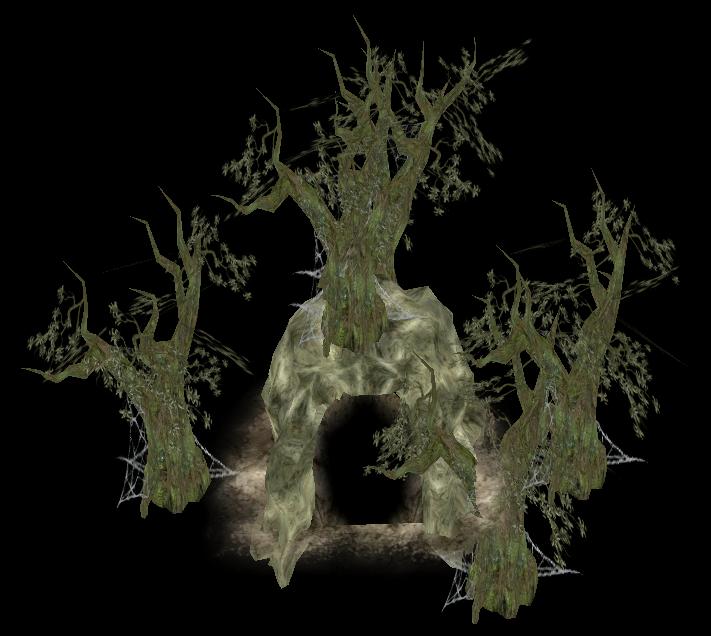 Mirkwood also has updated portraits for their heavy troops, as well as the upgrade that unlocks them.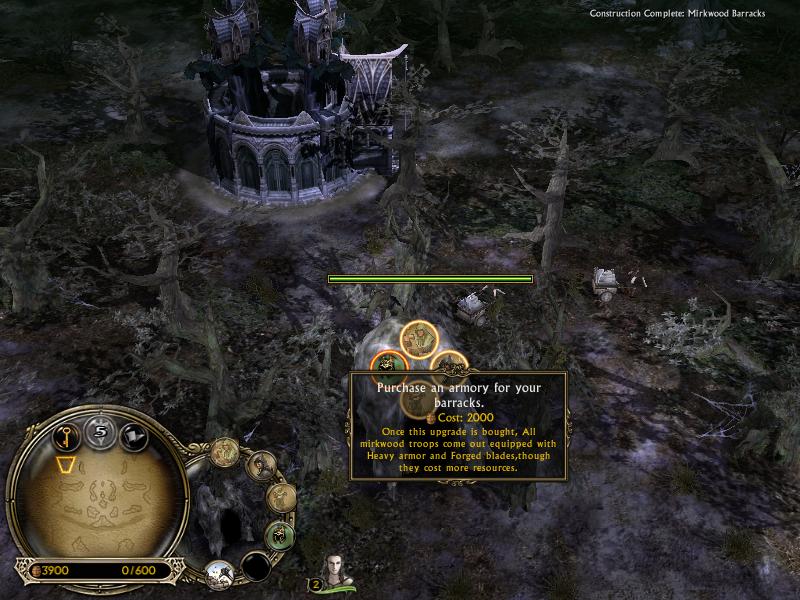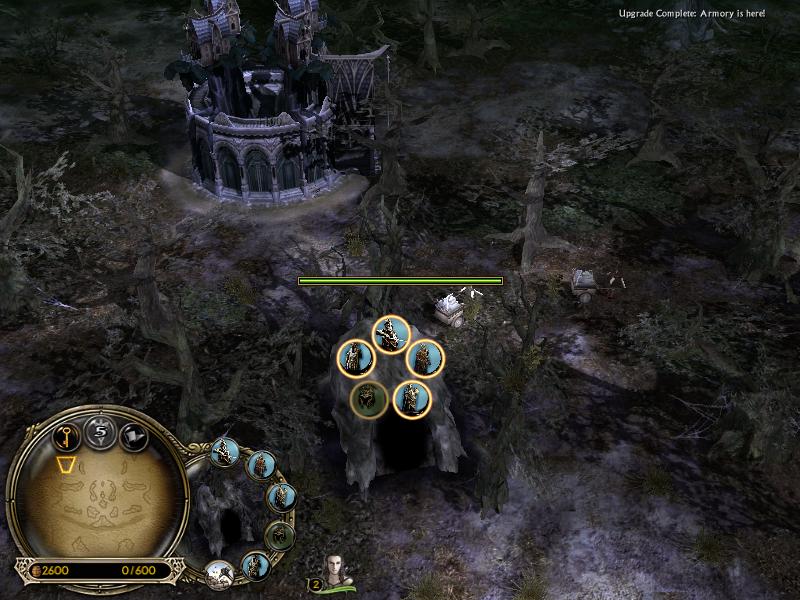 Mirkwood also now has a new subfactions, called Lake-town.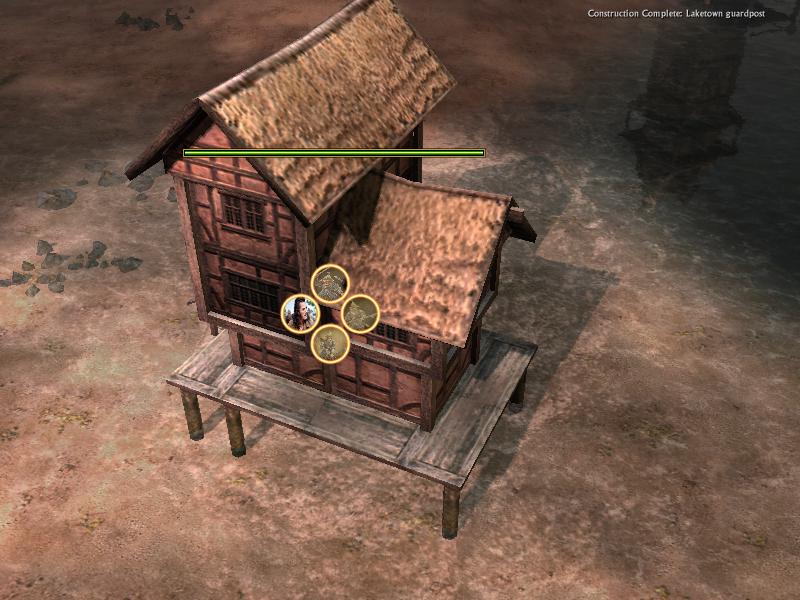 From the Lake-town sub-faction you will be able to purchase Laketown swordsmen, spearmen, archers. And Bard the slayer of Smaug!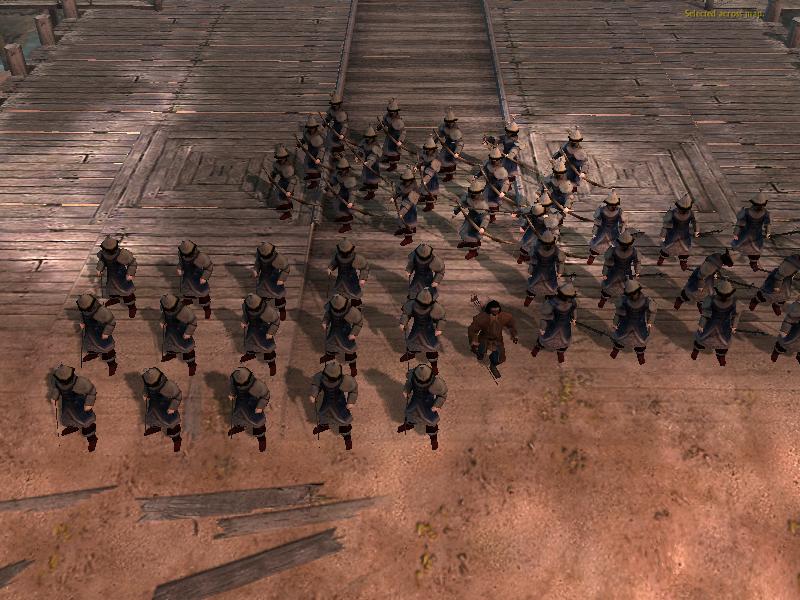 I hope you all enjoyed this News update.