Razer has announced a new laptop in the ultra thin Blade line – the Razer Blade Pro. This new laptop is powered by NVIDIA's 10-series GPUs – an upgrade from the Razer Blade Stealth's GTX 900-series graphics cards. This means the laptop is capable of meeting the minimum spec for VR, as its GTX 1080 also contains NVIDIA's VRWorks tech.
Elsewhere, the Razer Blade Pro has a Core i7 processor, 32GB of DDR4 RAM, and a 17.3" screen capable of 4K output. Add to the usual Razer Blade design line standards like multi-colour backlit keys and an ultra-thin form, and you've got one of the most beastly laptops out there.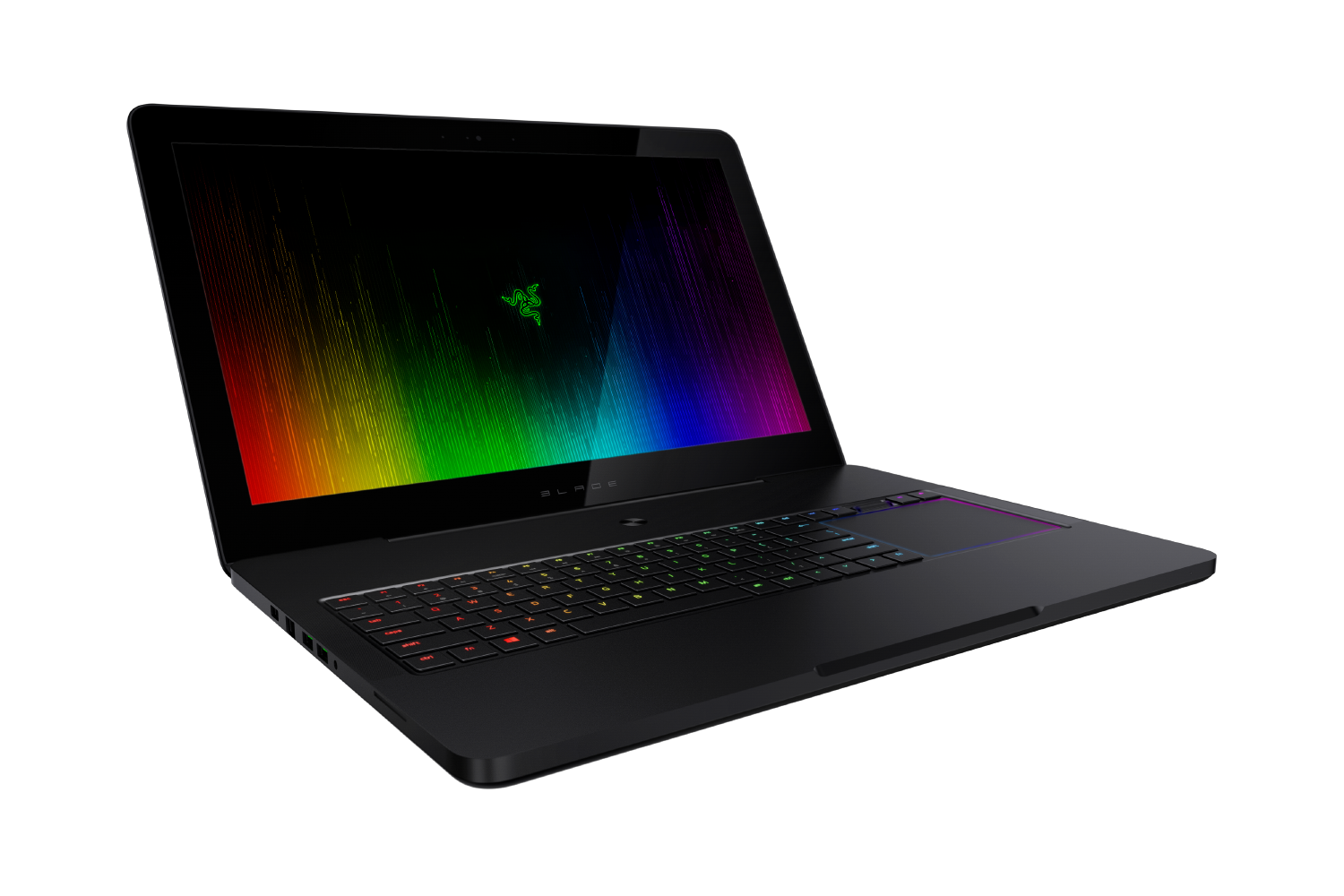 According to UploadVR, the Razer Blade Pro is available starting from US$3,700, but can also run up to US$4,500 depending on the configuration you purchase it in – whether that's a HD or QHD screen, GTX 1060 or 1080, or the amount of storage you opt for.
The Razer Blade Pro is currently not available in the Australian Razerzone store, so we have no local pricing information as yet, but will update this story when it becomes available.