Greetings lab catz!
There's already 51 of us, which means we're becoming a community! Even more reasons to reach out to friends and invite them. The more the merrier! Join us at QuizWitz.com/ambassador
Current status: 31% with 51 backers
To collect: 69%
Last weekend, over 300 people played QuizWitz at GameForce, which is a fun games-oriënted convention in Antwerp! We took a lot of pictures and some great people even pledged right then and there. Incredible!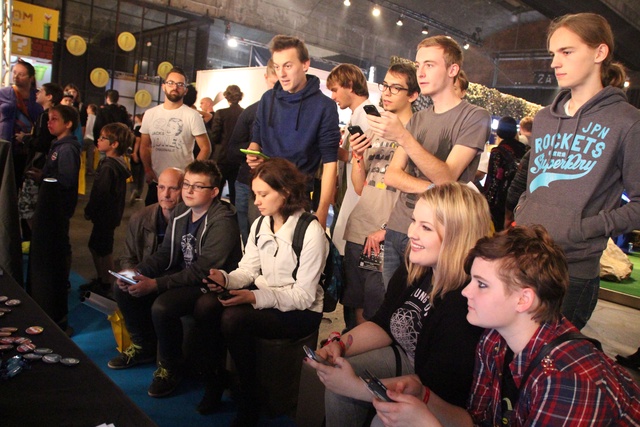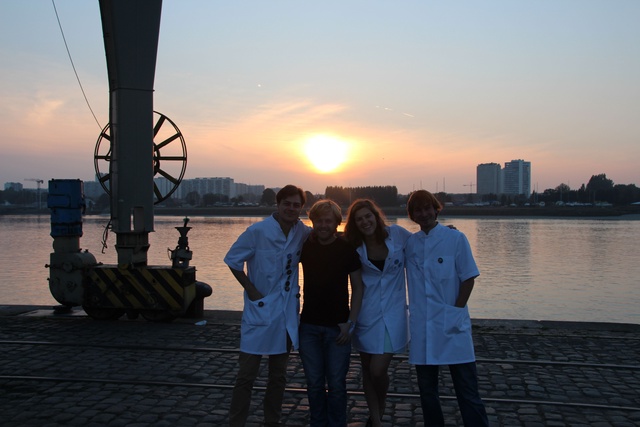 Later this week, Digitally Downloaded published an article about the Belgian games industry and QuizWitz was in there too! Be sure to read it!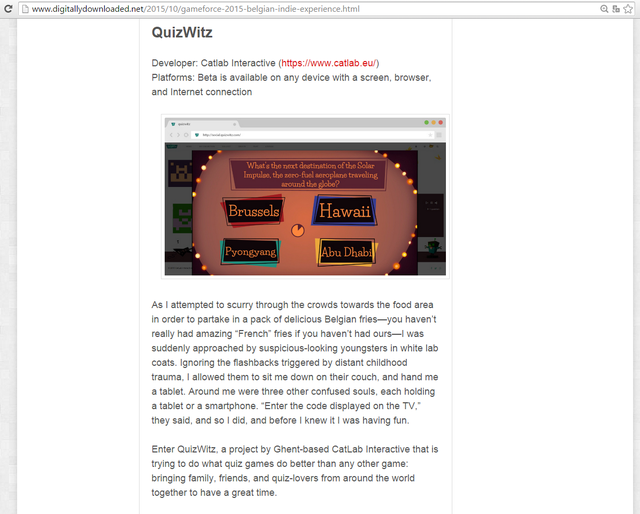 Today, Friday, was another big day for Ken. He presented QuizWitz and its story to high school kids from the sixth year! It was a different experience, making him miss school just for a second there. Thank you IMinds for the opportunity!
Keep an eye on our Facebook page, as news about one of our next events will come soon!
Any thoughts or comments? Be sure to leave them in the whiskers box below, or on Facebook or Twitter!