In the sequel to Half-Life 2: Episode Two, our mod visits new environments. One of which is the "Power Supply," which is a dark and ominous example of Combine architecture. In order to not spoil anything to do with the story, we will only be presenting examples of the maps being built for the location.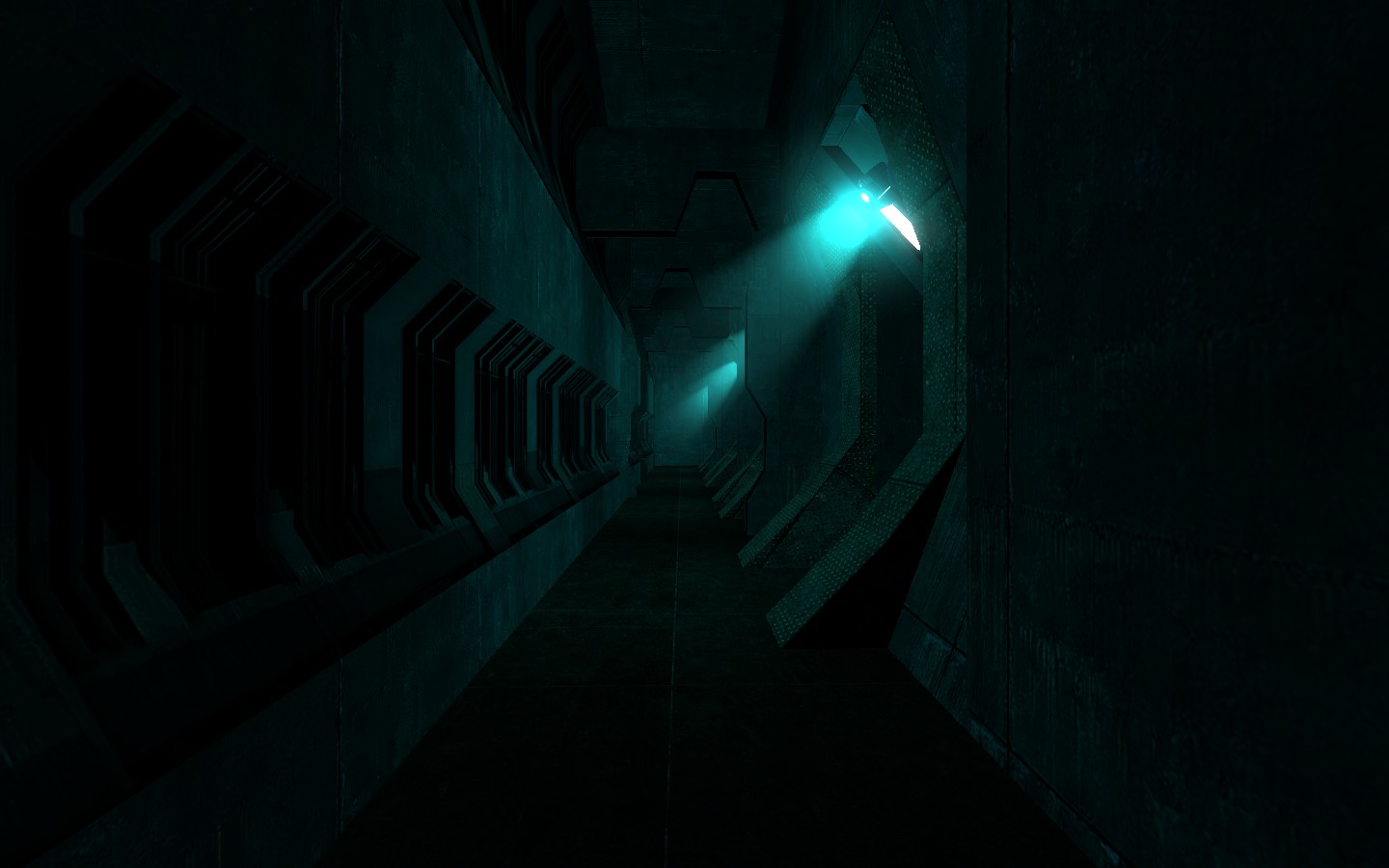 Fig. 1 - Shown here is a corridor featuring detailed geometry and a true lighting masterpiece.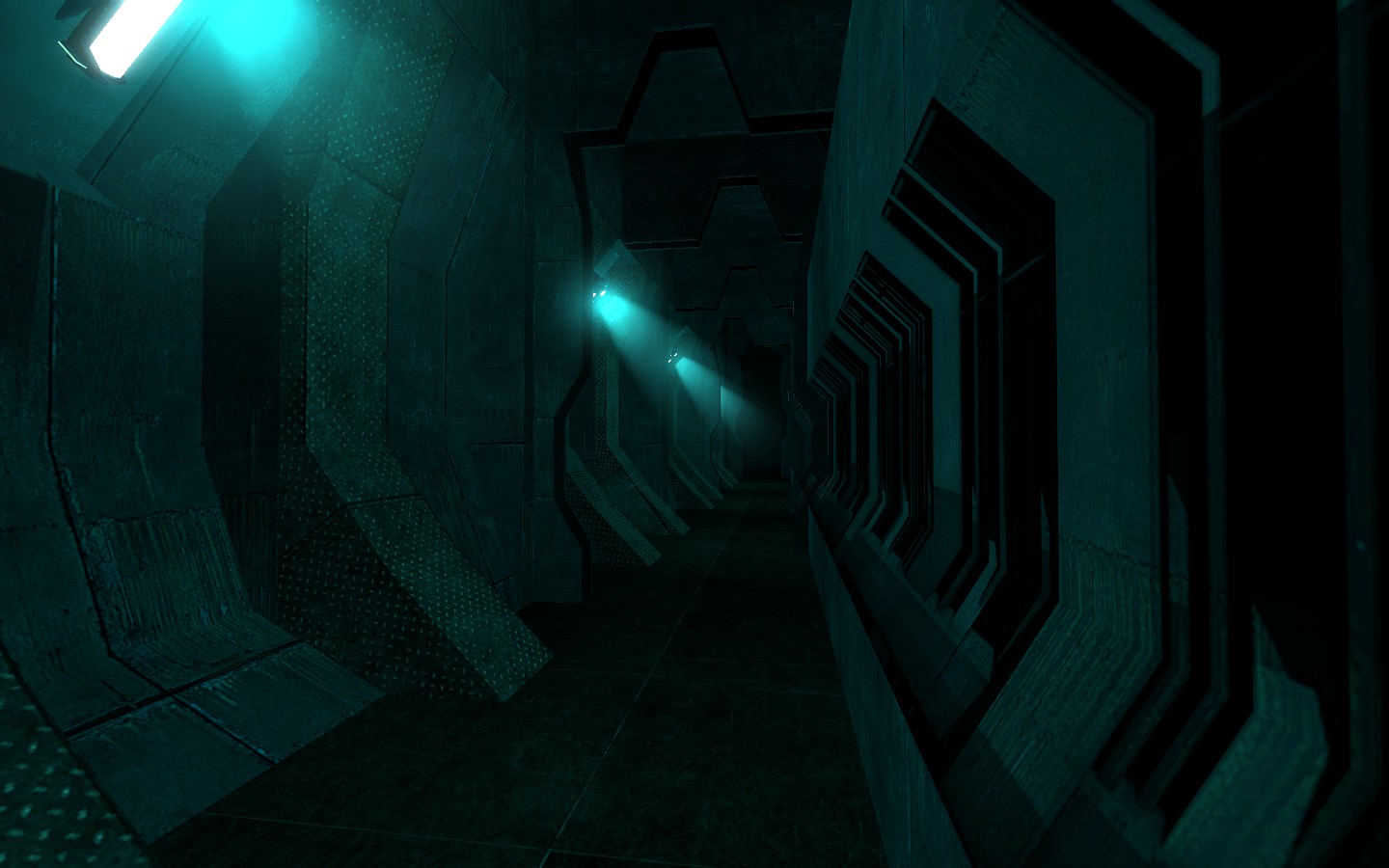 Fig. 2 - This is another angle of the same hallway. We tried to take a more dark and ominous feel to the Combine architecture to strike fear into the player.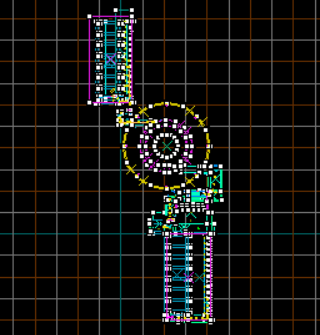 Fig. 3 - This is an aerial view of one of our maps. As you can see, the uniquely shaped elevator is found in the center, which will take you up to the core of the "Power Supply."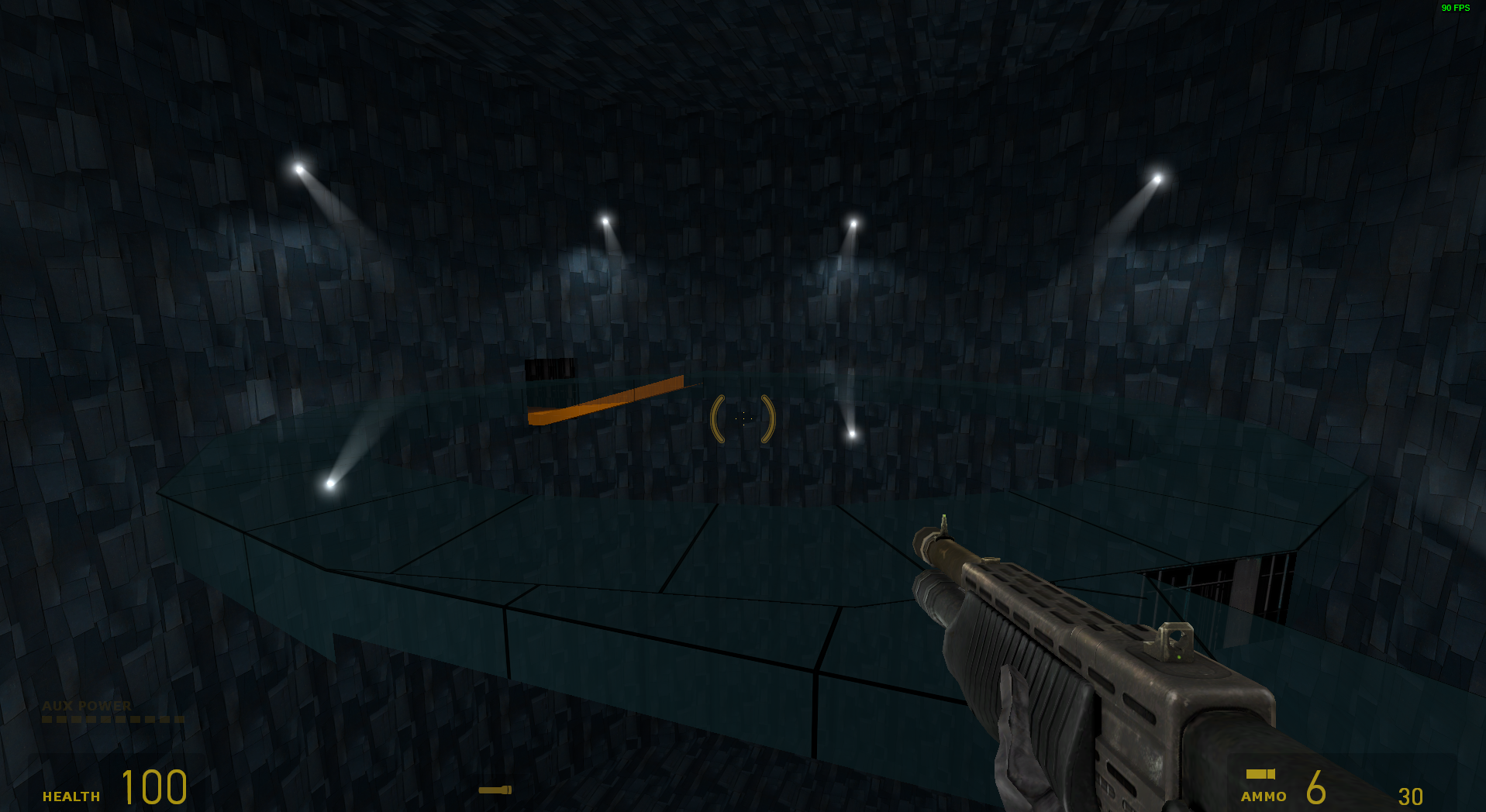 Fig. 4 - In this rudimentary image, it shows the main elevator of the "Power Supply."
All of these are real screenshots of gameplay that we have in our mod. The rapid development of our mod allows us to constantly update you on the progress we have made every other week. This is actually from the same time frame that we posted the "Remastering Xen" article, so more has been accomplished since.
Bonus information: maps are being worked on simultaneously, so it is very hard to show full screenshots of entire maps. In the meantime, we'd like you to know that more than four maps are being worked on at this moment and more are being planned. All of the chapters featured in the mod range in location from the arctic, to the Combine Homeworld, to Xen, so please be patient as we develop the mod.
Will Granda
Creative Director and Project Manager
Lambda Interactive